Sex Bucket List: 7 Sexy Things for Women to Try in 2021
Make your fantasies a reality with a sexy bucket list full of fun and frisky things to try in the bedroom... or outside of it if that's more your style!
To help get those creative and otherwise juices flowing, here are our top 7 sexy things we think people with a vulva are missing out on and absolutely MUST try.
1. Stop neglecting the nips!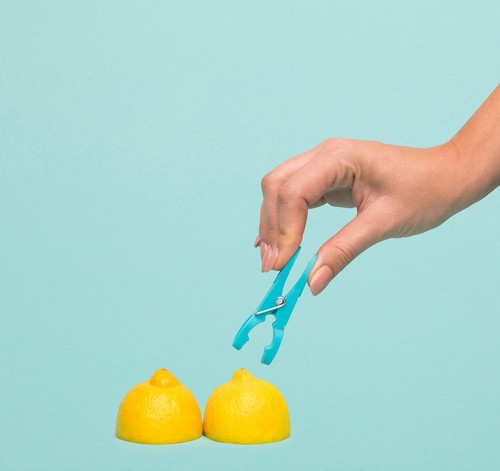 Luckily for everyone, this top tip isn't strictly for those with vulvas! Get to know your nipples, AKA love buttons. These small but mighty niblets are a surefire way to get both your brain and your bod ready for action!
Your pleasure buttons are directly wired to the part of your brain that's responsible for producing oxytocin, AKA the love hormone. So get tweaking to awaken your body and mind for enhanced arousal and fast-tracked orgasms!
Did you know that around 1% of people can climax from stimulating the nips alone?! There's no time like the present, so get tweaking to see if you're one of the lucky few!
Top tip: Stroke a lovely, lubed-up finger or rumbly bullet vibe over your nips while playing the clitar for some sensual blended bliss!
Check out Lovehoney's glorious range of nipple toys to get in on the fun.
2. Pimp your sex toy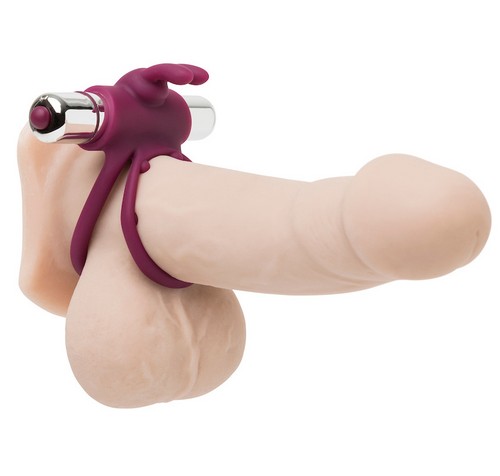 Is your favourite naughty toy coming to the end of its tether? Or perhaps you have a toy that you really love but it just doesn't quite get you to the gland finale.
There's no need to bench your fave vibe just yet. Yyou can easily customise your beloved vibes and toys for tailored thrills!
Try using a textured sleeve to add more girth to your dildo, or add a bit of length with a penis extender.
Top tip: Slip a vibrating rabbit cock ring over any dildo or classic vibe to instantly transform it into a rabbit vibrator that perfectly molds to your bod!
Explore Lovehoney's huge range of sex toys and spice things up in the bedroom!
3. Wear sexy lingerie just for you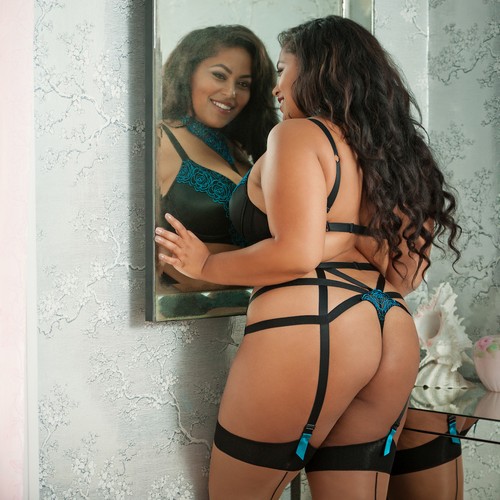 Lingerie is just as much for the wearer as it is for the lucky onlooker!
Made from super-luxe fabrics that feel incredible against your skin and finished in fabulously flattering styles that do wonders for your confidence, there's no need to wait for a partner to enjoy the delights of sexy, sensual lingerie.
Choose some cute new knickers to suit your style, wear them under your everyday clothing to put a little pep in your step, or choose some sexy loungewear to relax around the house in.
Top tip: If you're not quite ready to make the switch from basics to lingerie, try swapping your tights for a pair of stockings with suspenders for an easier intro.
Discover Lovehoney's delicious collection of sexy lingerie for that bit of extra je no sais quoi.
4. Wear a sex toy in public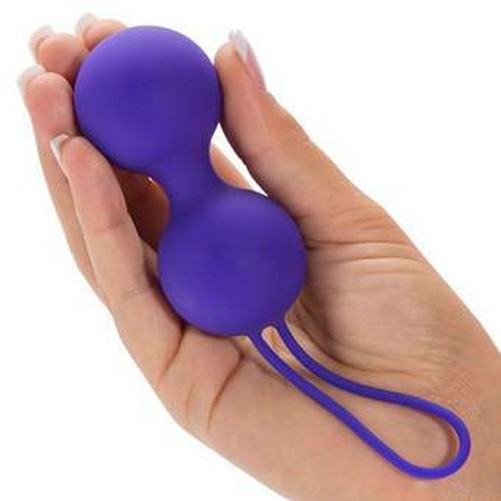 If getting down and dirty in public does it for you, then a wearable sex toy is sure to tickle your pickle!
Experience the thrill of direct clitoral stimulation as well as titillation of taking it out and about in public to get both mind and body turned on!
There's no shortage of wearable sex toys available, so have your pick from vibrating panties to butt plugs, and love eggs to kegel balls.
Top tip: If you're new to the world of wearables, then opt for a pair of jiggle balls - they're completely silent and create gentle stimulation, as well as providing your pelvic floor with a bit of light exercise for stronger orgasms in the future!
Tick this one off your sexy bucket list by browsing Lovehoney's selection of love eggs and jiggle balls.
5. Forget vibrations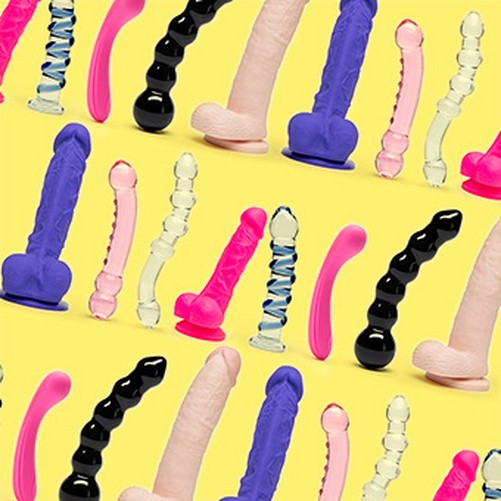 Humming vibes aren't the be-all and end-all of sexual exploration. Sometimes a good old-fashioned dildo is just what the doctor ordered!
Many people are guilty of overlooking the humble dildo for something with all the bells, whistles, and vibrations as a quick way to get that explosive result. But there are so many other techniques and toys out there that can be used to pop your cookies.
As the old saying goes, variety is the spice of life, and there ain't nothing spicier than switching up your naughty toys! Sticking to one sweet vibe is the climactic equivalent of putting all your orgasms in one sexy basket, and if you drop that basket, you're going to go hungry.
Exploring your bod and learning about all the different ways you can orgasm is one of life's greatest gifts - at least that's what we think! That way, if something happens to one of your sexy lil' baskets, you can have a dig around for another to get you off.
Top tip: Give a glorious glass dildo a red hot crack! You'd be surprised what a bit of rubbin' on the nubbin' can do with one of these beauties.
Add a dildo or two to your collection today!
6. Solo anal play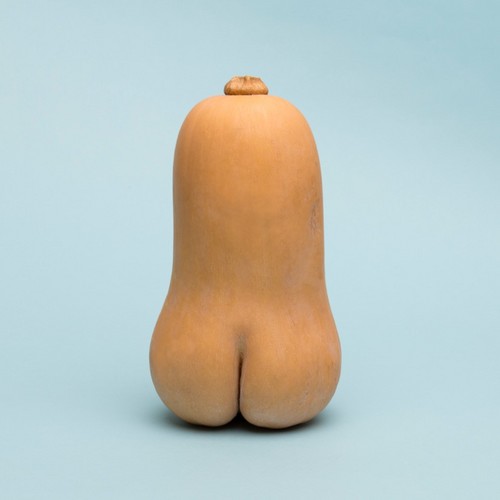 Speaking of multiple methods to orgasm, don't forget your booty!
While people with a vulva may not have a prostate hiding up their clacker, the anal walls are still filled to the brim with sensitive nerve endings that feel absolutely sensational when stimulated.
Plus, for a lot of women the key to a great orgasm is with blended stimulation, so adding a bit of bumfunnery is one way to sprinkle in an extra pleasure zone to the mix.
Top tip: Slip in a beginner's butt plug while using a dildo or vibrator vaginally to target the sweet spots and achieve a deliciously intense internal orgasm!
If this is your first foray into anal play, Lovehoney has plenty of anal sex toys to choose from.
7. Weekly sex classes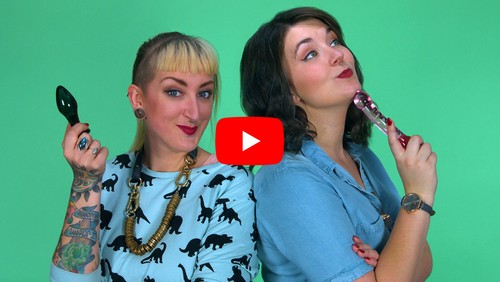 When you stop learning, you stop living, and you probably also stop having mind-blowing orgasms… Don't say we didn't warn you!
One of your mantras at Lovehoney is, 'you can never know enough about sex'. There's something new to learn every day, so live your sex life to the fullest and learn something new every week!
Top tip: Subscribe to the Lovehoney YouTube channel for fun new vids every week!
The Lovehoney YouTube Channel has videos on pretty much every sexy topic you can think of. Meanwhile, Lovehoney is home to a collection of intriguing sex toy guides that can be used to come up with your very own sex bucket list.