The Best Sexy Lingerie (That You Can Also Sleep In)
You can enjoy a ton of rumpy pumpy and get a great night's sleep when you choose from our sexy lingerie collection.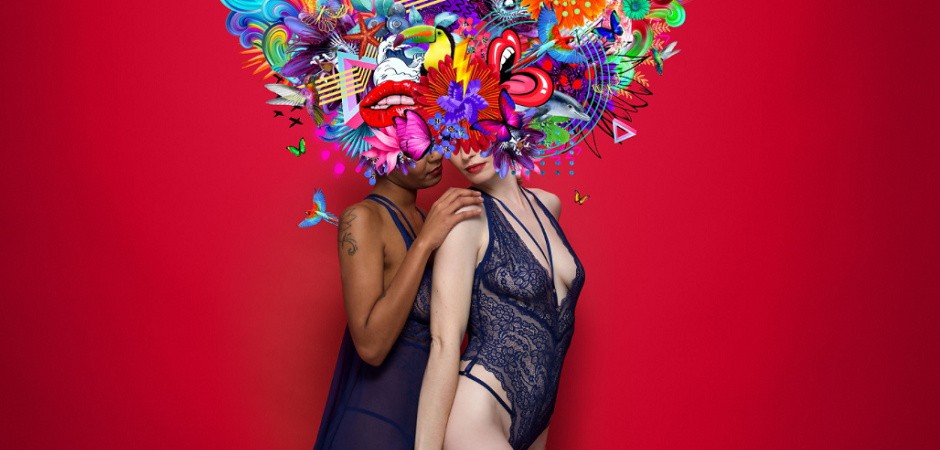 If you're hanging out for some pashing and your passion needs more than a self-service, why not get your groove back in the bedroom by shouting yourself some sexy new lingerie? You know you deserve it.
Just window-shopping for lingerie is a libido pickup that can preheat your love oven. The sky's the limit, whether you're after a saucy role play costume, something fetish-inspired or maybe just a new bra and pants set.
Go one better when you pick up some sexy, slippery lingerie that you can also sleep in. Believe us, you'll be stoked.
These wonder garments allow you to move seamlessly from raunchy romp to bliss bomb slumber without so much as a pitstop for a cossie change.
Get your loving done and your beauty sleep in the one sexy package, all thanks to this collection of sensual lingerie.
For a great overview of everything on offer, see our Sexy Lingerie Guides.