Sexy Wedding Anniversary Gift Guide
Out with the old gifts and in with the new! There's officially no better way to celebrate the anniversary of your nuptials than with a cheeky little surprise.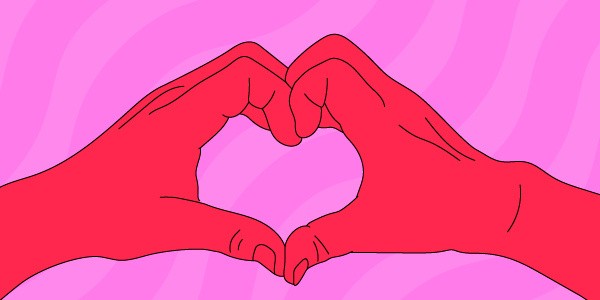 Leather, lace, crystal and china may sound like a thoughtful gift, but it's time to think outside of the box and get your soul mate something a little more exciting to mark the occasion!
Honouring your wedding anniversary as a couple should be about celebrating your partnership. While gifts are never the be-all and end-all, it certainly helps to choose something that not only embodies the thought that you put in but also the attraction that you still have for your partner, whether you're celebrating your first or 60th anniversary!
If you'd like to step outside of the norm this year, here's a list of our top anniversary gifts to help you bring back some of that wedding night passion!