Position of the Week: Tongue-Tied
Leave your lover lost for words when you give them a taste of your control in the bedroom. This intimate oral bondage position lets you and your partner get up close and personal while satisfying one's sweet tooth with an extra tasty slice of the action.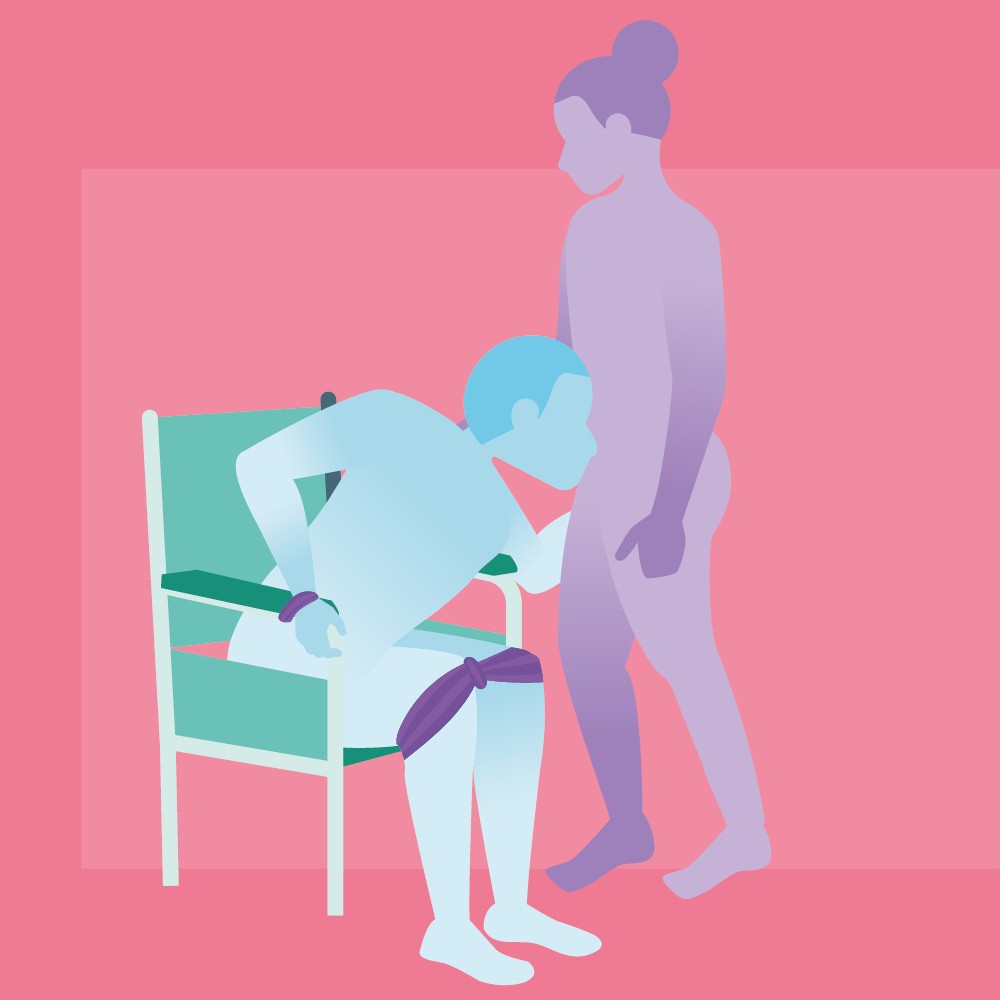 How?
Using an armchair, dining chair or stool, position the performing partner in place, then secure wrists and ankles to the legs and arms of the chair. This could be done using cuffs, rope, bondage tape or satin ties depending on preference. When tied in place, the other partner should stand close to their lover's face, positioning their genitals against their partner's waiting lips.
Why?
Quick, easy and safe for practicing BDSM players, this is a low-risk bondage position that requires minimal knowledge and effort to slip into. Ideal for oral sex lovers too, Tongue-Tied is ideal for all those lush and languorous licks, sucks and kisses.
Try...
Make a real meal of it and throw in some flavoured lubricant. Sweet and tasteful, with a grease-free glide, the Lovehoney lubricant range is not only one of our best-selling lines but they're also fully compatible with most sex toys.
Make it even better
Why not hike up the tempo with a little role play? As you take full control of your lover, you could imagine you are anyone of authority. Slip into the shoes of a sexy secretary, join the mile high club or get on the right side of the law for your racy encounter. Throwing in a costume can take this raunchy oral position to anywhere you want it to.
Top position-enhancing toys
Not the position for you?
We're working to make sure that everyone is represented on our website, regardless of who you love, so we'll be using a variety of gender depictions in our Position of the Week posts. This will include straight, gay, lesbian, and gender neutral couples, but all positions will have details in the description of how to make them work for your own relationship dynamic.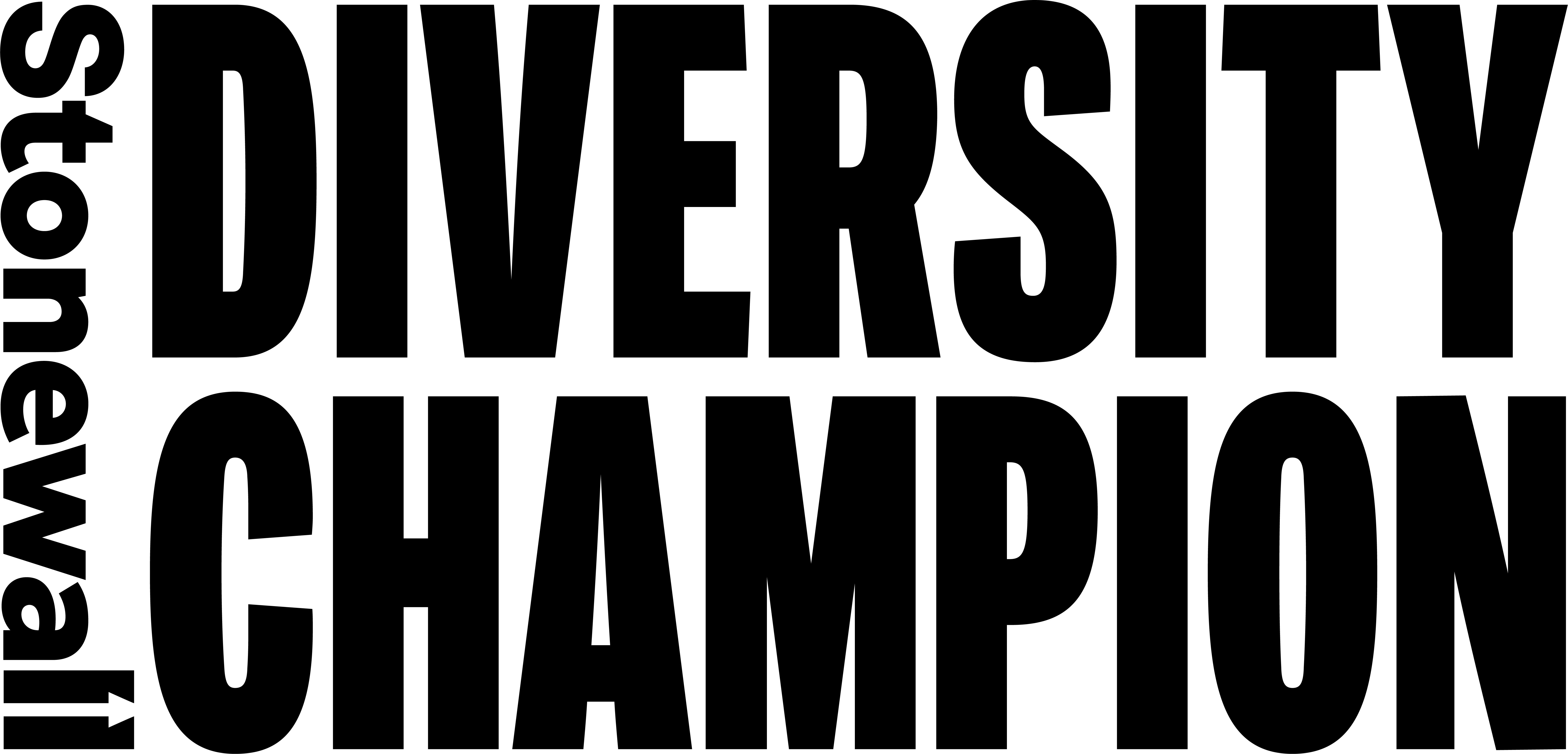 Lovehoney is a proud member of Stonewall's Diversity Champions programme.
Stonewall campaigns for the equality of lesbian, gay, bi, trans, queer, questioning and ace (LGBTQ+) people everywhere.
Explore Lovehoney best-sellers