How to Find Magic in the Bedroom with Cam Fraser
'Tis the season. There's magic in the air. The time has come to celebrate the year and end on a high note.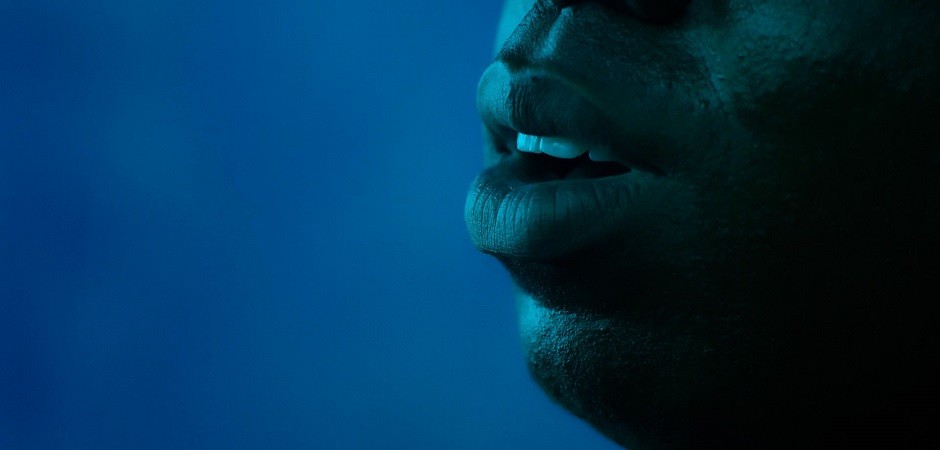 To help you celebrate, I want to share with you a few ways you can make some magic happen in the bedroom – or wherever else you choose to spread a little Christmas cheer, if you know what I mean.
I'm not talking about the mystical, unobtainable kind of magic. I'm talking about the practical, meaningful kind. The kind that creates intimacy, excitement, and fulfillment. I'm talking about a few simple things you can do to have better, more magical sex.
First, have a plan. With all the business and obligations of the holidays—not to mention the possibility of being unable to visit family or friends—many of us may feel stressed out. This can lead to us not feeling very sexy or simply putting sex on the backburner. Scheduling it in is the answer to this.
Think of this as setting the stage for a magical sexual experience. You may even like to set an intention together with your partner. Because the holidays typically involve a lot of food and drink, this might include scheduling sex around mealtimes. In any case, you're deliberately making the decision to be intimate with your partner, building the anticipation, and ultimately, whetting your appetites for what is to come.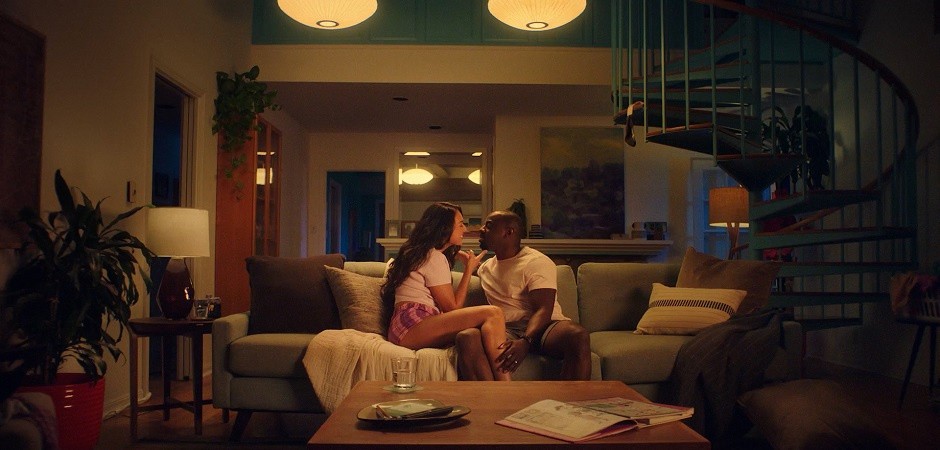 Next is preparation—what do you need for your magical romp? This is where you might like to think about the kinds of things you want to experience and include in your sexual encounter. From toys and lubes to positions and locations, doing the prep work is going to make sure your encounter is nothing short of magnetic.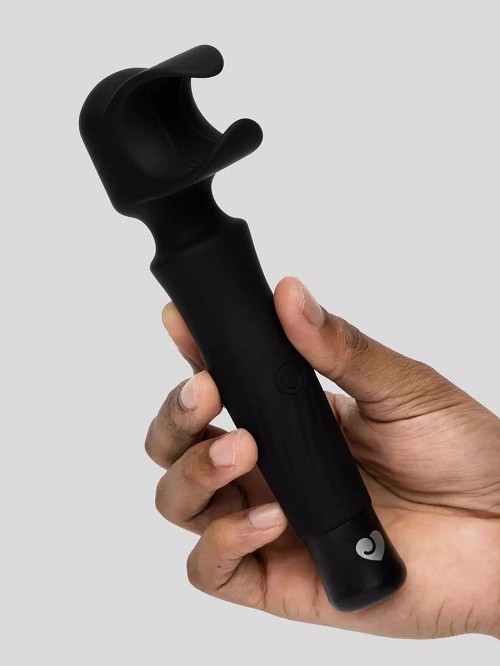 You may even like to incorporate this into your gift giving. If you're looking for something to gift your partner this year, consider the Lovehoney Power Play 7 Function Male Massage Wand or the Lovehoney Ignite 20 Function Vibrating Penis Sleeve. The velvety soft silicone massage wand is fantastic for powerfully stimulating the penis while the open-ended silicone sleeve is a great way to boost girth and share incredible sensations.
Using these toys—as well as any others which you think are going to add some excitement to your sexual experience—can make sex playful and diverse. Toys like the massage wand can alleviate the
pressure of performance and toys like the sleeve can take penetrative sex to a whole new level.
Of course, communicating with your partner about what they enjoy and what may be uncomfortable for them is paramount. You can gift your partner all the toys in the world, but if you're not talking with them about sex and pleasure then you'll struggle to create the beautiful connection and energy together which many of us are looking for.
Lastly, soak it up. After you've stuffed each other's stockings, it can be really beneficial to bask in the post-sex glow. Try not to rush back to the business and bustle of the holiday season. Instead, spend some time delighting in the bliss which comes from a good sexual experience.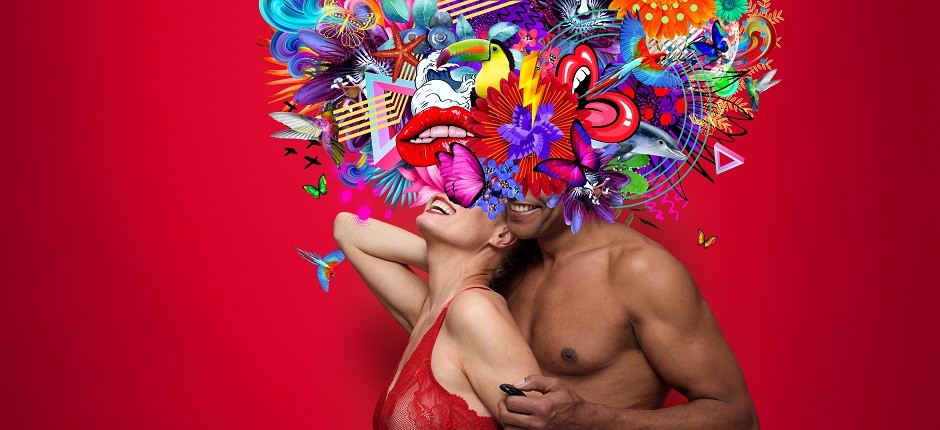 Debriefing with your partner, checking in with them about what they liked and what they would like to do next time is a great way to foster connection and learn how to be a better lover. This will not only help you relate more intimately with your partner but it will also set you up for your next magical encounter.
Making sex magical or simply adding a little bit of magic to your sex life doesn't have to be complicated. Whether you've been naughty or nice, if you plan, prepare, play, and spend time intentionally connecting with your partner, you'll find the magic you're looking for.