Masturbation as Self-love, by Cam Fraser
What began in 1995 as a celebration organised by a San Franciscan sex shop to honour Surgeon General, Jocelyn Elders — who first suggested masturbation be part of sex education curriculum for students in the US — has now become an internationally-recognised month dedicated to all things self-pleasure.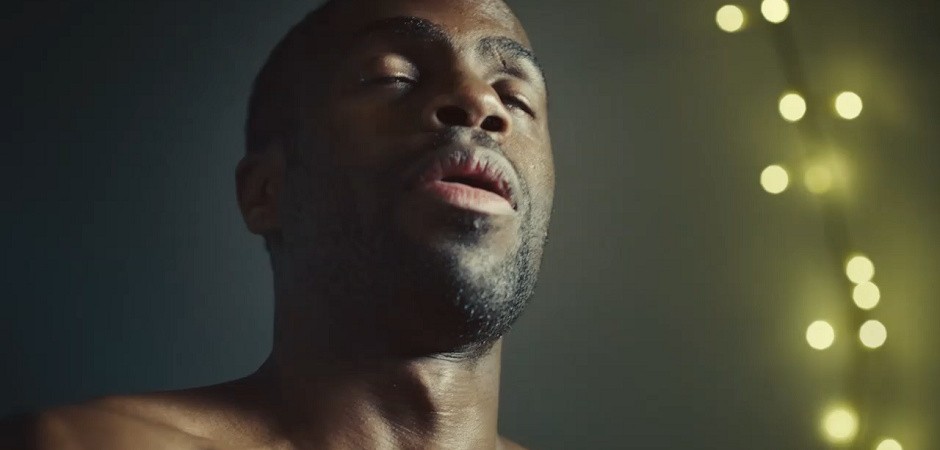 That's right, May is International Masturbation Month. This is a great excuse (as if you needed one) to set aside some time for yourself, get to know the ins and outs of your body, and prioritise your own sexual pleasure.
I specifically want to speak about masturbation to people who have a penis because we have a tendency to rush the whole experience in hopes of a speedy ejaculation. While there isn't necessarily anything wrong with this, I want to encourage you to explore your body and pleasure in a new way.
Instead of trying to get something out of it, like an ejaculation, I want to invite you to think of masturbation as a self-love practice which gives something back to your penis. Reframing masturbation this way can help you cultivate a healthier relationship with your genitals.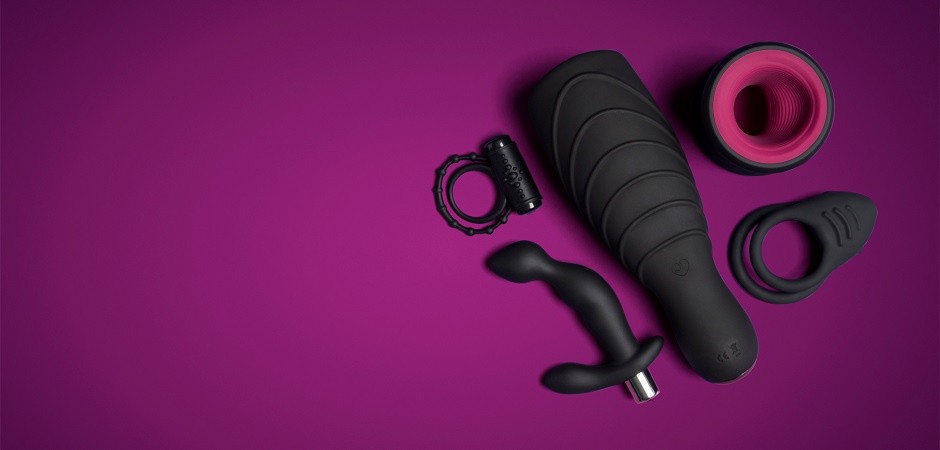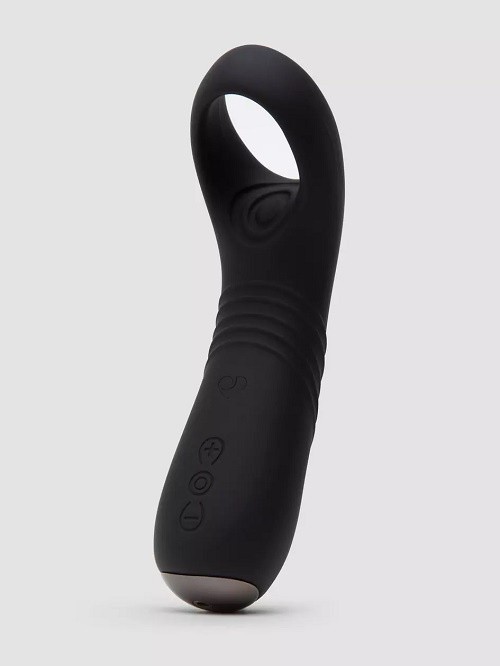 This luxurious, handheld male vibrator is ingeniously designed to give you intense vibrations along the length of your penis. The textured loop which you slide your penis through boasts 12 speeds and 8 patterns which allows you to completely customise your sensory experience.
The stroker is made from sleek black silicone and has a nice weight to it which makes it look and feel like a premium toy. It also comes with a lockable carrying pouch for when you want to take the toy on the road with you.
Adding a generous splash of water-based lubricant to the stroker and starting with the low, rumbly vibrations felt really pleasurable. The toy also features a ribbed handle for optimal grip when you're using lube.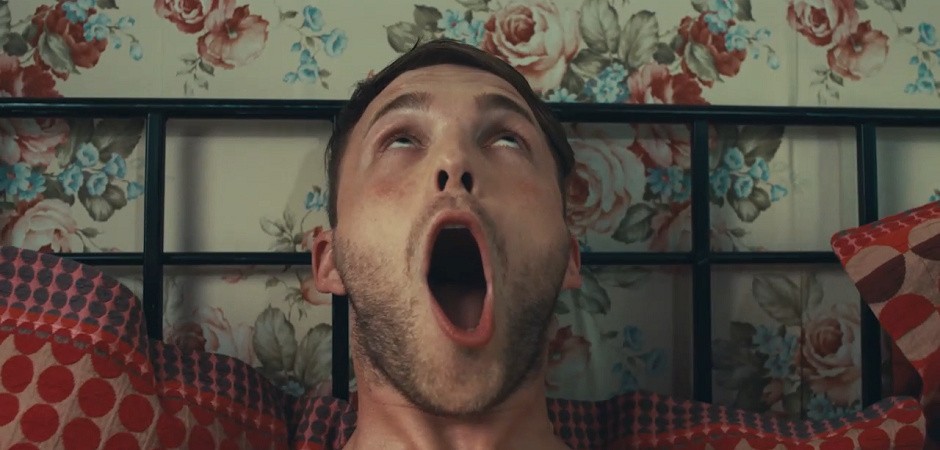 I was able to stay in full control of my experience by moving the stroker along the length of my erection. If I wanted to intensify my pleasure and drive toward orgasm, I could move the vibrating loop upward to the head of my penis. To last longer and continue my self-loving, I could move the loop downward to the base of my penis and still feel the pleasurable sensations.
By experimenting with different angles, pressures and movements, I was able to manipulate the supple yet sturdy loop in certain ways that evoked a lot of pleasure. I could find a particular spot that I really enjoyed and hold the stroker in that position or I could just as easily explore other areas of my genitals.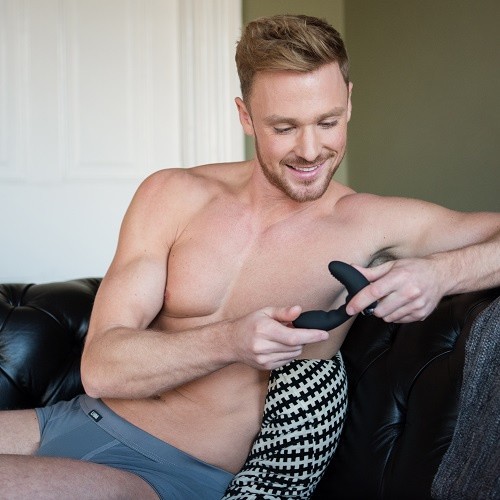 Following my own curiosity and getting creative with different sensations was very fun. It certainly made me feel like I was exploring my body and my pleasure in new ways while also appropriately celebrating International Masturbation Month.
In the near future, I hope to include this toy in my partnered play as I think there could be some really enjoyable experiences to be had with my partner holding and using the toy on me.
If you're looking for a way to observe and celebrate International Masturbation Month, there's no better way than to celebrate yourself by doing some self-pleasuring. Again, I want to invite you to explore your body and sexuality in new ways, especially if you have a penis and typically seek out a speedy ejaculation. Try using a male masturbator, like I did, and hav a totally unique masturbation experience.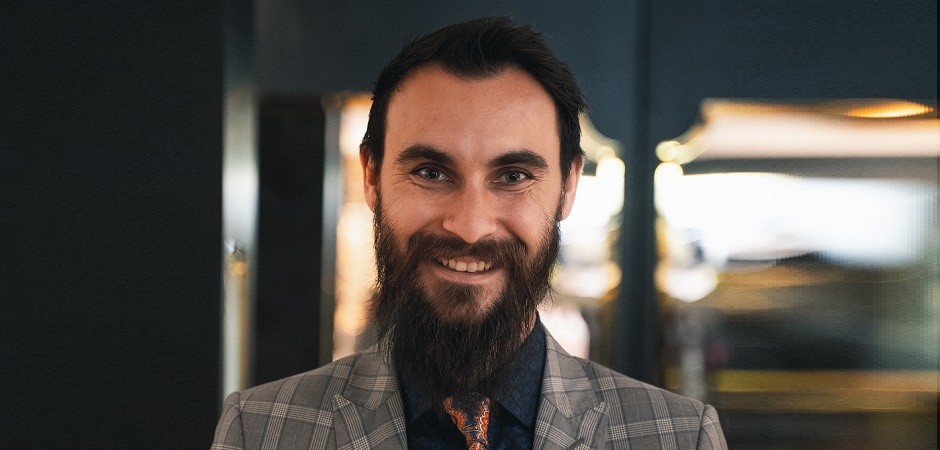 Cam Fraser is a Perth-based certified sexologist and sex coach who is passionate about helping people to tap into their inner sexuality, spirituality and self. You can find out more about him and his practices at www.cam-fraser.com and on Instragram @thecamfraser.