Scream-worthy Toys to Try This Halloween
Discover the toys which will leave you with goosebumps.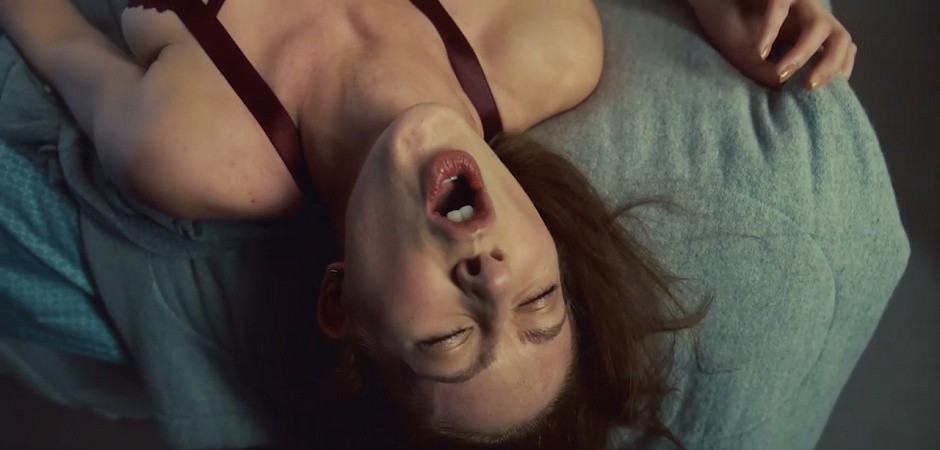 You know the feeling when your heart is racing, you get a shiver down your spine, and your jaw drops? Thrilling right? Well, we're not talking about thrillers (as terrifying and adrenaline filled as they can be).
We're talking about sex (of course). Specifically, sex toys – the breath-taking, the electrifying, the enchanting blockbusters of the bedroom. If you're looking to get the adrenaline pumping this spooky season, forget the buttered popcorn and scary movies and turn to the powerful, other-worldly toys that will you have right on the edge of your...well, you'll find out.
Let loose with these toys, but don't be surprised if your neighbours think your place is haunted with all the shrieking you let slip.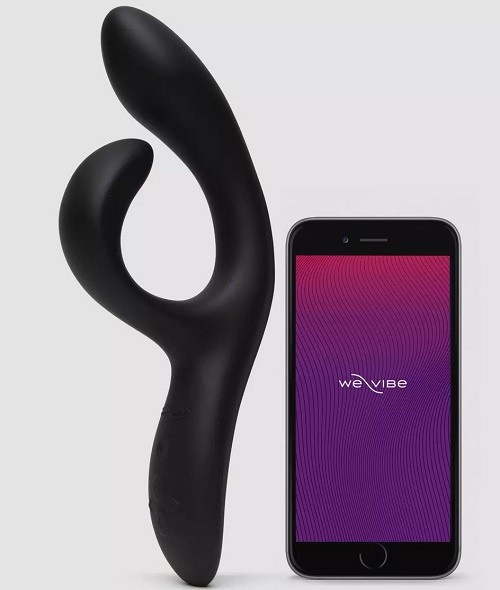 It's double trouble – or double the fun – when it comes to our new collab with We-Vibe. Taking the much-loved Nova and making it even better, this app-controlled rabbit vibe features a posable arm which bends to reach the G-spot while the bendy external arm applies powerful vibes to the clitoris.
The good news for prostate owners is that the Nova 2 is also perfect for P-spot massage. It's essentially the same sitch as for vulva owners, but with a different hole – insert (only) the longer arm into your anus and enjoy the bonus of vibrations straight to the perineum.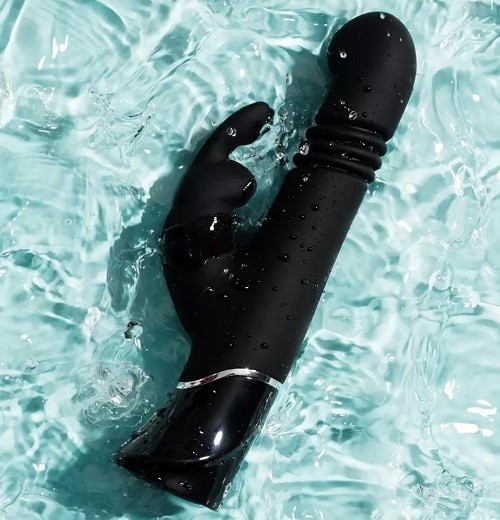 Springing to life whenever you need it to, this bunny is more of an on-demand miracle than a death-defying zombie. Designed in a moody black ideal for the spooky season, the thrusting Greedy Girl is a powerhouse of pleasure with clit-tickling rabbit ears and a smooth silicone shaft made for internal massage.
By stimulating both the clitoris and the G-spot at the same time, it's possible to experience a blended orgasm where both internal and external hot spots combine for a potentially mind-blowing climax.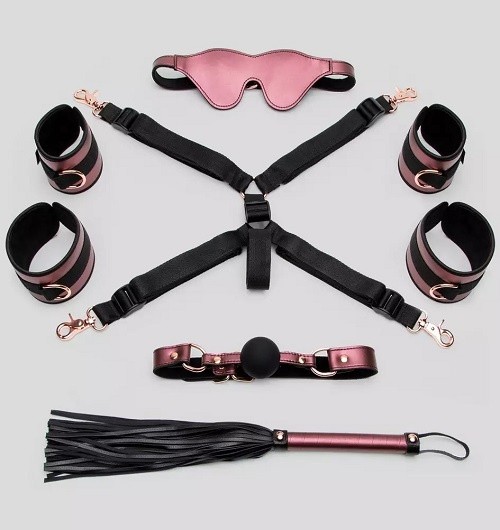 If you'd like to dabble in some kinkier sex this Halloween, a bondage kit is a great place to start. Fulfil fantasies of bondage, sensory deprivation, impact play or power play with a matching pink metallic set which includes a blindfold, mouth gag, flogger and under-mattress restraint. It's an excellent option for seasoned BDSM practitioners who want to treat themselves to an aesthetically pleasing set and those who want to dip their toes into bondage for the first time.
If you like, you can incorporate other accessories like vibrators and anal toys into play with your bondage kit. You can also explore forced orgasms, orgasm denial and edging, which can have both sub and dom moaning in anticipation. Always do your research first – you can find out more about these forms of BDSM here.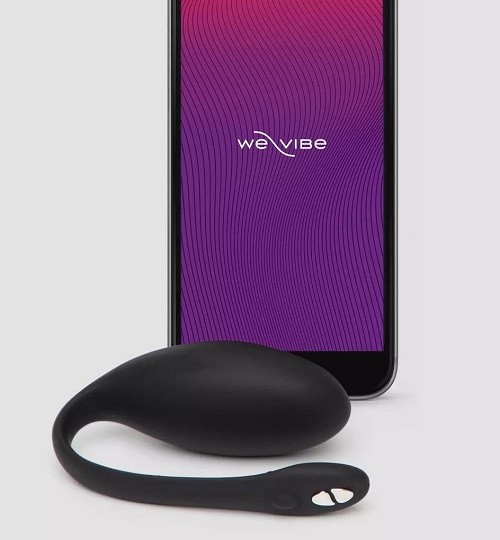 Allow your lover to cast a spell on you from wherever they are with the clever tech of this app-controlled love egg. This rechargeable, waterproof design is another we've worked on with We-Vibe this season and brings wearable clitoral and vaginal stimulation to the user.
Once you have the We-Vibe app, you or your partner can control the 10 powerful vibration modes with ease. Simply download it to your smartphone, connect to the egg, lube up and slip inside for rumbly internal and external sensations.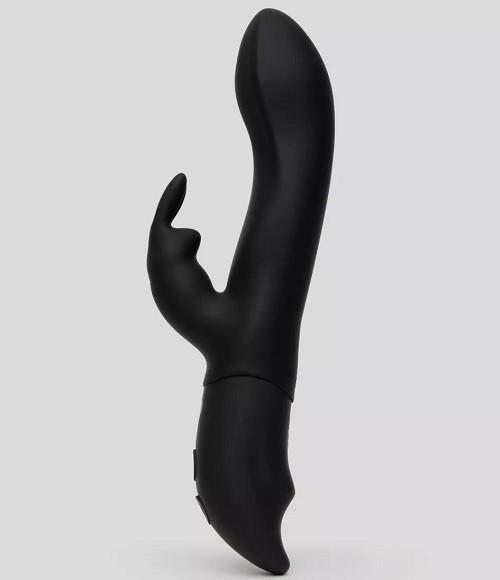 The Bigs Bunny is the animal companion you've always wanted but never knew you needed (until now). Blessed with a girthy silicone shaft for smooth satisfaction, 3 speeds and 4 vibration patterns, and a travel lock feature, this is the kind of sidekick you'll always want to have with you on your bedroom adventures.
In the spirit of Halloween this beauty comes in black, but if you're after a sweet-as-candy vibe over a spooky one, the Bigs Bunny is also available in a gorgeous bubblegum pink.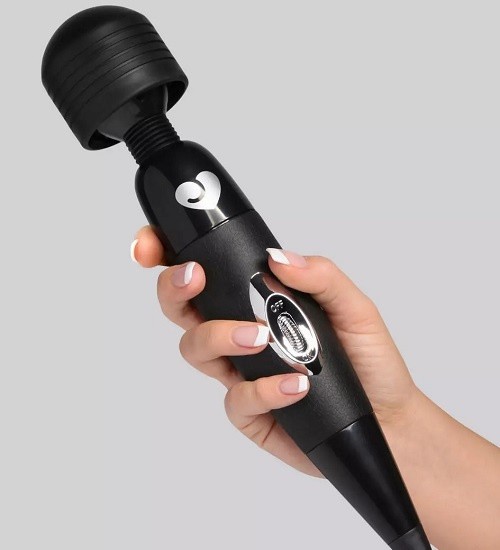 If there was ever a toy to make you scream, it's the massage wand. Mains powered for mighty vibrations, the massage wand delivers deep, intense stimulation all over the outside of your body.
Loosen tense muscles, knead out your knots and release all the sexual tension in your body by trailing the vibes along your shoulders, legs, butt cheeks and neck. Then head to the sweet spots around your nipples, perineum, vulva, balls, clitoris and outside of the anus for thigh-shaking pleasure.