After Dark Delights to Thrill and Fulfill You
When the lights go down, it's time to heat things up.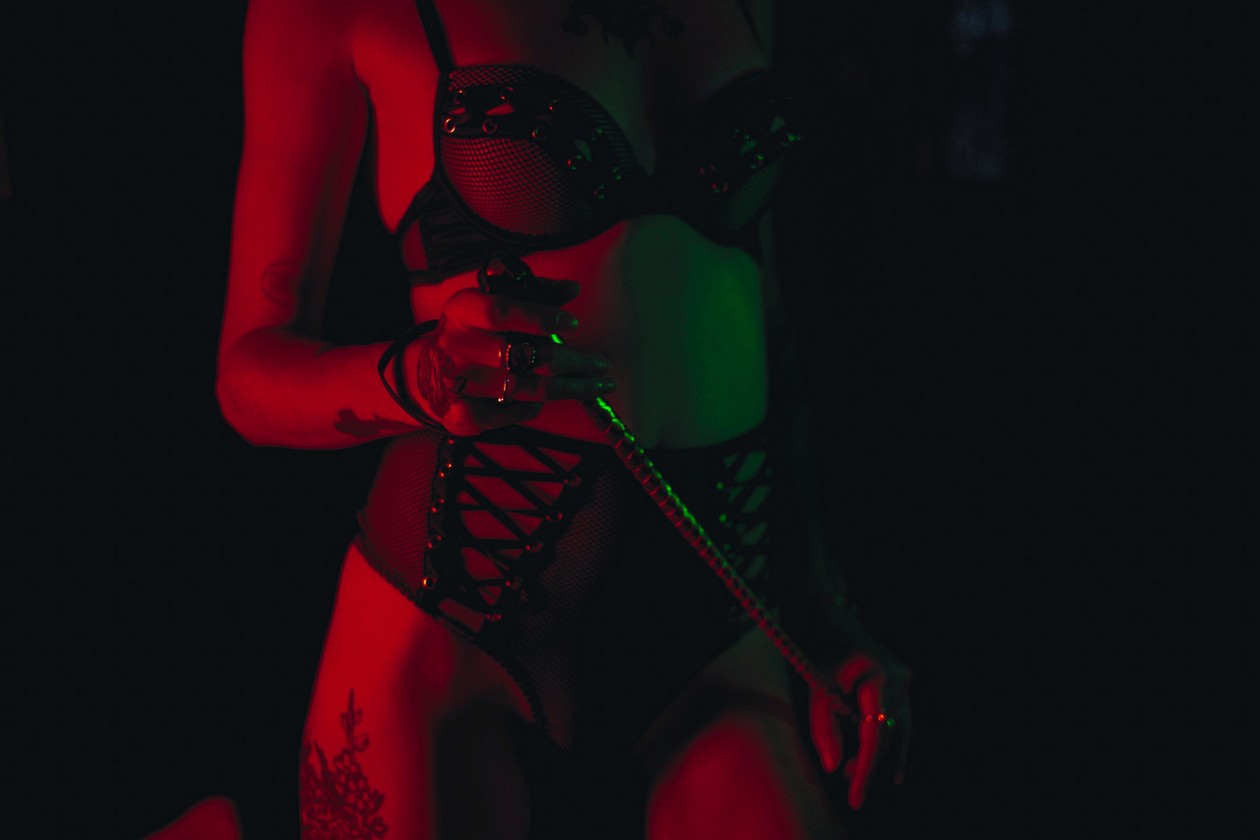 We can all agree that some delights are best enjoyed after dark. Things like ghost stories, horror movies and those that go bump in the night. You know what we're talking about. That's right, it's nearly October, and with it the best time of year is upon us: prime spooky season.
Filled to the brim with ghoulish glee and equally eager to ramp up the raunch in our lives, frankly, the only thing we're afraid of this spooky season is NOT getting what we want. Spiders, schmiders, we're here for thrills, chills and dying happy on the hills of pumpkin spice. Or in the throes of orgasm, whatever works.
Seek our your next favourite after dark delight in our only somewhat seasonal selection of sex toys, role play costumes and bondage essentials.
Role Play Your Way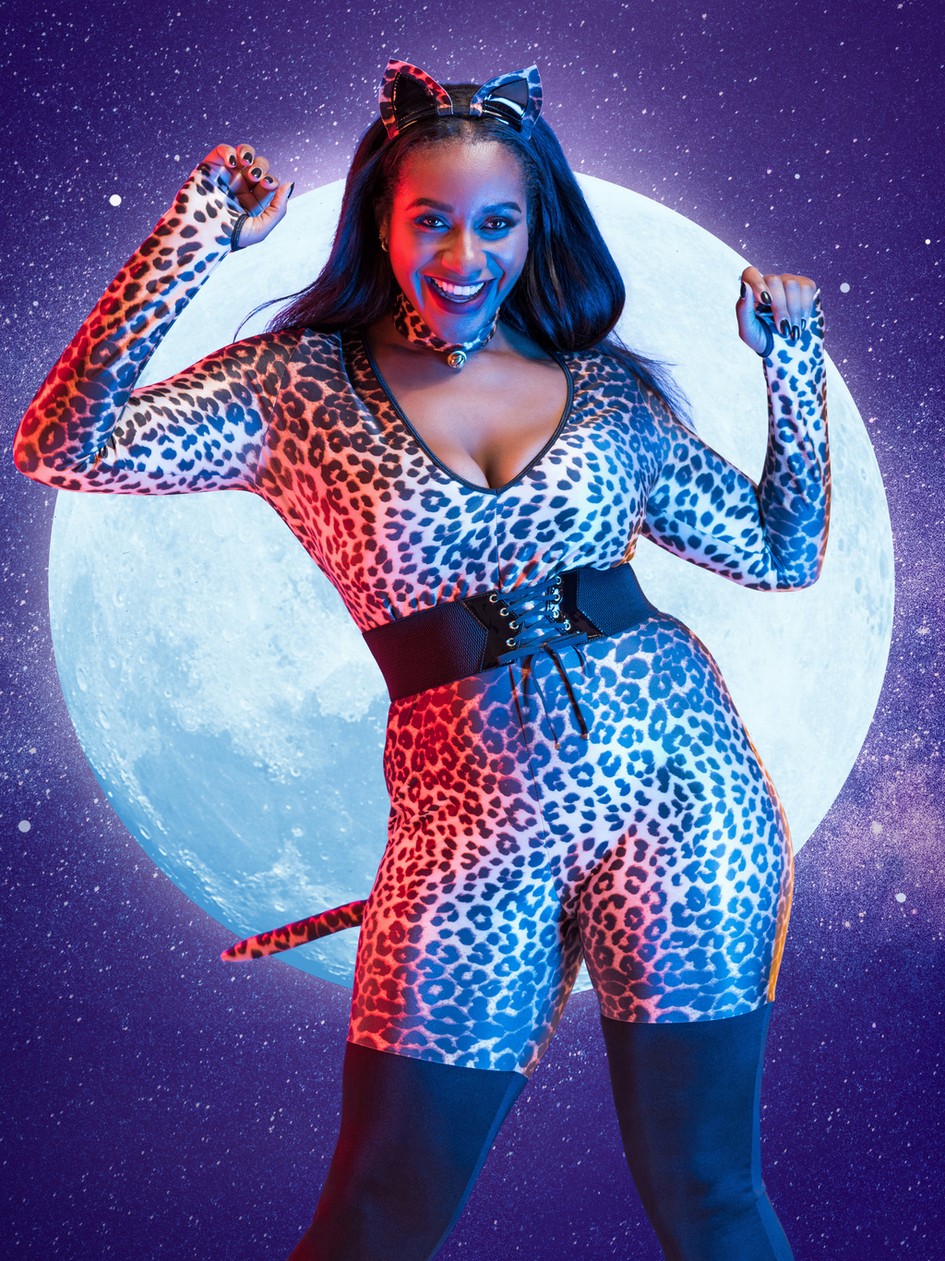 It's a costume-wearing time of year, so why not use a sexy role play costume to break down some barriers in the bedroom?
You may find it's easier to express what you want when you're pretending to be someone else. Whether that means dressing as a Frisky Flight Attendant and asking to pat down your partner before boarding (ahem), or donning a cap and badge to read someone the riot act, role play is a gateway to great erotic adventures.
Treat yourself to toys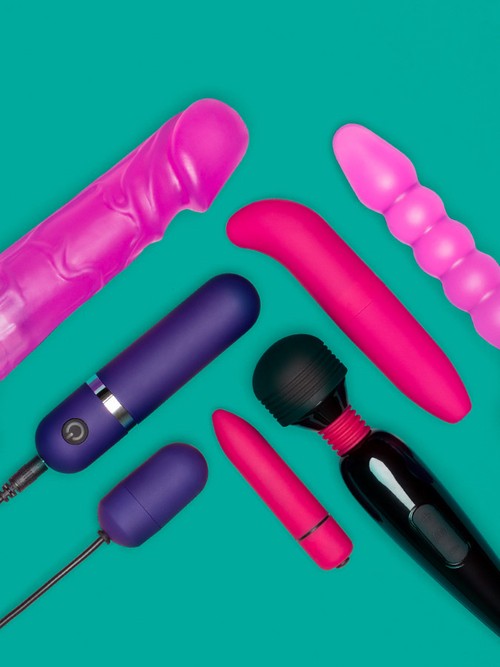 Much like how the day after Valentine's day is prime time for buying yourself discounted chocolate, after Halloween is peak sweet treat season, and you don't want to miss out. You deserve something that will make you happy. Something that will give you orgasms for days to come.
In other words, as far as trick or treat goes, we're definitely team treat. Why wait till the festive season to treat yourself or your partner? To keep with spooky season, these toys are all dark as night. Because we're thoughtful like that.
Cuffing season, anyone?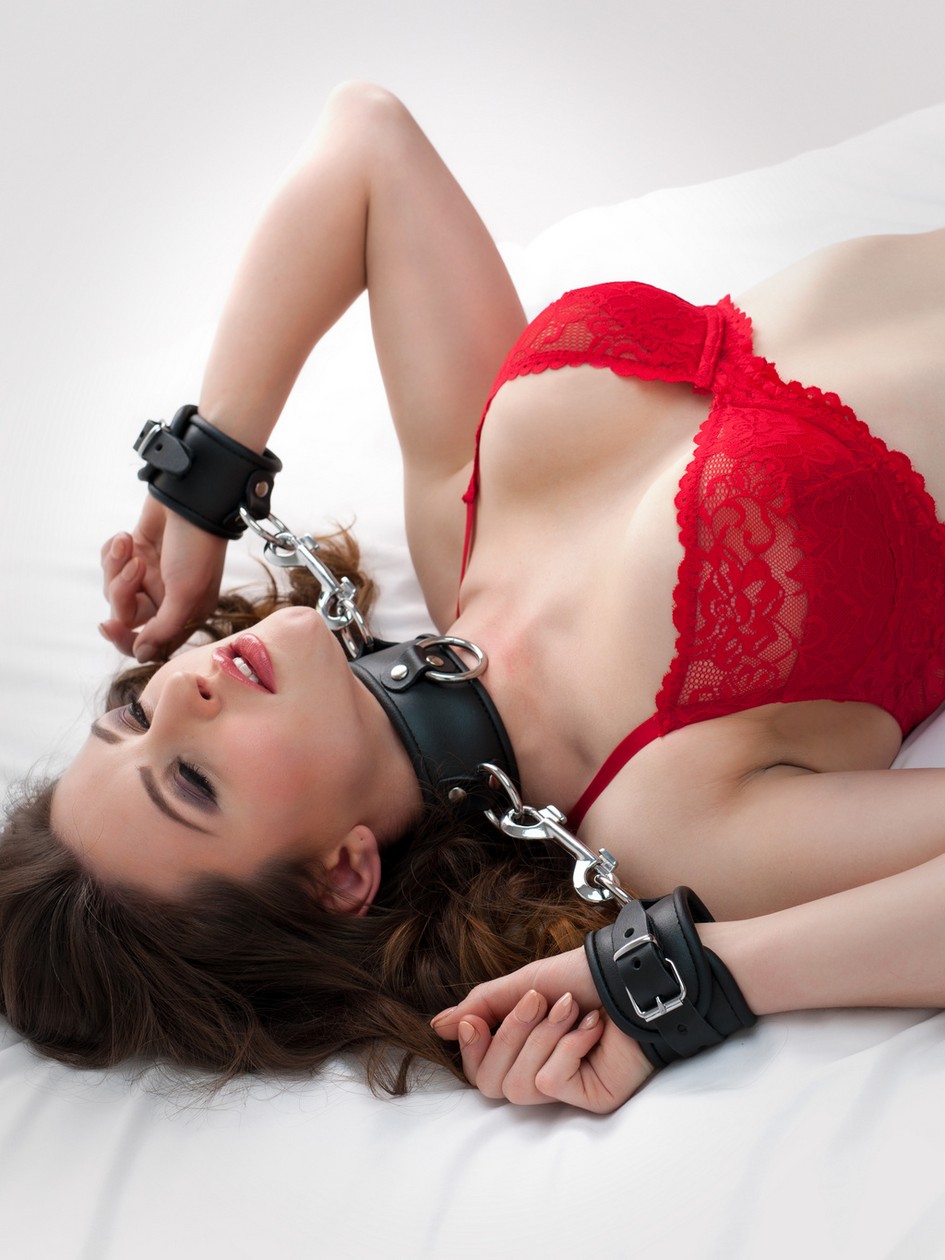 In the northern hemisphere, this time of year is sometimes fondly referred to as cuffing season, where you attempt to land a paramour to keep you warm through the chilly winter months.
But if you already have a beau, why not try cuffing of a different sort? The bondage kind, that is.
Simple wrist cuffs are a quick and easy way to try out tie-and-tease. Add a blindfold into the mix and you might never want to see daylight again.
Close your eyes and enjoy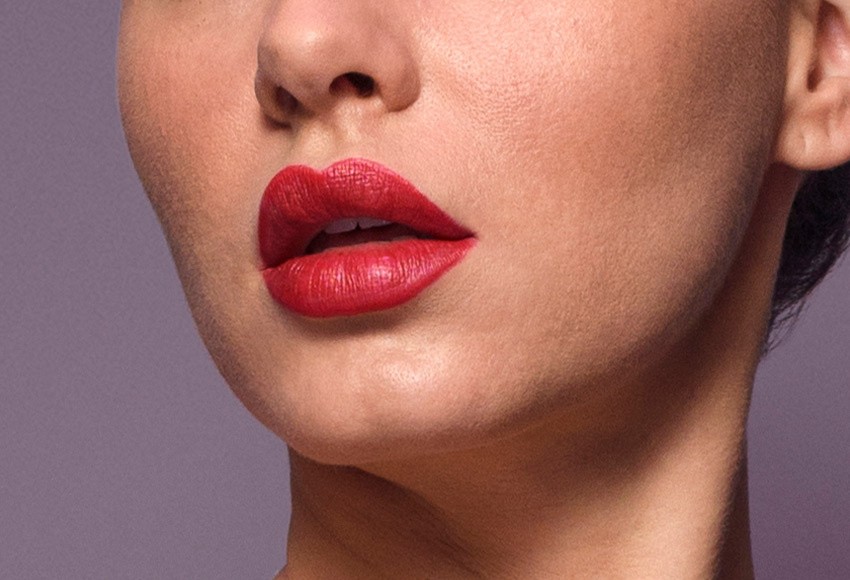 Sometimes, all you need for an after dark delight is the courage to close your eyes and dive in.
Luckily, our flavoured lubes and seductively-scented candles are here to make the shadows smell and taste amazing. Couple them with a touch of exquisitely silky orgasm gel, and you have an amazing evening of delight on your hands.