How to Build a Sex Room (The Lovehoney Way)
Inspired by Netflix's newest interior design show, How to Build a Sex Room, we thought we'd throw our proverbial hat into the proverbial ring and show you how to create the perfect sexy space.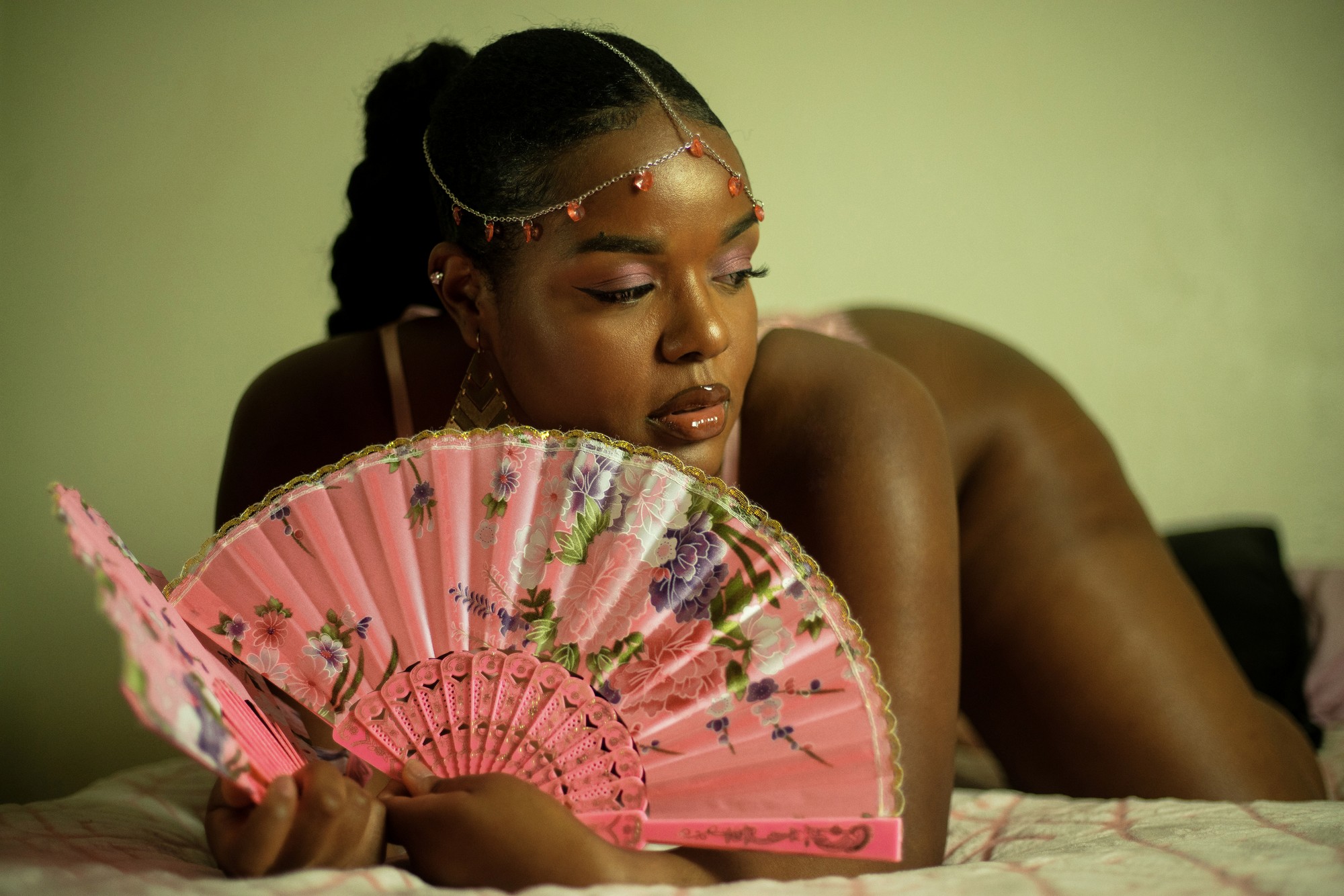 While not everyone has access to world-famous designer, Melanie RuthRose (who is lending her artistic talents to the new show), with a few accessories you too can create a room worthy of your lovemaking.
Creating Your Very Own Dungeon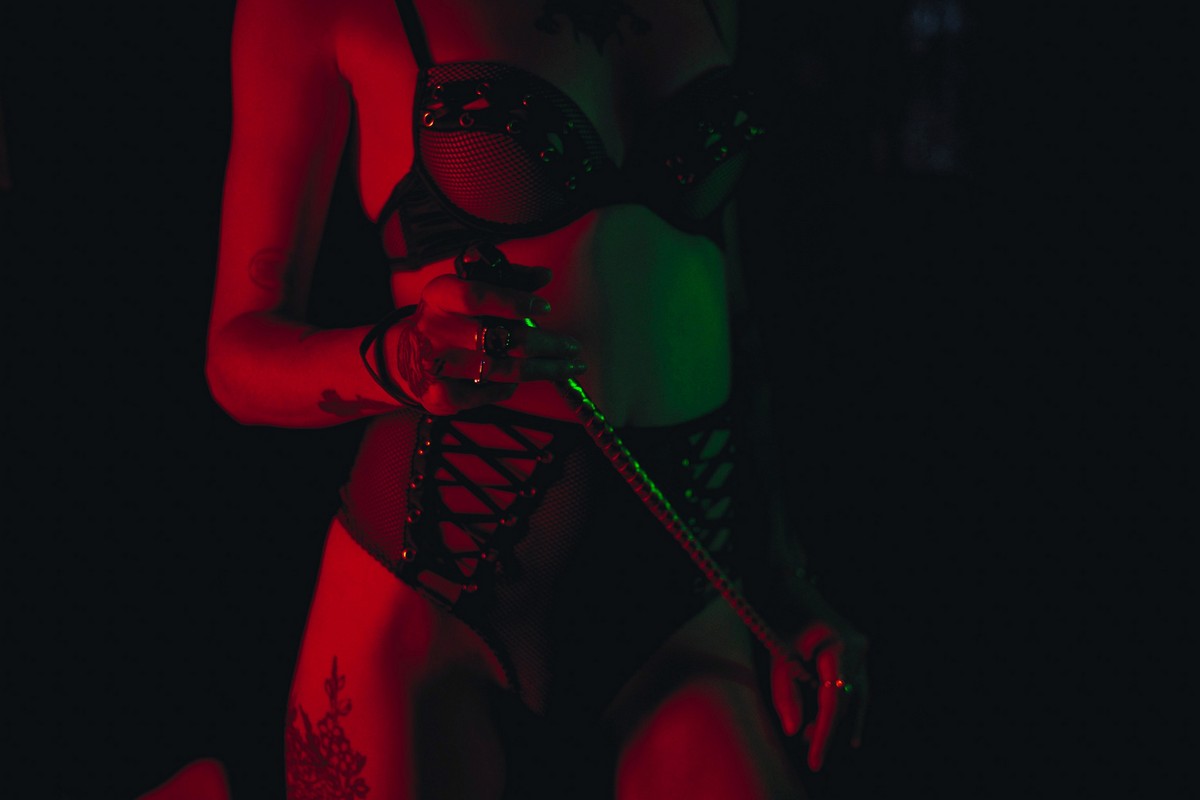 For those who live for the pleasure/pain cocktail that is BDSM play, a dungeon is an obvious must. While you could turn that spare room into a guest bedroom or a boring old office, we think a gorgeous space devoted to spanking is a much better idea.
Creating a fully decked-out dungeon is quite an investment. Between all the restraints, paddles and other spanky delights, it can be hard to know where to begin. That's why we suggest starting with one key piece to build your sex room around.
Take the Bondage Boutique Deluxe Fetish Sex Swing or the Cowgirl Riding Sex Machine – these big-ticket items will look great right in the centre of your dungeon. Then, using a few creative display techniques, you can start to add in your smaller accessories, such as whips, chains and other bits that excite Rihanna.
Remember, a dungeon needn't be dark and moody. Don't be afraid to experiment with opulent colours, decadent textures and decorations that make you feel sexy. Creating the perfect sex space is all about tapping into your unique sexual fantasies and bringing them to life.
Elevate Your Fun with Sex Furniture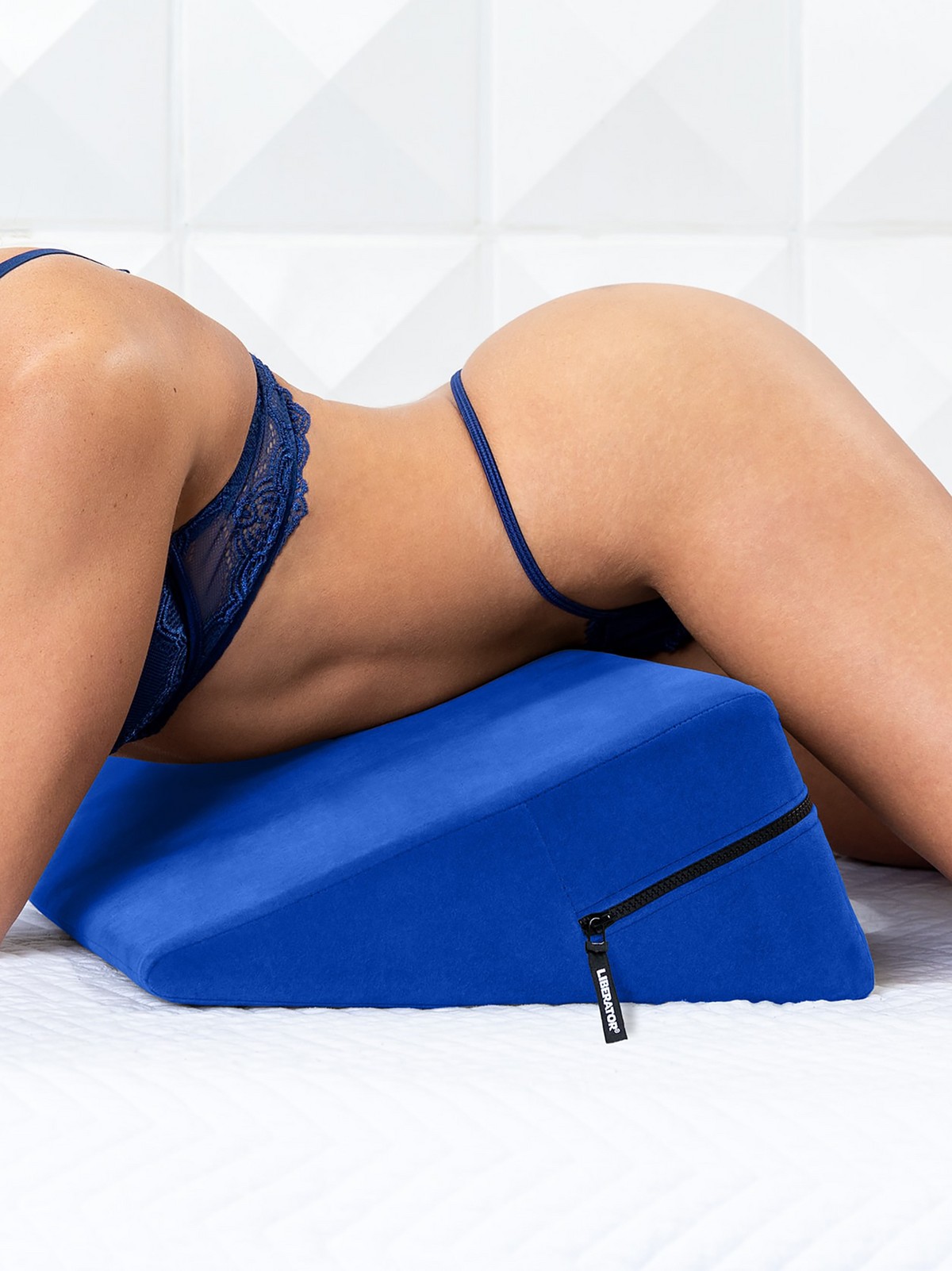 While a traditional bed may seem like the obvious choice for your sex room, we think you can do a lot better.
Sex furniture giant, Liberator, is your go-to if you want to optimise your sexual positions for comfort, access and orgasmic potential. The key is achieving that sought-after 27° angle that makes precise G-spot contact and deeper penetration easy-peasy.
Liberator Sex Position Wedges are a great addition to your sex room, as they're compact, machine-washable and easy to store. However, if you're on the lookout for something a little more decadent, we wholeheartedly suggest you buy yourself a chaise longue.
Blessed with that oh-so-sensual curve, chaise lounges just beg to be bonked on. Often formed in sumptuous, crushed velvet or sophisticated leather, these elegant chairs offer a wide range of sexual positions.
Mirror, Mirror on the Ceiling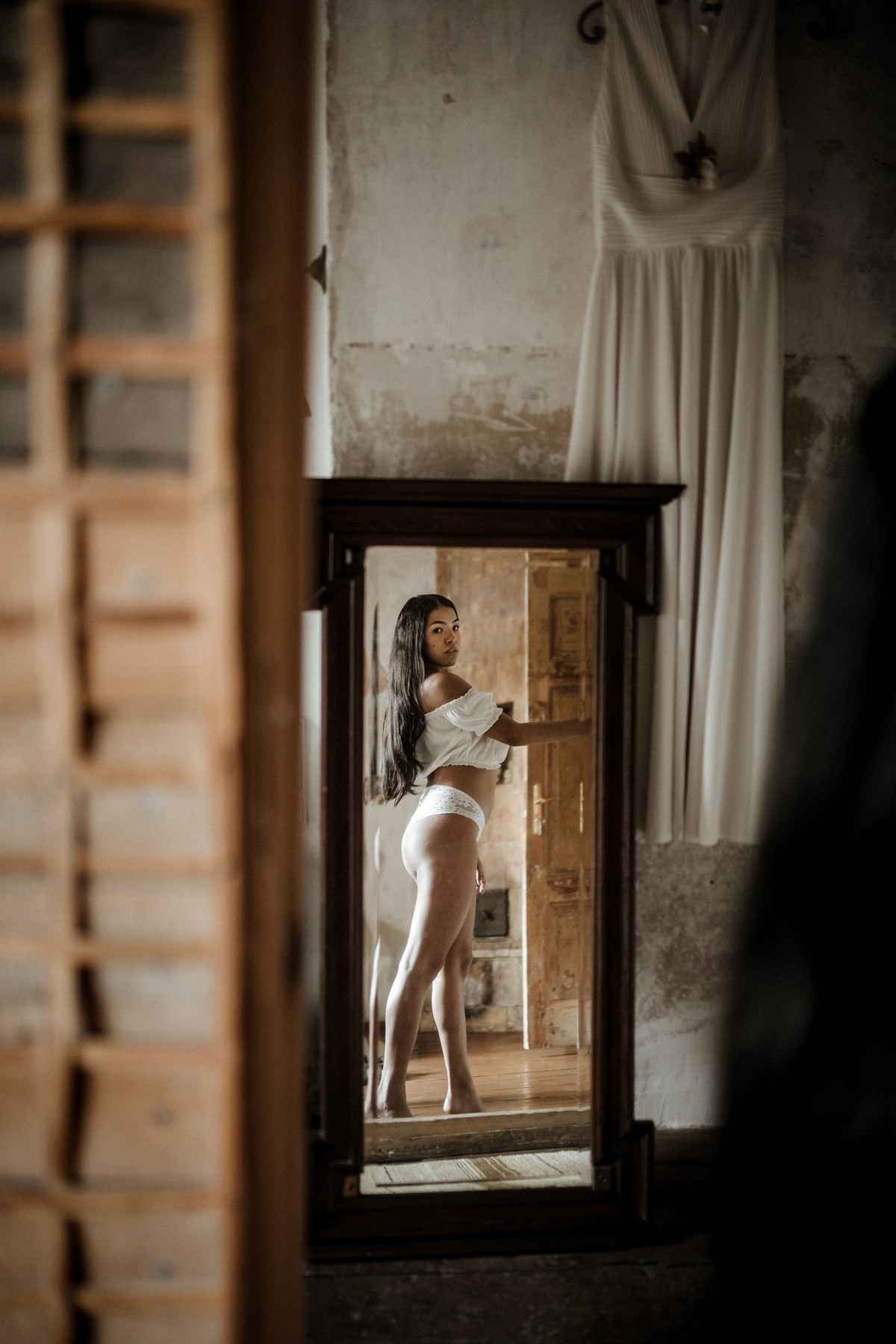 One of the simplest ways to enhance your sex room is to add mirrors. While not everyone loves the idea of watching themselves get down to it, if you've never tried it, you'd be surprised how hot it can be.
A great spot to attach a mirror is the ceiling, directly above where the magic happens. Not only will a ceiling mirror allow you to watch you and your lover from an entirely different angle, but the ability to lie back and see yourself in your element feels incredibly luxurious and indulgent - which is exactly the type of energy you want to be bringing into your sex room.
How to Use Lighting for Seduction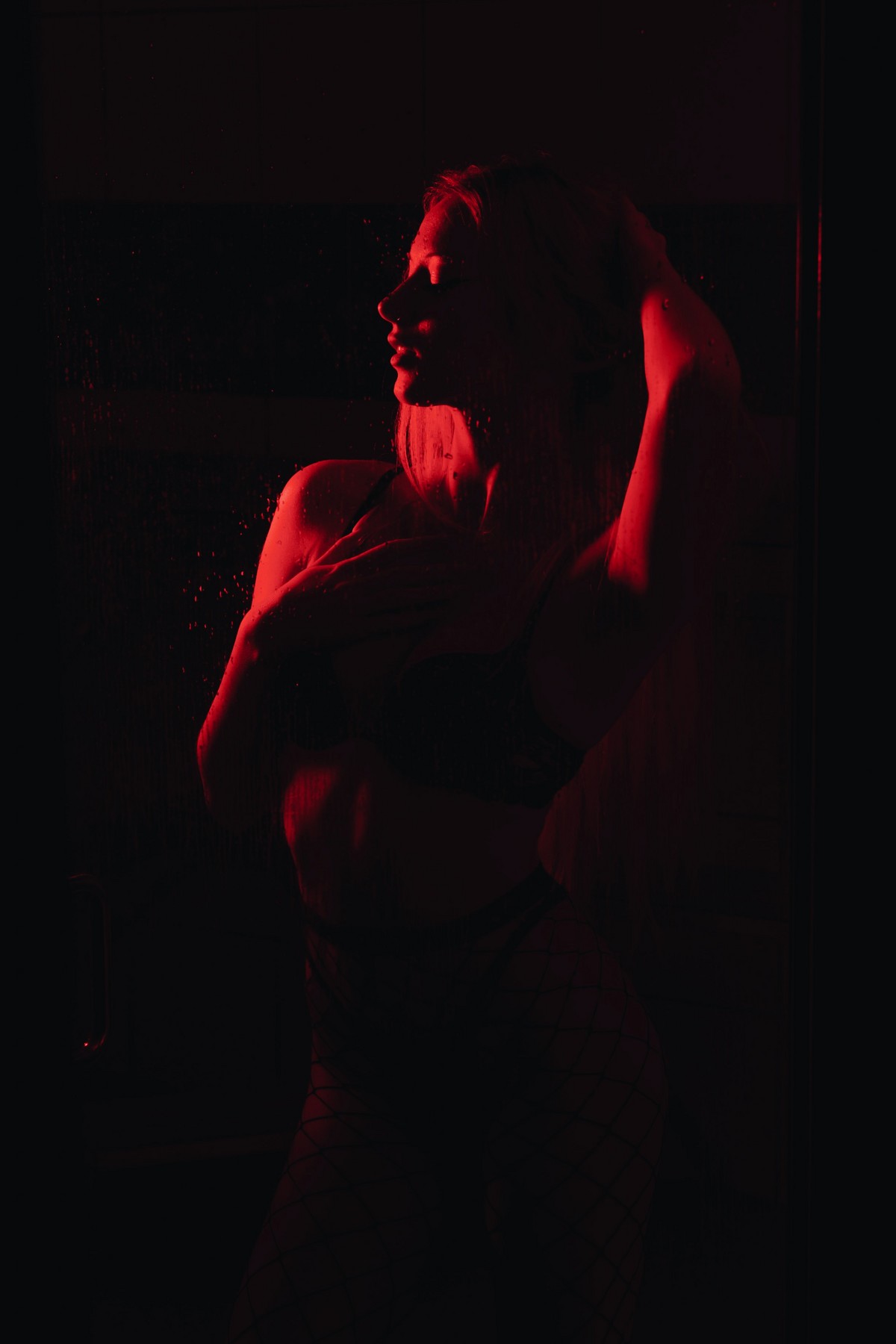 Anyone who appreciates the art of sexting knows the importance of good lighting (it's incredible what a well-placed lamp can do for one's body confidence). When building your sex room, soft, sensual lighting is essential.
Fairy lights with warm bulbs or classic red lightbulbs are an affordable way to set the mood, while draping a red scarf over a lampshade is surprisingly effective for transforming your room into a sensual boudoir - just please never leave anything over a lamp unattended!
Engage All of Your Senses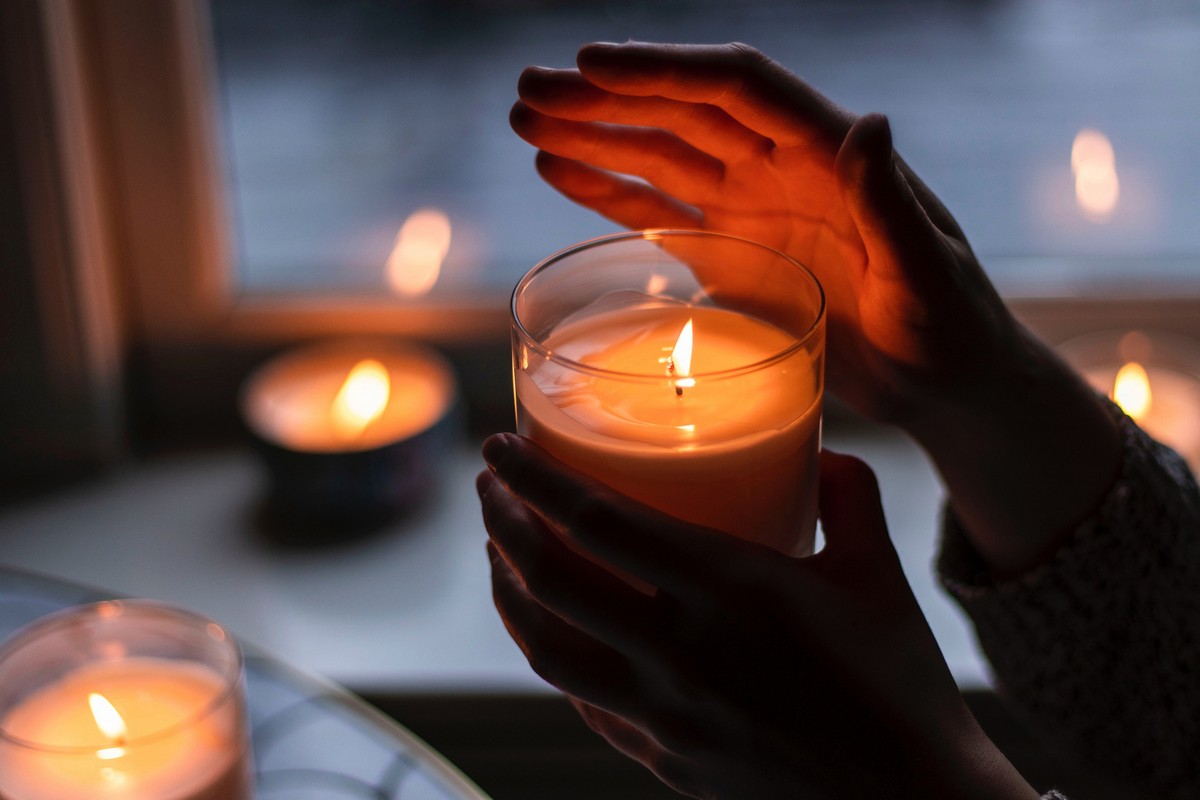 Not all of us are lucky enough to have enough space at home to warrant a full sex room. However, smaller accessories which engage our sense of smell, such as candles, reed diffusers and freshly cut flowers are a great way to add a sense of sex appeal to your home.
Take our Apothecary range for instance. Our candles and diffusers are fragranced with notes of vanilla, orange peel and jasmine, and are an effortless way to set the mood and relax racing minds.
Music is another incredibly powerful way to turn a boring bedroom into a seduction paradise. While there's nothing wrong with that Barry White CD you've had for years, we've written a whole blog to help you build the perfect sex playlist, or you could borrow ours, here on Spotify.