Gender-Neutral Sex Toys for Every Body
Because everyone deserves pleasure.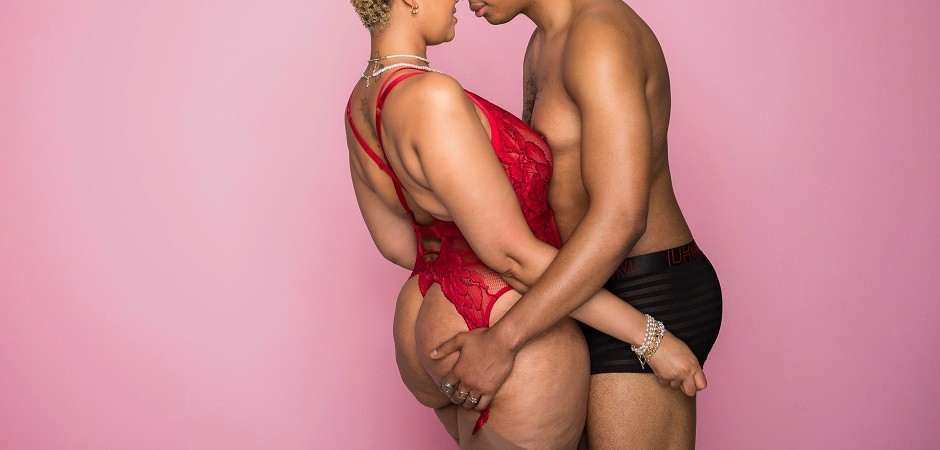 It's time to get excited about the move towards creating gender-free and adaptable toys. Making gender-neutral sex toys allows pleasure to be accessible to everybody, and broadens the scope of possible experiences.
Giving people the room to explore, unbound by labels or inaccessibility, allows them to prioritise self-love, pleasure and exploration on their own terms.
A little while ago, resident Lovehoney sexperts Jess Wilde and Annabelle Knight produced a fantastic video showcasing Gender-Neutral Sex Toys for Every Body. It gives plenty of inspiration on how toys can be adapted or used differently to suit different people.
However you identify, at Lovehoney, we believe there toys, techniques, positions and more for everyone to enjoy. Here, we round up 5 of our best-selling gender-neutral picks, from ergonomic dildos straight through to feather-tipped ticklers.