Our Top Toys for Trans People
Sex toys aren't always specifically designed with gender non-conforming people in mind. With the majority of sex toys seemingly marketed for a cisgendered audience, it can be challenging to find one that works just as well if you're non-binary or trans. We've rounded up some of our best gender-affirming toys so that everyone can enjoy what's on offer.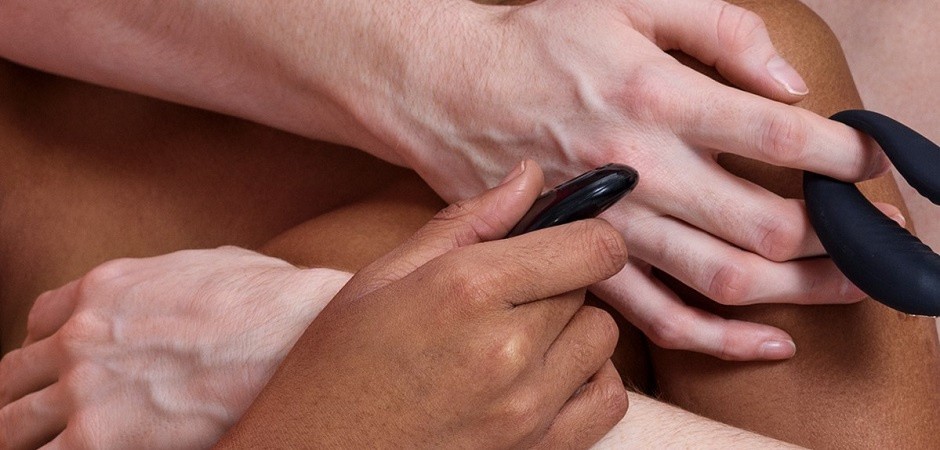 Navigating sex, masturbation and pleasure can be tricky for anyone to do let alone someone who is transgender. What can be uncomfortable for some can be straight up traumatic for others but it doesn't mean it's not something everyone deserves and can work towards. At Lovehoney, we want everyone to feel sexual happiness in their lives - it's why we do what we do.
Sex toys can be wonderful tools for pleasure regardless of who you are inside or out. The inclusivity and diversity we see growing in the industry is empowering; however we know we've got a long way to go in terms of products made for all kinds, and more specifically, trans people. That's not to say there's nothing to work with in this space.
We made this list to highlight the best toys and products for trans men and women, whether they are going through HRT (Hormone Replacement Therapy), have had gender-affirming surgery or are experiencing gender dysphoria. It's also worth mentioning, this list isn't solely for this group and can be used as a guide for gender nonconforming (GNC) people as well.
Before we begin, a note on language. This blog will stick to anatomical terms for body parts in order to be as clear as possible, however we know the way people choose to identify themselves and their bodies is not so straight forward. There are many words we can use to talk about genitals but it is difficult to ensure they will be both affirming and accessible to everyone.
If the words clitoris, vulva, vagina, penis or testicles make you feel uncomfortable in any way, a browser extension can be added to this page to automatically swap out these words for something of your choice.
None of the language we've used on this page is gendered, however if you click through to a couple of the products, some of the descriptions used there do include minimal amounts. We've tried to include as much information as possible for you on this page so you don't have to scroll down if you decide you'd like to purchase something.