4 Fantastic Toys For Solo Play
Whether you're hitchhiking south or going for a bat, these four naughty toys are perfect for a quick but satisfying solo sesh!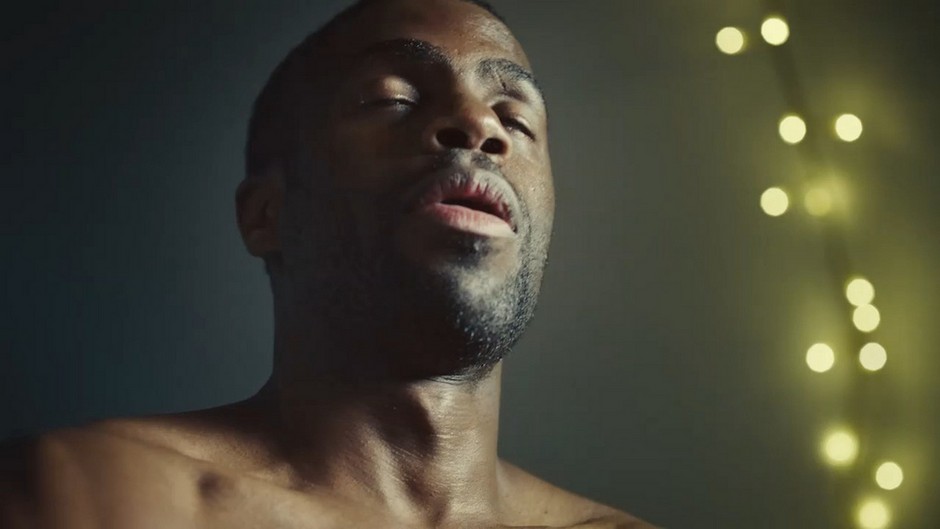 The term DIY isn't exclusive to renos and home improvement projects. What if we told you you can do a DIY job on yourself and it'll be a lot more pleasurable than whipping out the hammer or hot glue gun!
During times of stress, there's no doubt that a bit of solo rest and relaxation can do just the trick. Even when you're flat out like a lizard drinking, there's sure to be a cheeky five minutes to attend to your own sexual needs.
If you're strapped for time, here are a few low-maintenance friends you can invest in to help you on your way to ecstatic bliss