Fifty Shades of Grey: Your Way!
Love all things erotic? Got a competitive side? Want an exclusive Lovehoney discount, and the chance to win amazing prizes?
It's your lucky day.
To celebrate the 10 year anniversary of Fifty Shades of Grey, we've teamed up to bring you an incredible new competition - Fifty Shades of Grey: Your Way.

What Do I Need To Do?
10 years ago, the erotic adventures of Anastasia Steele and Christian Grey unlocked the imaginations of couples all over the world. Now, it's time to use that imagination.
We want to know what Fifty Shades of Grey eroticism inspires in you, and for you to show us through the creative medium of your choice. Can't draw or paint? What about doing photography, video, or sculpture instead? Or if visual arts aren't your thing, show us your sexy side through poetry, music, or storytelling.
You have full control (wink). Let your creativity flow, and show us what eroticism means to you!
As well as all entrants being rewarded with an exclusive 15% Lovehoney discount, the winners will receive a deluxe Fifty Shades of Grey prize bundle worth $1800, the chance for their work to be seen by author E. L. James, and VIP access to an exclusive Fifty Shades of Grey event at the end of the year.
How Do I Win?
The million dollar question. With so many options available to you for what to create, it may be a little overwhelming to work out where to start! To give you a hand, we sat down with our expert judging panel, to find out what they're looking for, and what advice they have for you.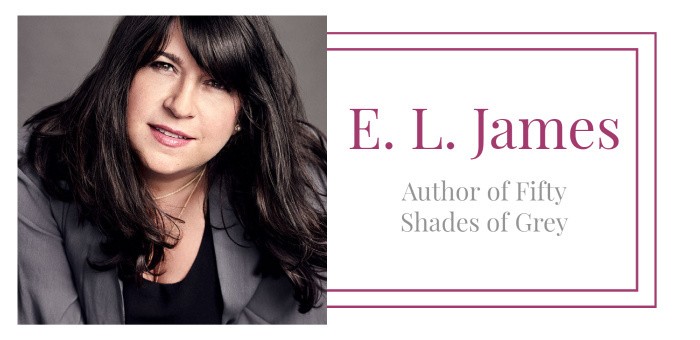 What will you be looking for in the competition entries?
To tap into the creativity and energy of lovers who have enjoyed the Trilogy and to discover where their imaginations and desires will take them. Over the years I've seen some extraordinary fan art and heard some amazing songs… I can't wait to see what entrants come up with.
I'm sure we'll find creators who will not just celebrate Fifty Shades, but show us their own fresh and exciting takes on love, romance and sexual discovery. 'The next E L James' won't be like me – they'll be themselves, with their own distinctive voice.
Do you have any advice for the entrants?
Be bold – shock yourself. As long as it's safe, sane and consensual, don't be afraid to voice the fantasies that give you the deepest thrill. And have fun! If you love what you do, chances are we will love it too!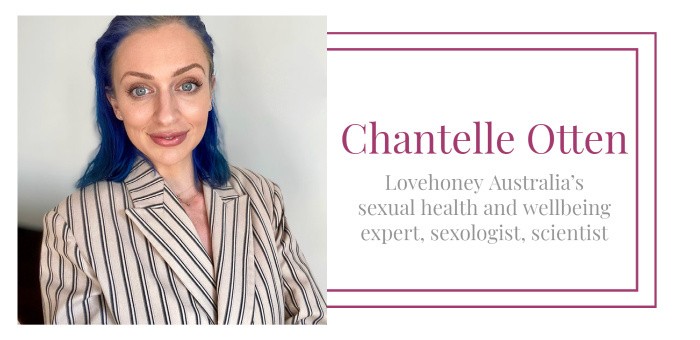 What will you be looking for in the competition entries?
When looking at competition entries, I am looking for personality. I'm looking for vulnerability, creativity and substance. I want to see how much effort people have put into their entries, and I want to gain an idea of why they chose to enter that specific piece of work. Can I see the meaning behind it? Can I see the eroticism and the hints of 50 shades of grey? From me, I want to feel inspired by that work, and the personality I'm seeing behind it. I'm excited to see different views of eroticism, sexual happiness, and kink from other people's works of art. Bring on the creativity!
Do you have any advice for the entrants?
My advice for entrants is to just be yourself. Take some time to plan out your piece of work, it might come naturally to you, or you might need to seek inspiration from the world around you, past sexual experiences that you've had, fantasies of yours, and maybe through self-pleasure and playing with different looks or feelings for yourself. Even if your art is coming from a place deep inside you, it's good to be vulnerable and allow yourself to really drop into that scenario. What is inspiring you? How can you show me?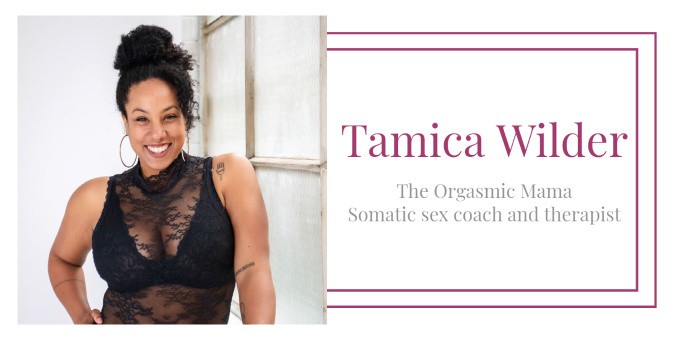 What will you be looking for in the competition entries?
I'll be looking for authenticity, honesty and storytelling. Entries that have magnified their own authentic expression. Everyone has an interesting story inside them, I'll be on the lookout for these stories. I want to see entries that have uncovered truths they might rarely share. And those who have obviously allowed eroticism, fantasy and unique self-expression lead the piece. All great stories have meaning, depth and honesty.
FSOG allows performance and magic to lead the narrative but we LOVE it because we also see the truth, we feel the intensity and we feel meaning in the moments that move us - This is what ill be looking for among the entries.
Do you have any advice for the entrants?
Think outside the box! FSOG offers so much variety and depth when it comes to playfulness, intensity and erotic expression. Bring a unique perspective, and artistry. Move me with something I've never seen before. Make us feel something. Bring something to the table that truly moves and excites YOU and it will surely move and excite us! This is not a moment to blend in. Stand out, be bold and brave.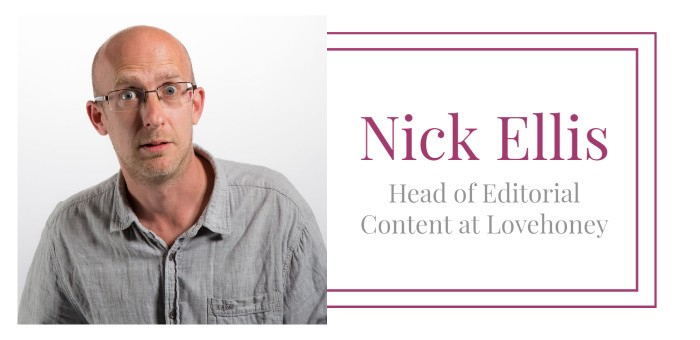 What will you be looking for in the competition entries?
I'd like to be surprised and delighted with entries that are creatively original and capture the spirit of the books and eroticism overall, rather than just being an extension of the core Fifty Shades of Grey story. Fan fiction and fan art can be great (and let's not forget that E L James started out writing Twilight fan fiction!), but there's loads of scope to do more than that.
This doesn't mean I'm after something complex - for me, entries can be as involved as multi-scene short film or as simple as a one-panel meme. I'd just like to go 'wow!' when I see or read the entry.
Do you have any advice for the entrants?
I really think it comes down to communicating what Fifty Shades of Grey and eroticsm mean to you, and illustrating that via a medium you're at ease with. Words and visual artwork in its many forms are the obvious ways to go, but if you've got a good singing voice, for example, why not write a song and send us a video of you performing it? Nothing's off the table here.
And as per my answer to the previous question, try not to be too derivative.
Fifty Shades of Grey: Your Way entries are open from the 1st of June to the 24th July 2021. For more information on the competition and our incredible judges, click here.