The Best Sex Positions to Try Out During Eurovision
Sex to the songs of the Eurovision contest? We're all over it!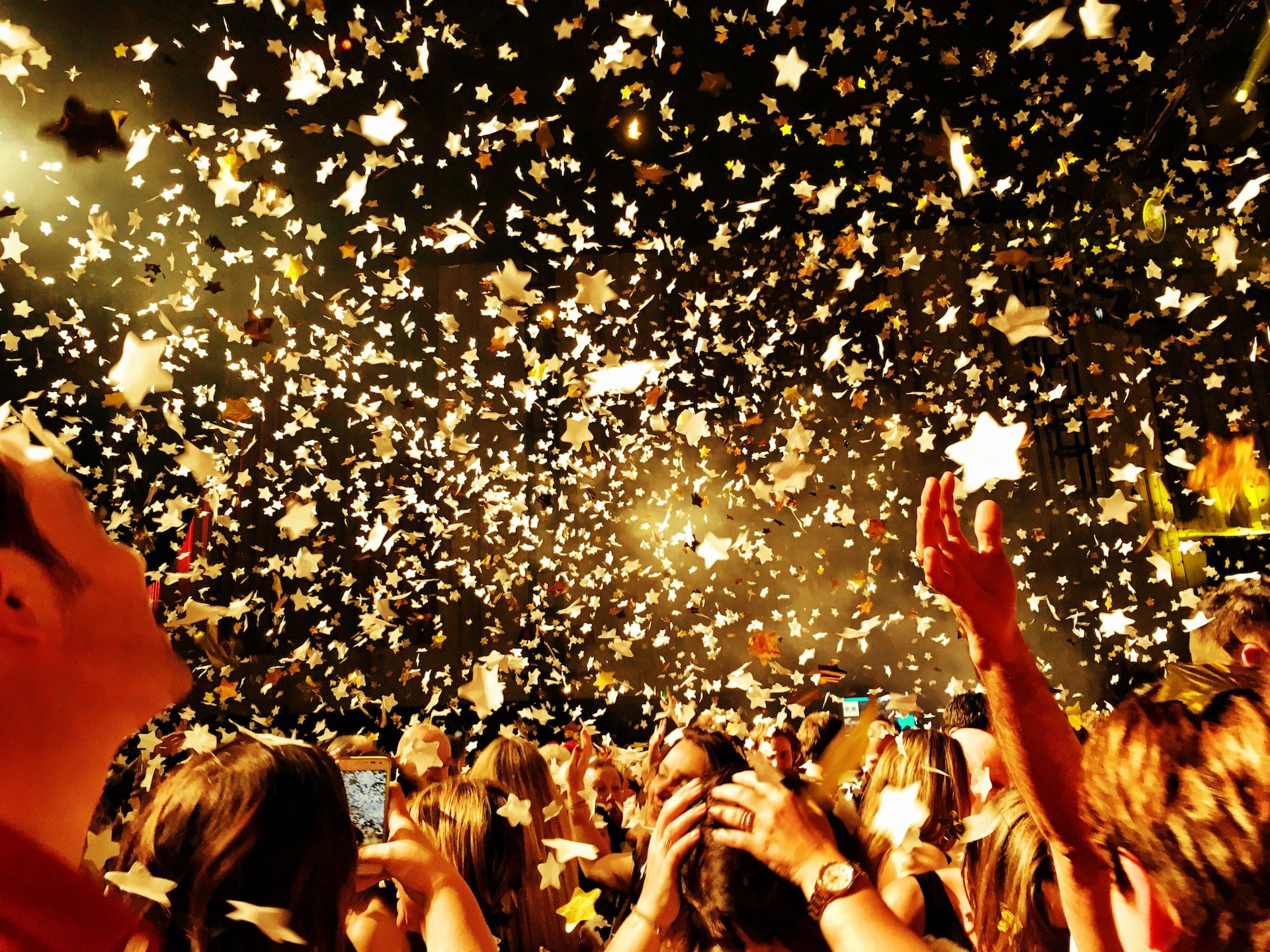 Skimpy outfits, outrageous dance routines, heart-shaped hand gestures and a whole ton of sequins – it's the time of year we all can't get enough of. Eurovision 2023 is fast underway, but as contestants are getting ready to wow us for all the right (and wrong!) reasons, we're lining up with some of our best sex positions to get you in the mood for what's certain to be an unforgettable night!
PS: The only costume change you're going to need is a slip into your sexiest lingerie.