Position of the Week: Space Hopper
This position gives the person on top full control. Not only can they control the speed and depth of penetration, but their lover gets full access to their butt – perfect for tantalising anal play.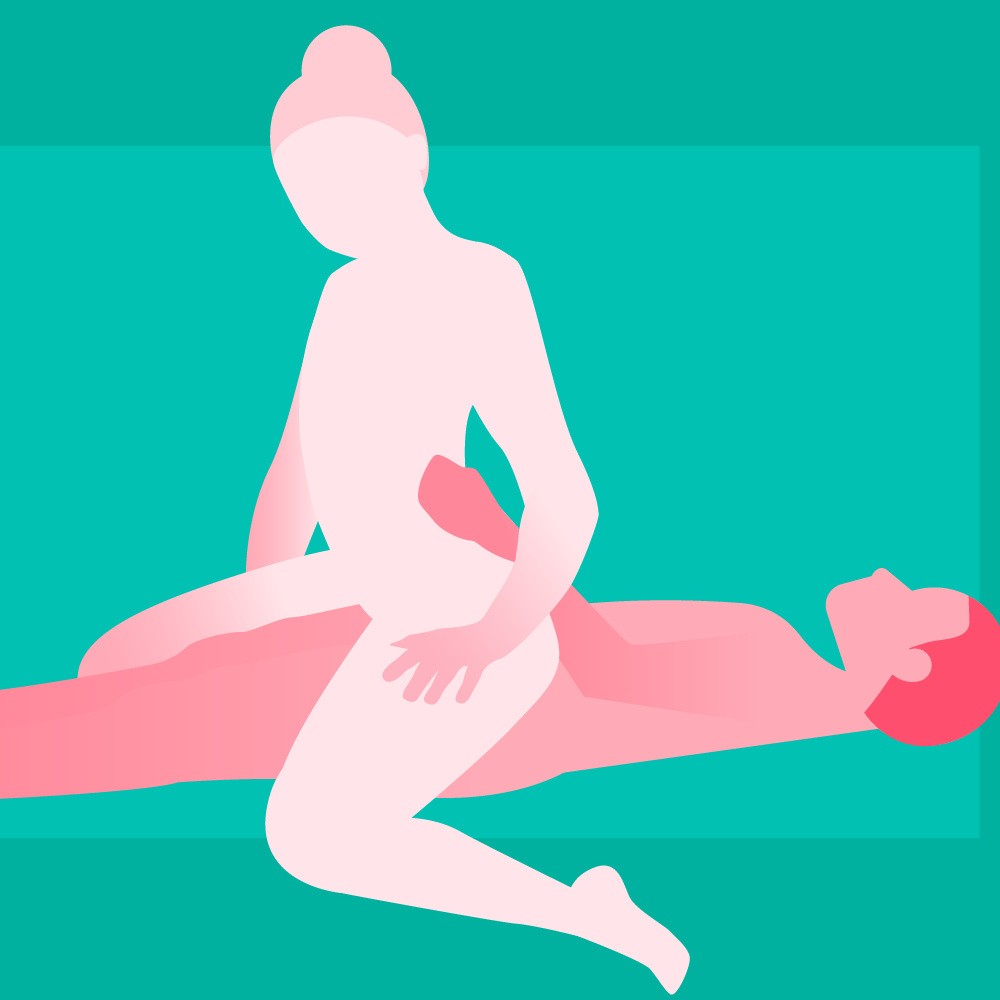 How?
While the person on the bottom lies down flat on their back, the person on top faces away from their lover and climbs on board. Then, the person on top starts to bounce up and down, just like using a Space Hopper!
Why?
The person on the bottom gets a lovely view of their lover's butt. While the person on top has full access to their lover's balls, vulva or inner thighs.
Try
The person on top can push themselves over the edge by stimulating their own nipples, clitoris or penis as they ride.
Make it even better
Bring your Dom fantasies to life by adding under-the-mattress full body restraints to the person on the bottom's wrists and ankles.
Top position-enhancing toys
Not the position for you?
We're working to make sure that everyone is represented on our website, regardless of who you love, so we'll be using a variety of gender depictions in our Position of the Week posts. This will include straight, gay, lesbian, and gender neutral couples, but all positions will have details in the description of how to make them work for your own relationship dynamic.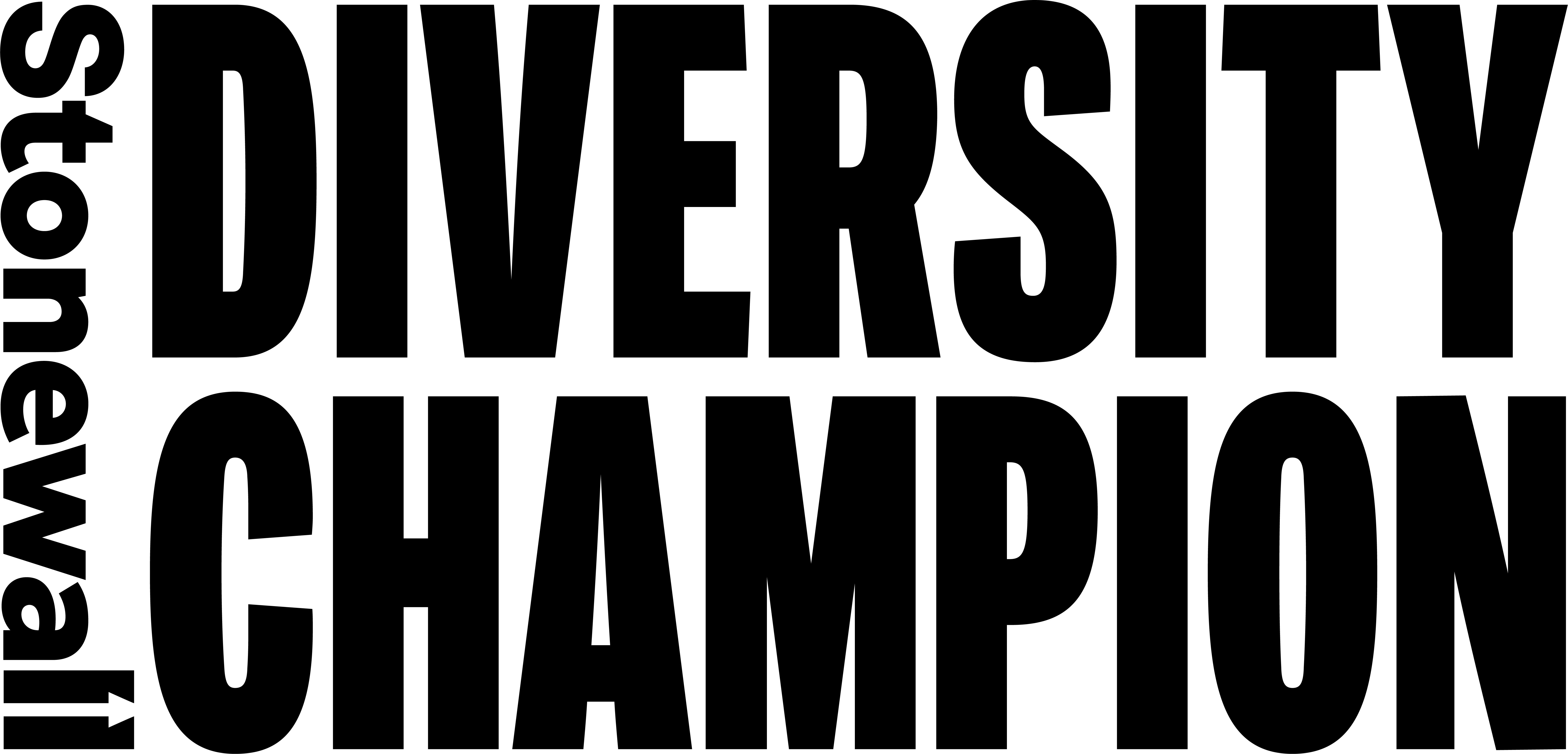 Lovehoney is a proud member of Stonewall's Diversity Champions programme.
Stonewall campaigns for the equality of lesbian, gay, bi, trans, queer, questioning and ace (LGBTQ+) people everywhere.
Explore Lovehoney best-sellers