Sex Bucket List: 7 Sexy Things for Men to Try in 2021
Try these top 7 sexy things for men and upgrade your sex bucket list for the year.
1. Pimp Your Sex Toy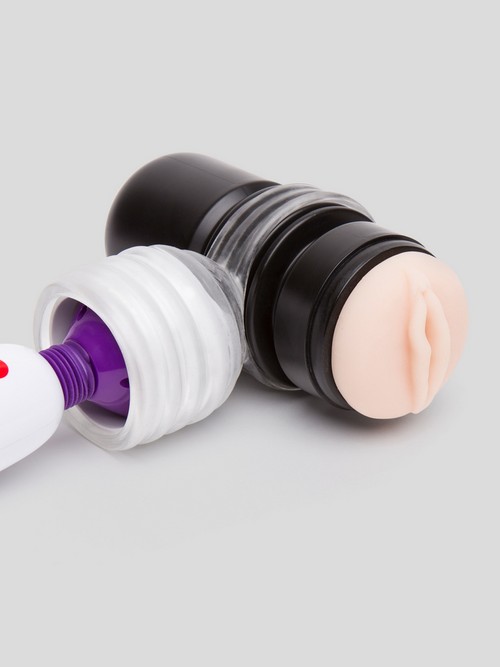 If you can pimp your ride, you can pimp your toy as well, for more fun.
Why not make your stroker toy a tad tighter by wrapping a cock ring around it?
Or, how about slipping a bullet vibe into the base of your fave toy?
2. A Menagerie of Man-gerie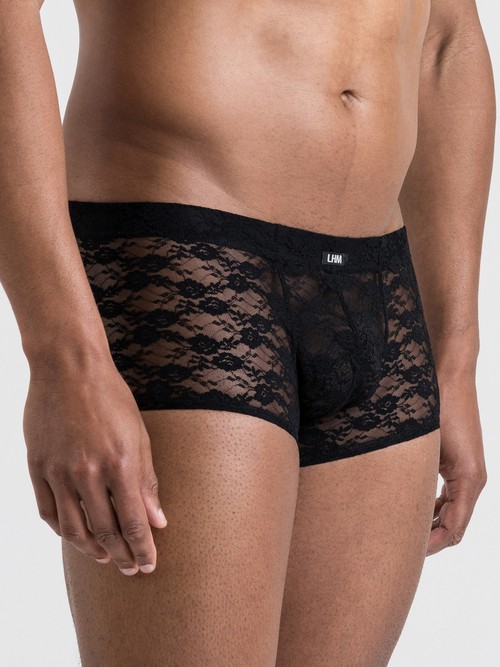 Sexy lingerie is not just for the ladies, fellas.
Men's lingerie comes in a wide range of sensual fabrics that feel great and flatter your package.
Discover materials like sheer mesh, satin, microfibre, lace and more - they feel amazing.
Top tip: Brand new to men's lingerie? Go for something like you'd usually wear.
You a boxers bloke? Or maybe you like budgie-smugglers? Choose a style you like but go for a fabric a few shades sexier than your office undies.
3. Don't Neglect Your Nips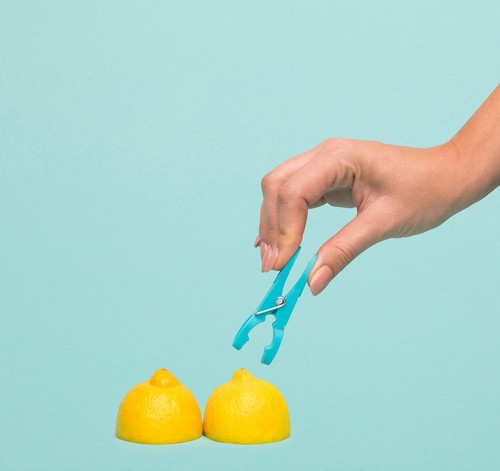 Okay, why do men have nipples? For pleasure, of course.
These pleasure buttons are stacked with nerves that go straight to the Sex Department.
Your nips link to the part of your brain that produces oxytocin (one of the vital ingredients for orgasm), so be smart and tease your headlights to wake up your bod and mind for a ticket to the Grand Final.
Top tip: Use a nipple sucker before sex play to engorge them for larger and more sensitive nips.
4. Dickin' Up Good Vibrations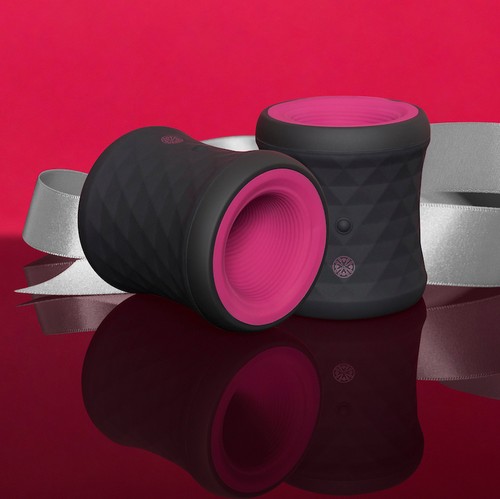 Shaking hands with the wife's best friend is a time-honoured technique to simulate sex. Fair enough, but we at Lovehoney value variety, so why not try a penis vibe?
Discovering a bunch of ways to reach Candyland is like taking out a sex insurance policy in case the one tried and proven way fails you in the future.
Not to mention, it's great fun.
5. Solo Anal Play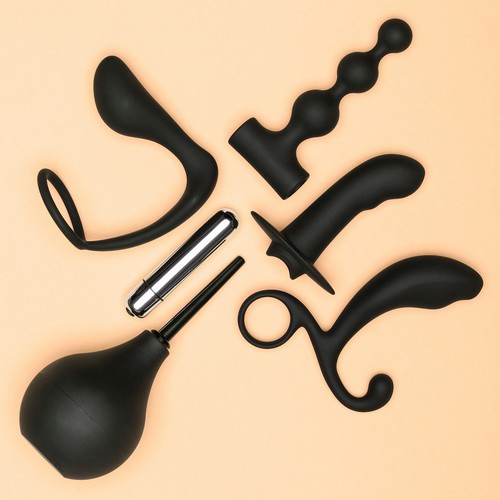 Just because your wang hangs in front of you, it doesn't mean you should ignore the back door.
Butt fun is fab because of all the nerves in your butt, not to mention it's the home of the super-sensitive prostate. Also known as the P-spot, the prostate is the male G-spot equivalent for its orgasm-inducing potential.
Anal toys are a terrific addition to sex play for solo or couple action.
Top tip: Why not wear a set of beginner's anal beads while you play? As you get close to cumming, slowly pull the beads out of your ass. You're gonna love it.
6. Wear a Sex Toy in Public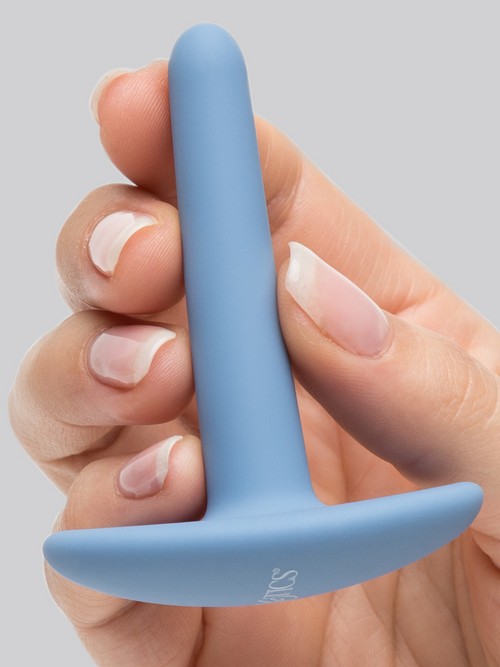 We often have sex in the same old places. Yawn. Wearing a sex toy while out at the shops or in the office can dial up the arousal to 11.
The added psychological thrill of your sexy secret can turn you on like little else.
In today's market, there are tons of wearable sex toys to try, from butt plugs and cock rings, to prostate massagers and ball weights.
Top tip: For first-time public play, we recommend trying a non-vibrating butt plug or P-spot massager.
They're totally quiet, stimulate exactly what you want, and can be controlled with a simple clench of the bum cheeks.
7. Weekly Sex Classes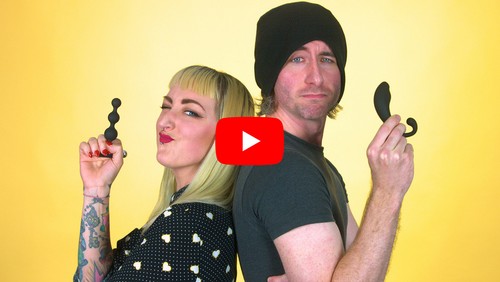 Let's face it, you can teach an old dog new tricks, as long as you throw him a bone or two.
So throw yourself a bone, blokes, and decide to expand your mind and your sexual intelligence every week. How?
It's simple.