7 Things You Should Know Before Being Pegged
If you want to try being pegged, read up on the 7 things you should know before you get frothin'.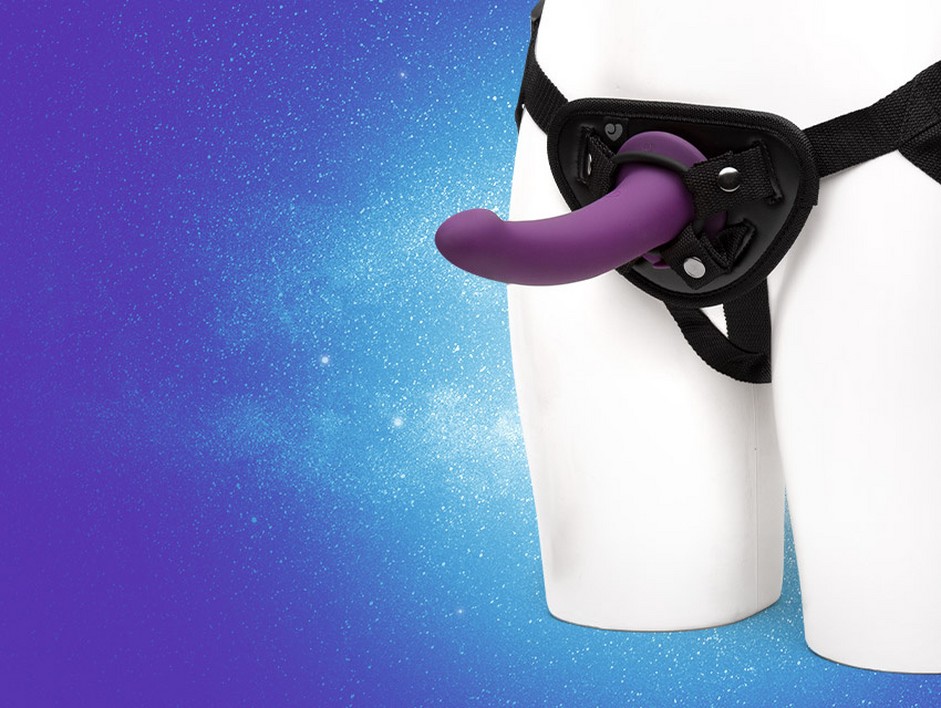 Blokes, if you're keen as mustard to try a bit of spelunking, you want to be prepared.
Let's start with a definition - pegging is when a woman uses a strap-on dildo to penetrate a man's anus.
Lots of peeps love a bit of the old bum fun - and pegging with your sidekick is a beaut way to explore the thrills of a backstage pass.
We asked some loved-up couples for their hot tips on what you should know when trying out pegging for the first time. Read on for their best advice.
Peggers should check out our tips on 7 Things You Should Know Before Pegging Someone.
Curious about strap-on dildos and harnesses? Have a sticky beak at our range, and explore our handy guides:
1. Expect the Unexpected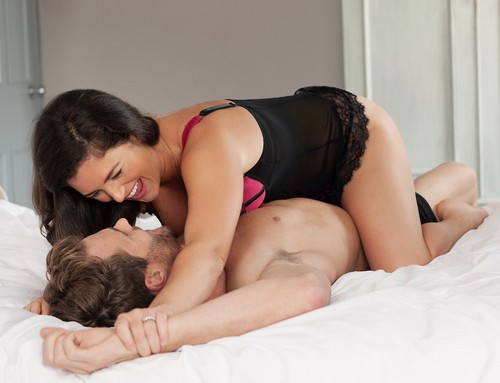 To kick off, we reckon it's good to lower your expectations. You might find it hard to match the fantasy of pegging straight up.
Just like first-time sex of any kind, pegging requires some practice to be great. No probs - no one said you had to crack a ton on your first go.
Just enjoy all the new sensations and think of it as a P-plater test drive. Later, you'll be a high-performance driver.
2. Stranger Things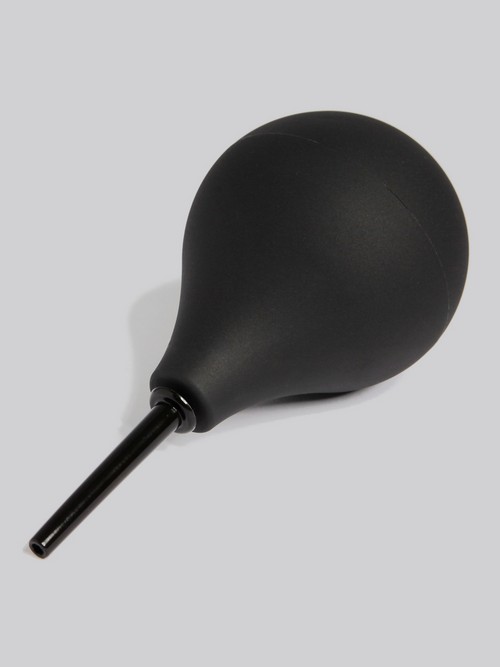 We recommend you do plenty of anal play before exploring pegging. Use your fingers, any handy tongues, anal sex toys or butt plugs. Feel and enjoy.
And natch, everything goes better with lube, so get yourself some anal lube.
Some peggees report the first time feeling a bit strange. Well, yeah - you've got a dildo up your clacker, mate.
You might feel a physical
sensation like you need to pee or poop. Or more psychological ones, like the weirdness of being penetrated by another person.
Top tip:
Go to the dunny prior to anal play. You can go one step further by douching too, to ensure you're squeaky clean.
Grab an anal douche here.
3. The Hole is not the Only Goal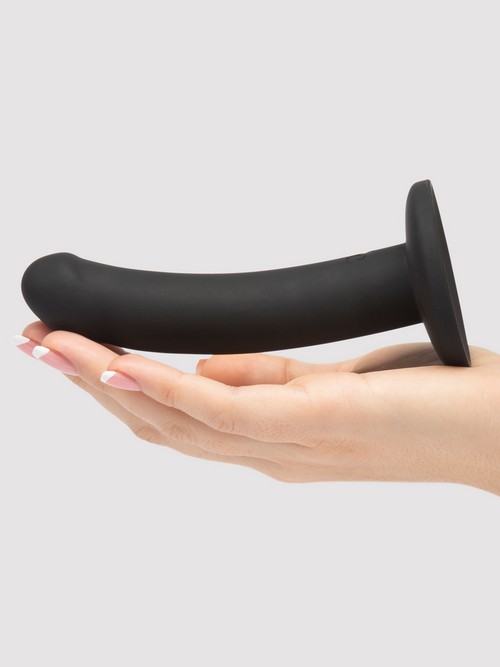 Some lucky fellas can climax from anal stimulation alone, and that's sometimes easier to try out on your lonesome with a toy.
But you won't have the same control during pegging, so you may need a bit more stimulation to get you on the O-train.
Playing with your donger at the same time as being pegged can help achieve fireworks.
The trick is getting the right rhythm of doodle strokes to ass
pumps. Some couples like both at the same pace, while others like slow anal penetration, with fast penis strokes.
Top tip:
Stick a suction cup dildo to a smooth surface and play around with hands-free penetration and penis strokes.
Find your own magic rhythm before you involve your kinky companion, and you're home and hosed.
4. Hole Position (strap on)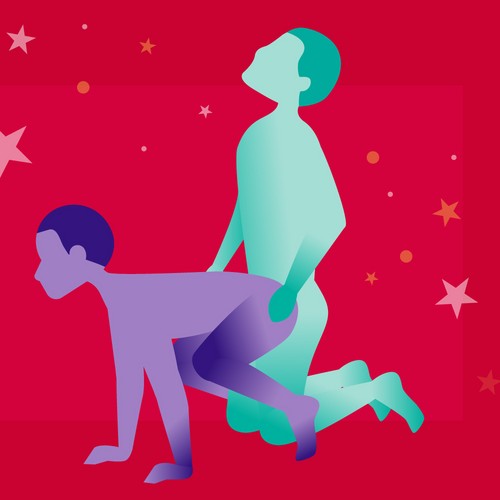 Get ready to try a bunch of pozzies. Each one changes the way penetration feels physically, and it can change the mood of the scene, too.
Doggy is heaps good for femdom power play scenarios.
Face-to-face positions are more romantic and you can pash your little heart out. Aw…
Top tip:
Because first-time pegging can
be a little overwhelming, pozzies that give the peggee more control can be good starters.
Positions where you set the pace and depth of penetration, like doggy style and being on top are recommended.
Here's our Top 10 Best Strap-ons.
5. I Peg Your Pardon?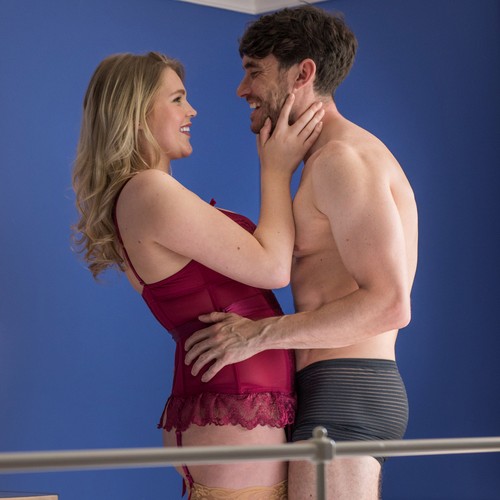 Have a good natter before pegging so you and your flame both have a clear idea of what you want.
Yes, both partners' desires should be considered, but the peggee's needs, desires, and dislikes are the priority.
Top tip:
Let your partner watch you play with a suction cup dildo and see the pace, depth and positions that get your motor running.
6. Safety First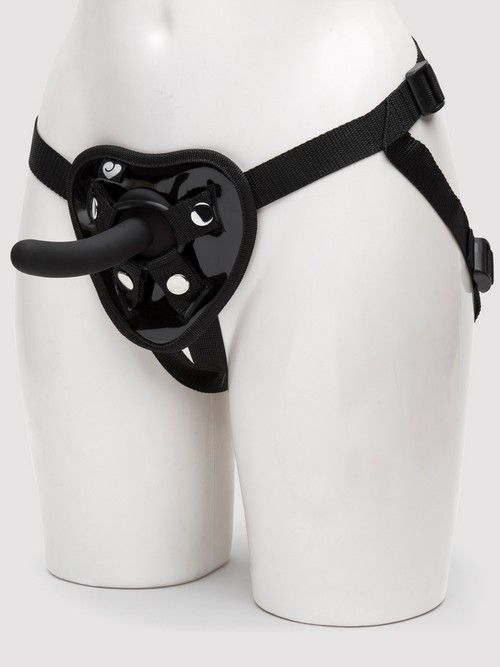 Pegging can be all-encompassing, and you can get carried away without really being aware of it.
Top tip:
Agree on a safe word to stop play if things go further than you're ready for. Especially as the first few times you're pegged can be a tad overwhelming.
This is our most popular beginner's pegging kit.
7. Repeat Pegscription?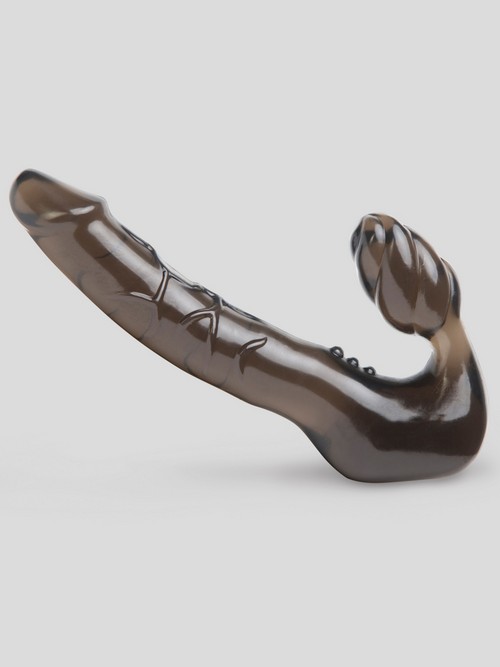 Sometimes sexual fantasies are best left as just that - a fantasy.
If you give the old pegging a try and you or your partner decide it's not all it's cracked up to be, let it go.
It doesn't automatically mean pegging will become a regular in your sex play. But maybe it will - that's for you and yours to sort out together.
She might love to try pegging with a strapless strap-on for
more erotic pleasure.
Top tip:
Your first pegging experience could also be your last. Be open to crossing it off the bucket list, and move on.