Which Womanizer Should You Buy
To give you a helping hand, we're created a nifty little guide to help you decide which Womanizer should make your next playmate.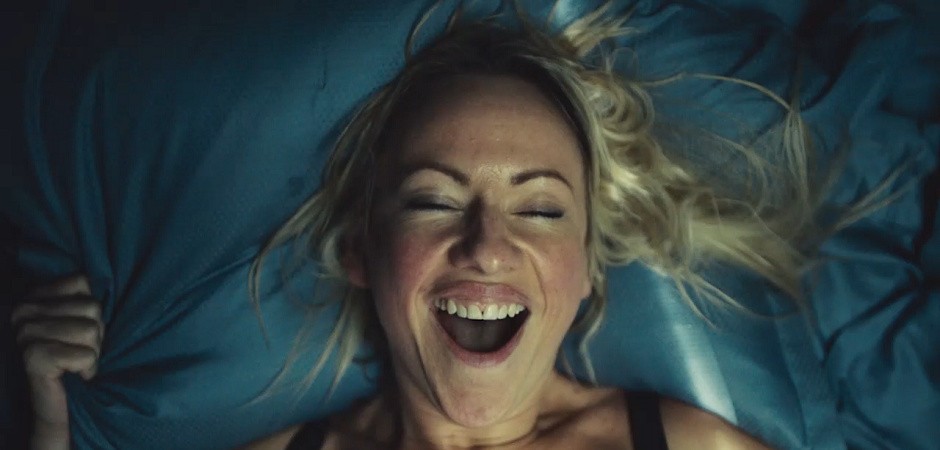 So you've finally decided to take the plunge and treat yourself to a Womanizer! Before you add your new baby to cart, it's worth getting to know the gang so you know you're taking home the vibe that's perfect for you.
Womanizer is one of Lovehoney's most popular brands, and for good reason! All Womanizer clitoral vibes feature their patented Pleasure Air Technology, which directs delicious pulses and waves of air to suck and whirl around your juicy jewel to bring you to ecstatic bliss time and time again! The lack of physical stimulation makes Womaizer vibes perfect for those with sensitive love buttons as the gentle suctions don't overstimulate your clit like more traditional vibes.
To give you a helping hand, we're created a nifty little guide to help you decide which Womanizer should make your next playmate.
The best Womanizer for travel: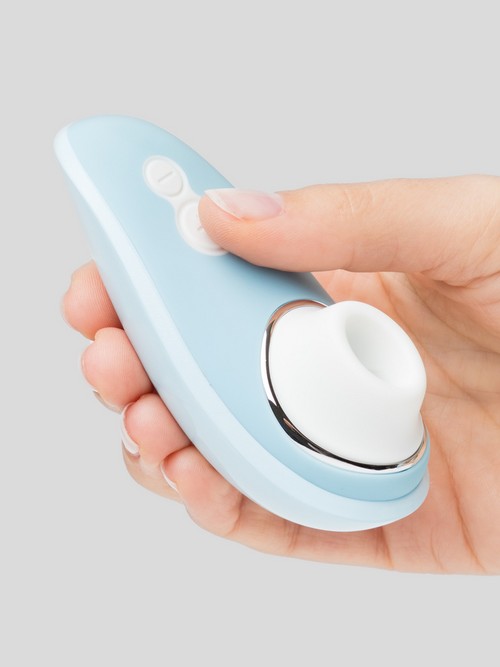 Womanizer Liberty Rechargeable Clitoral Stimulator
If you're after a Womanizer that you can take with you on the go, then the Liberty is the perfect pint-sized vibe for you! Featuring a handy magnetic travel cover for ultimate discretion and convenience for those quick trips away. USB rechargeable means you can quickly and easily charge this baby back to 100% so you don't get caught out.
The Liberty features 6 suction levels, so you can build up the intensity, or take your toy in the tub and rub one out there thanks to its waterproof casing.
The petite size of the Liberty makes it ideal for travel, but this palm-sized pleasure bomb is also the perfect accompaniment when bumping beautifuls with your beau!
Choose from three super-gorge colourways, including one from a collaboration with the woman herself, miss Lily Allen! You know you're in for an absolute treat when Lil's has given this vibe the tick of approval.
Still don't believe us? The reviews speak for themselves:
"If you want a product that will make you climax every time... ladies, this is the product for you. It is small, compact, and appealing to look at. Also doesn't scream sex toy if someone accidentally finds it. Also fits nicely between you and your partner so you can use it during intercourse"
The best all-rounder Womanizer: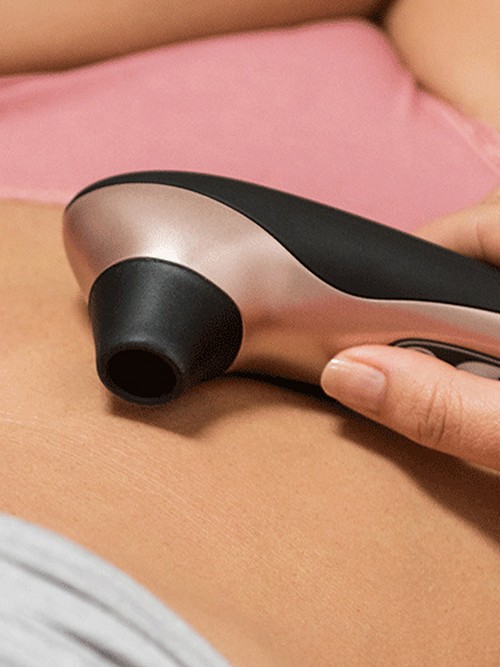 Featuring all the best parts of Womanizer vibes, from the patented air suction tech, to handy USB charging capabilities and splashtastic waterproof casing, this vibe truly is the perfect all-rounder.
With six intensity levels, you have the power to gradually build sensation from a soft flutter through to intense pulsations. Even queen Lily Allen herself said, it is "the best clitoral toy I have EVER used", and it seems like our happy customers agree:
"This is the best device I have ever used. I orgasmed in four minutes! Cannot recommend it enough."
The best Womanizer for sharehouses: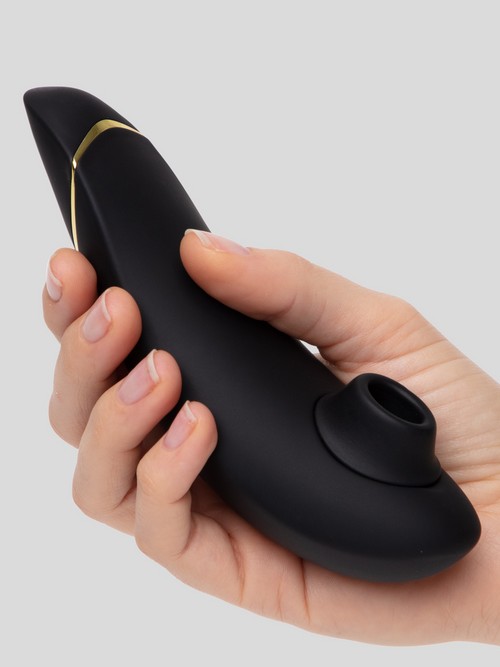 The handy Smart Silence function means that the vibe only activates when it comes into contact with the skin, so you don't have to worry about your toy buzzing through paper thin walls. This feature also makes this toy perfect if your living situation doesn't provide you with much privacy.
If you're also a fan of keeping things fresh and different, then get around the Autopilot function, which let's your vibe take control by randomly changing the stimulation and intensity. With 12 sensational levels, you'll never know what you're going to get!
"I was very sceptical of the Womanizer, purely based on the price. But I bit the bullet and I haven't regretted it. Such pleasurable sensations, great variety of levels, and I love the Autopilot for edging. Smart Silence is pretty useful, and the battery life is great. Nothing bad to say about this little gem."
The best Womanizer for dual stimulation: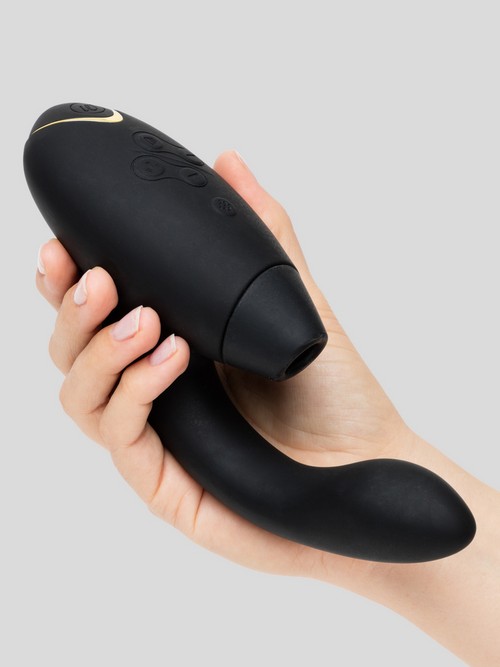 Featuring 12 levels of intensity and 10 vibrational patterns, there's plenty of stimulation settings to explore! This puppy also features the Smart Silence function, so you can rest assured it won't start running until it's in close contact with your body.
Here's what one happy customer had to say:
"Amazing product. Exactly what I've been looking for ever since I found the original Womanizer. Wish I had found it sooner."
No matter what you're looking for, we're sure there's a Womanizer or two our there to suit your needs! So add your new play thing to your cart and have fun.