What is Anal Masturbation?
Jerking off isn't limited to your pink bits - there's plenty of fun to be had at your back door! If you're yet to explore the joys of anal play, stay tuned for our top tips for anal masturbation.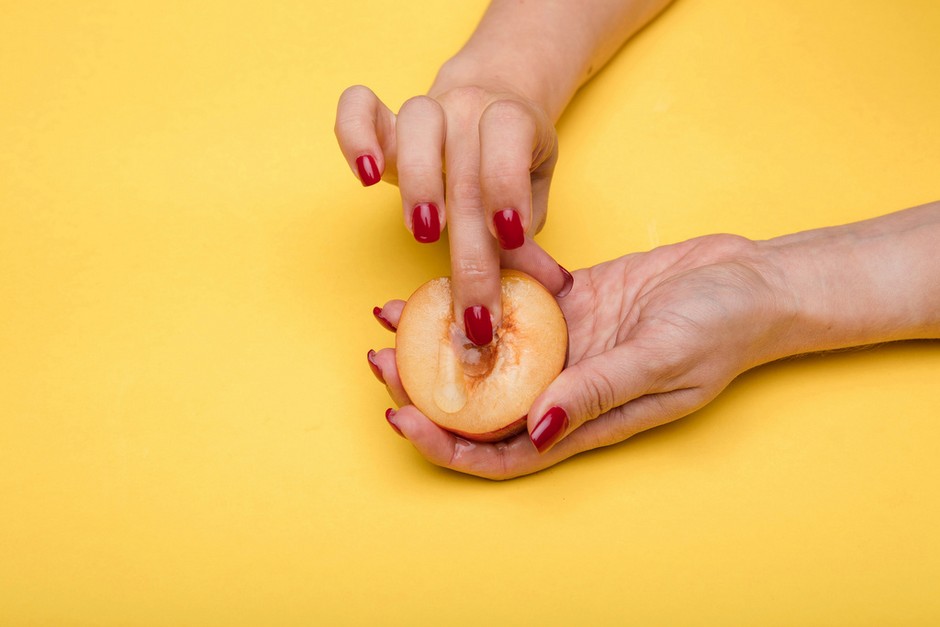 There's no doubt that a regular old mazz sesh is a helluva time, but have you ever dabbled with its back door counterpart?! Put simply, anal masturbation involves stimulating the nipsy and the surrounding areas for sexual pleasure. Simples!
If you're thinking of exploring your freckle but you're not sure where to start, here are our top five tips for anal masturbation:
1. Lube that ring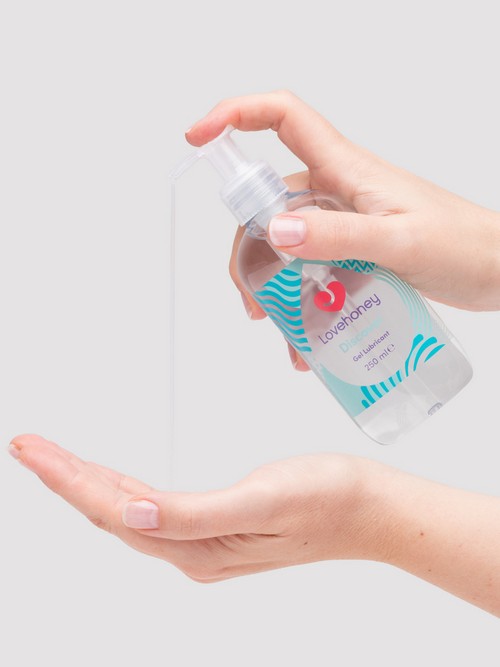 If you've never been outback before, then investing in a good, water-based anal lube is an absolute must! If you weren't aware, the clacker isn't self-lubricating like other areas of the anatomy, so anal lube is essential for dialling up the moist-o-metre and getting the area ready for action.
Our top pick is Lovehoney Discover Water-Based Anal Lubricant, which is super thick and long-lasting, making it perfect for a bit of bumfunnery.
2. Get in all the zones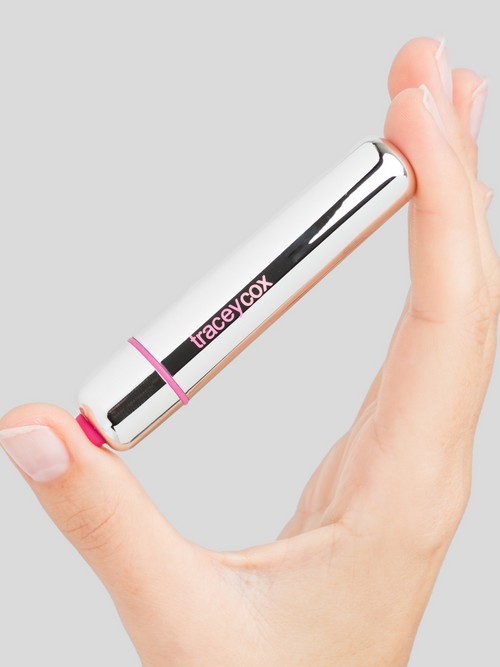 Anal masturbation isn't just about the bot-bot! If you're not quite ready to dive straight into bum play, then turn yourself on the old fashioned way. Focus on your other erogenous zones until you're feeling a little hot to trot before turning your attention to your patootie.
When it comes to bum fun, think of your booty as the centre of the masturbational universe. Start from the outside and work your way in. Use your fingertips or a bullet vibe to gently caress, stroke, or tickle the thighs, lower back, and cheeks as you move closer to the tushy.
3. Pleasure > penetration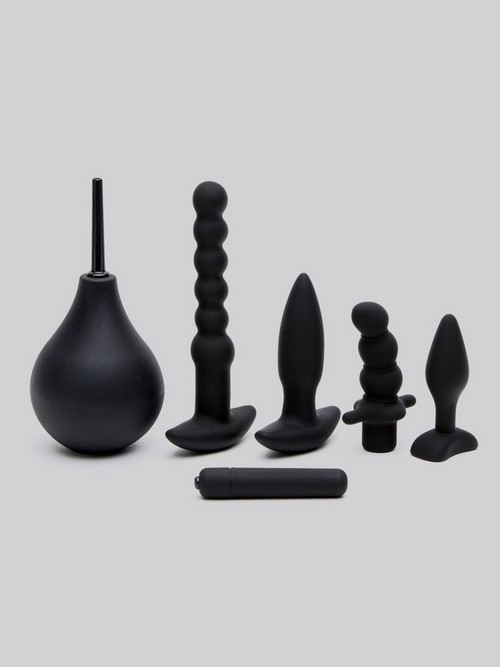 Just like dancing the mattress mambo, partaking in a little stage door action doesn't necessarily have to involve penetration. The aim of the game is to do what makes you feel good! So if you're not quite ready to slip it in, that's fine too - just play around the area and do what feels comfortable and good for you.
Invest in a kit that contains all the nipsy exploration essentials, like the Lovehoney Bumper Booty Bundle Anal Sex Toy Kit.
This booty bundle is ideal for all levels of anal play and features a whole stack of customer faves from butt plugs to anal beads, and a bullet vibe that can be inserted into the base of your favourite anal toy to turn up the buzz.
If you're on the hunt for a beginner-friendly option, then give the sofa surfer or the pleasure train a whirl. Both of these positions allow for simple passage to the posterior and set you up perfectly to hit the A-spot or P-spot if you're planning on going all the way to fifth base.
5. Keep it clean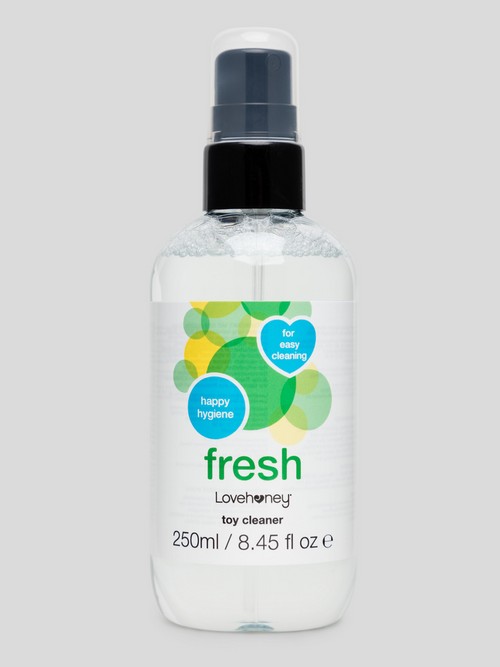 If you're incorporating toys into your rump ranging expedition, then it's incredibly important to keep them clean! We suggest using a specially formulated sex toy cleaner like the Lovehoney Fresh Toy Cleaner to keep your toys spick and span.
It's a Lovehoney favourite for a reason - here's what one happy Lovehoney customer had to say: "Great product for getting all your goodies cleaned up post play. Easy to use and leaves you feeling confident and reassured that your toys are sanitary and ready for any future fun."