Best Anal Sex Positions for Beginners
A little bit of bumfunnery never hurt anybody, but if you're new to the exciting world of anal play it doesn't hurt to seek a little inspiration. When it comes to anal sex positions, use these to help guide you in the right direction.
There's so much more to anal sex than just slipping a rod up the rump, so if you're just beginning your backdoor journey, we've put together five of our absolute FAVE possies for you to try!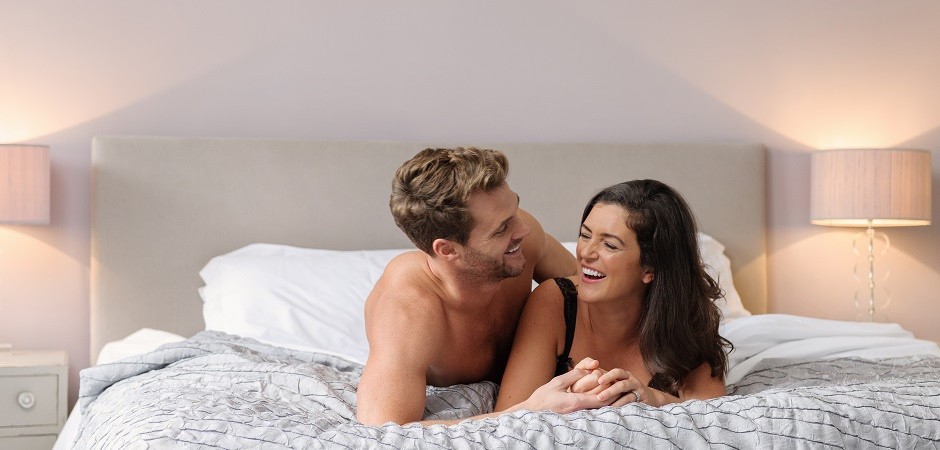 1. Intersexion
Insert yourself and your lover into the intersexion position! This is one of the best anal sex positions for beginners as it allows for ultimate control in terms of pace and penetration, not to mention a variety of angles so you can hit that backdoor sweet spot.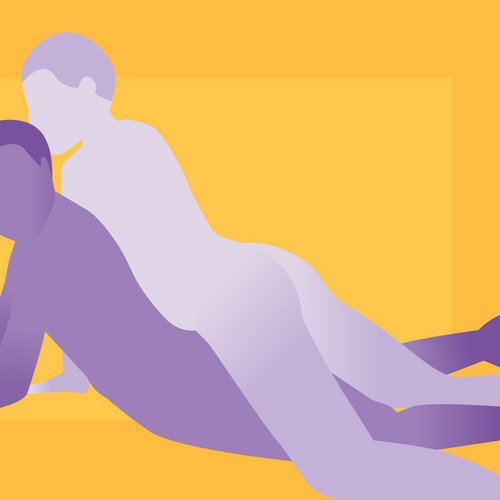 To reach the intersexion, the receiving partner lies on their stomach with their head at the top end of the bed and their feet at the bottom end. The giving partner lies on top of the receiving partner with their feet on one side of the bed and their head on the other - the idea is that the two bodies create a cross or 'X' shape.
In this position, the top partner is in control of the pace and depth of penetration, so as always, communication is key! If the position as described isn't quite cutting it for you, then the receiving partner can switch up the elevation of their hips to experiment with different angles. Try using a position enhancer like the Liberator Sex Position Wedge to take the hard work out of it.
This position also pairs well with a clitoral vibrator to really get you going, so try adding a compact-sized bullet vibe like the Lovehoney Ignite 20 Function Bullet Vibrator to your play, or if clitoral suction is more your jam then the Womanizer X Lovehoney Pro40 Rechargeable Clitoral Stimulator should do the trick!
2. The Pleasure Train
All aboard the best ride in town, the pleasure train! This incredibly satisfying position is a variant of doggy style and lends itself to deliciously deep penetration, making it one of the best anal sex positions.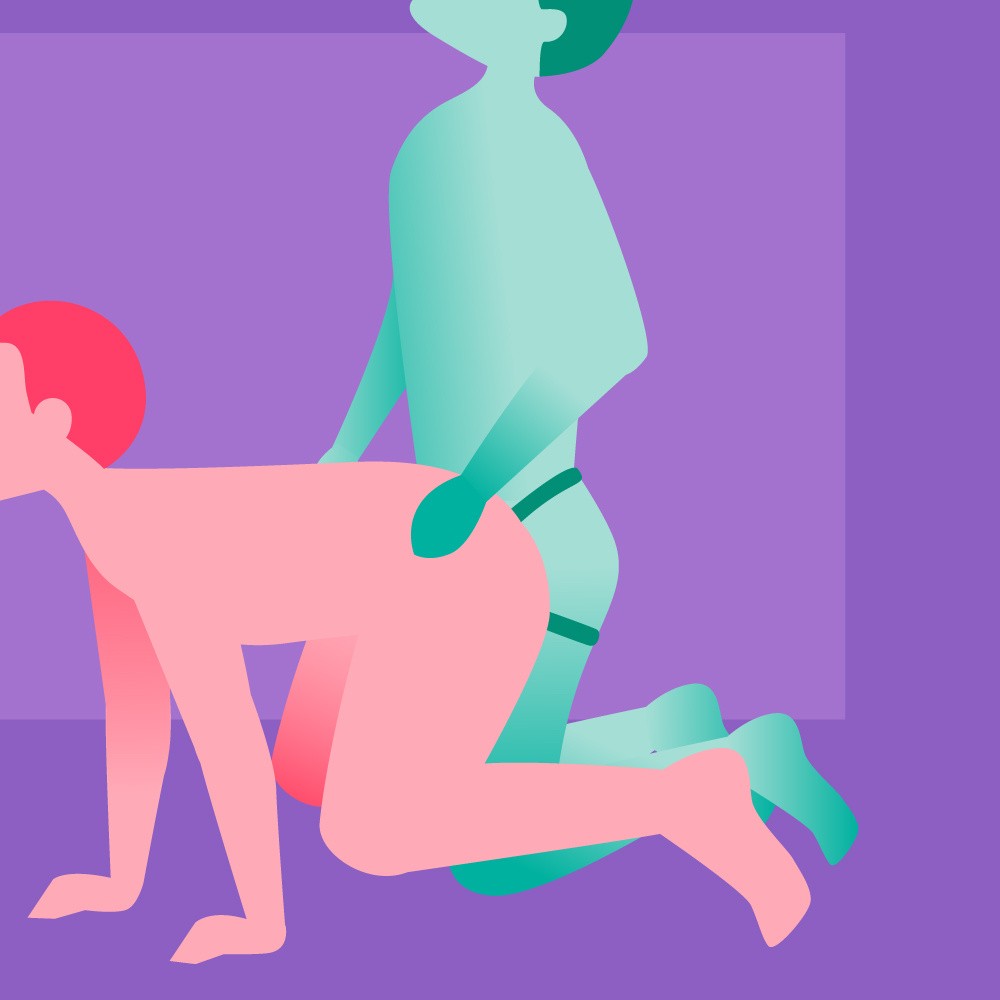 To get the pleasure train chugging along, the receiving partner sets themselves up on their hands and knees on a comfortable but sturdy surface, facing away from the giving partner. From a kneeling position, the giving partner enters from behind, holding onto the receiving partner's waist for extra stability.
While aboard the pleasure train, both partners have control over the speed and depth of the penetration, making it perfect for first timers who want to take it slow before building up to full steam ahead.
Up the stimulation factor by adding a vibrating cock ring like the Lovehoney Bed Ringer Rechargeable Double Cock Ring, or if the receiving partner has a vagina, then try a Desire Luxury Rechargeable Remote Control Love Egg Vibrator for an entirely different sensation.
3. Bear Hug
Great for beginners of anal sex, the bear hug takes the tango for two from horizontal to vertical, bringing with it a whole new range of motion to hit those internal hidden gems.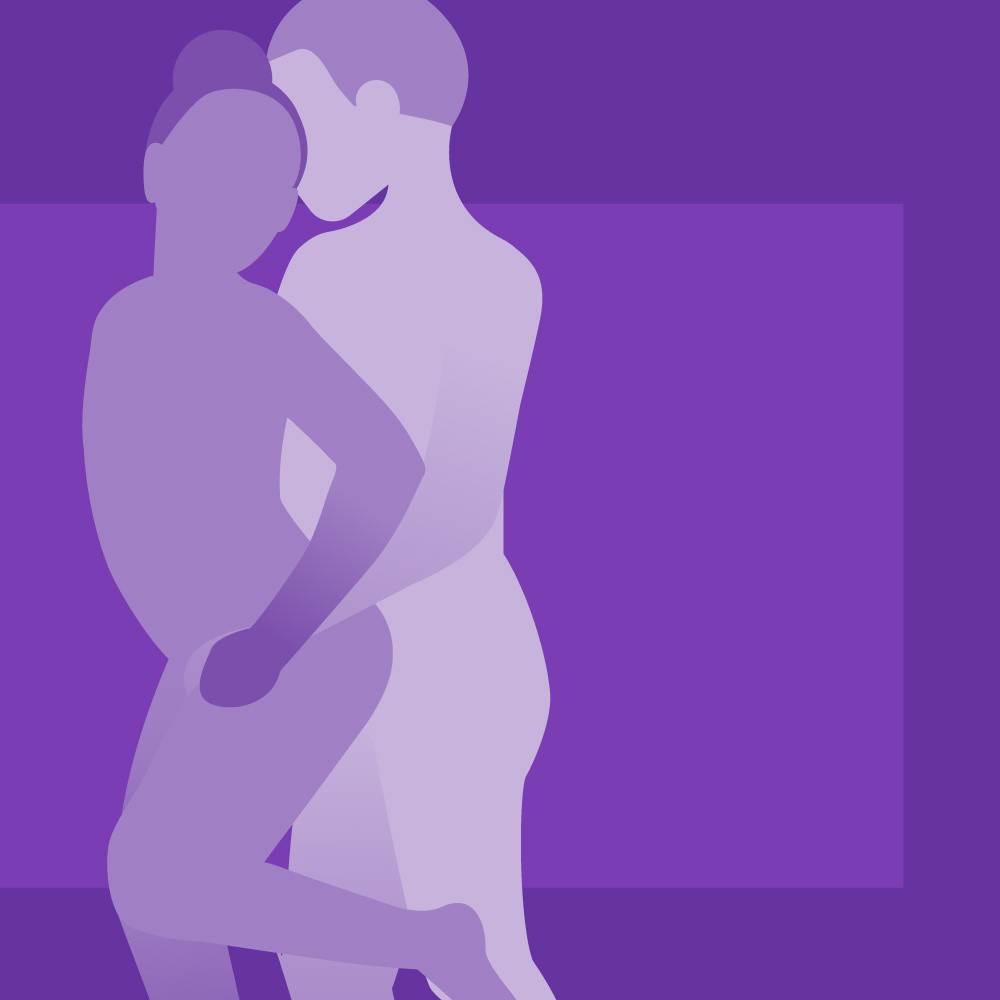 The receiving partner stands with one leg raised and bent to allow for easy access. Set yourself up next to a wall or a bed for a little extra support. The giving partner stands behind and enters the receiving partner while wrapping them in a tight embrace.
The bear hug can be tailored to suit your desired height, angle, and pace. Both partners are easily able to engage in simultaneous movement, or one can take the lead and set the rhythm.
Spice it up by exploring some of your other erogenous zones. Add a pair of Bondage Boutique Adjustable Nipple Clamps With Double Chain or take it one step further and get the magic bean involved with a Bondage Boutique Adjustable Nipple Clamps and Clit Clamp.
4. The Pelvic Pike
The pelvic pike requires a certain degree of flexibility, but the level of intimacy achieved makes this one of the best anal sex positions.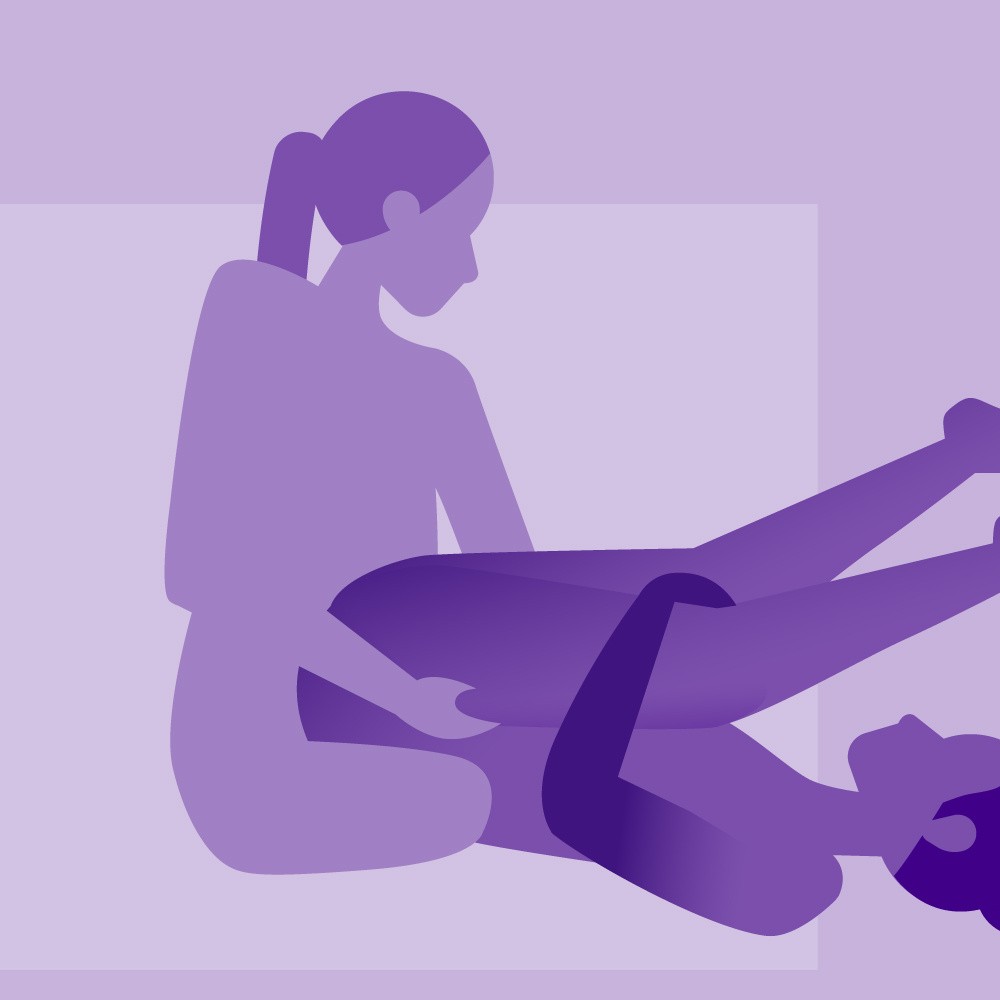 The receiving partner lies on their back with their legs in the air. Depending on their level of flexibility, the legs can be positioned close to their body, as if they're folding themselves in half with their feet up towards their head. Sitting in a cross-legged position with their knees spread, the giving partner positions themselves at their partner's patootie and leans into their raised legs to enter them.
The ability to maintain eye contact in this position makes it incredibly intimate, which is often not possible in other anal sex positions. Raising and lowering the receiving partner's hips allows for simple adjustment of the depth of penetration.
With the receiving partner's hands free to pleasure themselves, a magic wand like the Lovehoney Classic Mains Powered Wand Vibrator is just the toy for clitoral stimulation if they have a vagina. Alternatively, if the receiver has a peen, then a masturbator toy like the Lovehoney Head Master Vibrating Blow Job Stroker will take them from zero to orgasm in no time.
5. Sofa Surfer
Surf those waves of deep pleasure with the sofa surfer. This posie requires very little effort to hit that a-spot. What more could you want from beginners anal sex?