The Biggest Ever Tradie Sex Survey
A tradie in the streets and a freak in the sheets.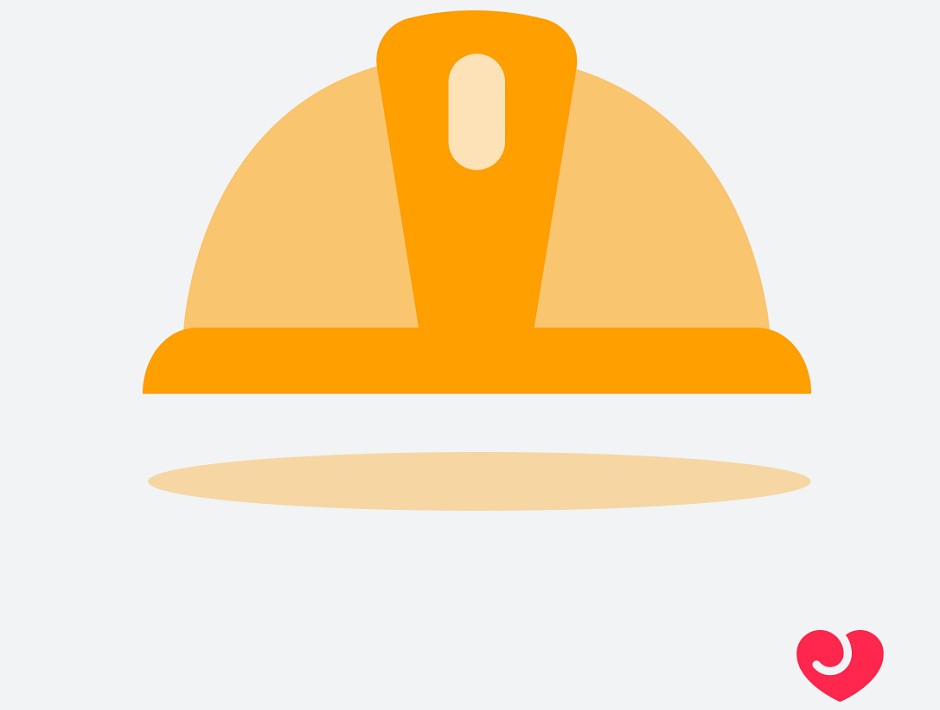 Like work, sex plays a huge role in our lives as humans - it impacts our health, our happiness and our relationships. It's why when our mates at TradeMutt came to us for help to find out what goes on in the sex lives of tradies, we were so on board.
How often do tradies dance the mattress mambo? How does work affect their sex lives and mental health? What kind of sex toys are most popular among tradies?
We got down to business with a survey of over 1500 workers in the blue collar industry from Australia and New Zealand to find out the answers to these questions and more.
TradeMutt not only makes the funkiest workwear around but it also funds This Is A Conversation Starter(TIACS), a not-for-profit mental health service which provides free mental health support to tradies and their loved ones. We all know our mental health can be directly affected by our sexual health and vice versa so deep diving into that was big on our agenda.
Read on to find out what the tradie community has to say on the matters of sex, work, relationships and mental health and if there's a difference between Aussies and Kiwis.
Sex chat
So, are tradies as good at talking sex as they are talking shop? With their partners? Yes. With their mates? Not so much.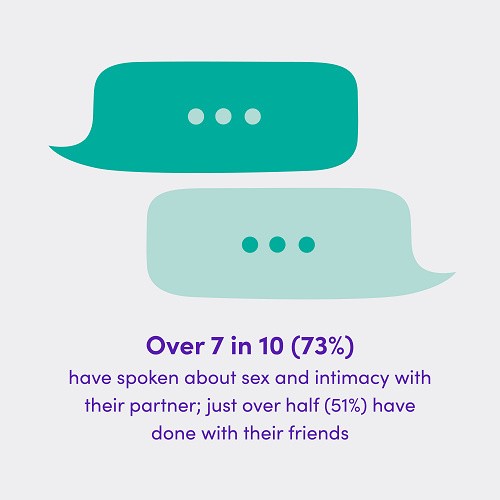 7 in 10 Aussies and 8 in 10 Kiwis have spoken about sex and intimacy with a partner while around half have done the same with friends. That doesn't mean they don't see the value in it though. The majority of everyone surveyed (72% in Australia and 64% in New Zealand) agreed that talking more openly about sex and intimacy would be more beneficial for their health and wellbeing.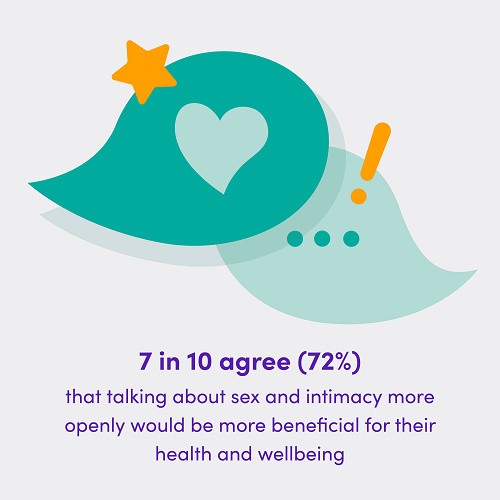 At Lovehoney, we know engaging in conversations about sex in a non-judgemental and shame-free way is so important for our sexual happiness. It breaks down taboos, brings communities closer together and normalises looking after your sexual health which ultimately helps your mental health and relationships.
Plus, how are you meant to become a better lover if you talk to your partner about the sex you may or may not be having? There's always room for improvement.
Tools down, pump it up
When our surveyed tradies are not on the tools, just over half said they have sex at least once a week in both Australia (56%) and New Zealand (51%). Their main reasons to get it on? Pretty straight forward. The top three answers were:
To be closer with a partner/s
Because it feels good
Because they're feeling horny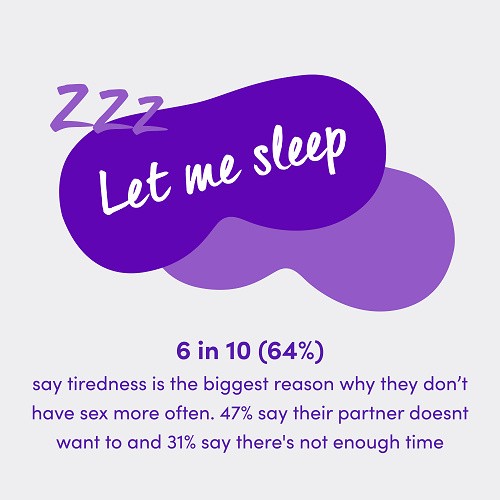 That being said, the top reason people attributed to not having sex more often in both Australia and New Zealand was being "too tired". A potential indication of why 4 in 10 people surveyed believe sex and intimacy in their relationships is affected by their jobs. Being a tradesperson can be laborious after all, with early mornings and physical tasks throughout the day.
What about how often tradies practise "self-care"?
When it comes to solo pleasure in Australia, 6 in 10 tradies masturbate at least once a week with a third doing so 2-6 times a week. As for New Zealand, 7 in 10 are giving themselves some self-love at least once a week and 4 in 10 are doing so 2-6 times a week.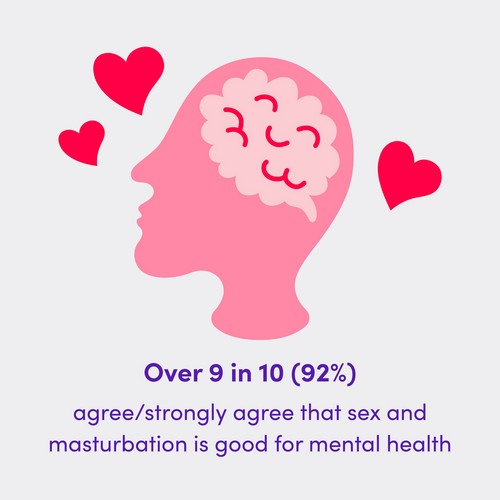 What do our beloved tradies think about checking the plumbing and buttering the biscuit? They mostly do it because they are feeling horny, it feels good and it's a stress relief. Most of them are all for it as well. 9 in 10 agreed or strongly agreed that masturbation and sex is beneficial for mental health and they're not wrong, we discuss all the benefits of The Big O in this blog.
Tradies and toys
In the bedroom, tradies pull out a different kind of tool than the hammers or screwdrivers they may use at work.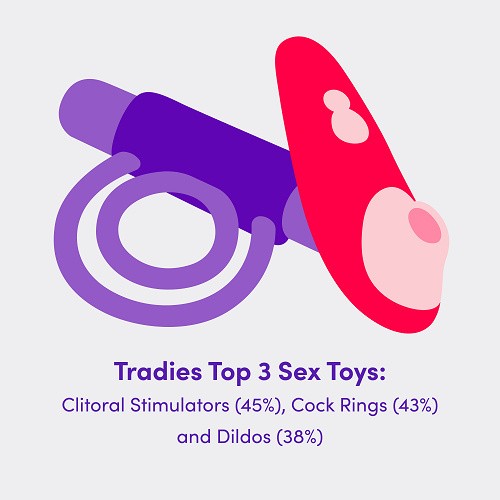 Sex toys are amazing tools for pleasure with 76% of those surveyed in Australia and 80% of those in New Zealand saying they have used one before. For both countries, the most popular toys as told by tradies were clitoral stimulators, dildos and cock rings - they are a few of our favourite tools as well…
We loved finding out what makes the sex lives of tradespeople tick and we're proud to be able to help the team at TradeMutt encourage important conversations about sexual wellness and mental health.
"This study highlighted the importance of sex and masturbation on mental health, and of having those conversations around intimacy with a loved one, friend or co-worker. A conversation can save a life, so we need to raise awareness of these issues and use these statistics to showcase that we're not alone to create a safe space where people can turn to their partners, friends, or professionals and start a meaningful dialogue," - TradeMutt Co-Founder, Daniel Allen.