Undercover Pleasure: Top Tips for Masturbation in Shared Accommodation
There's no fear quite like the thought of someone hearing you while you're rubbing one out! Thankfully, there are plenty of tips and tricks to keep your private time, well, private.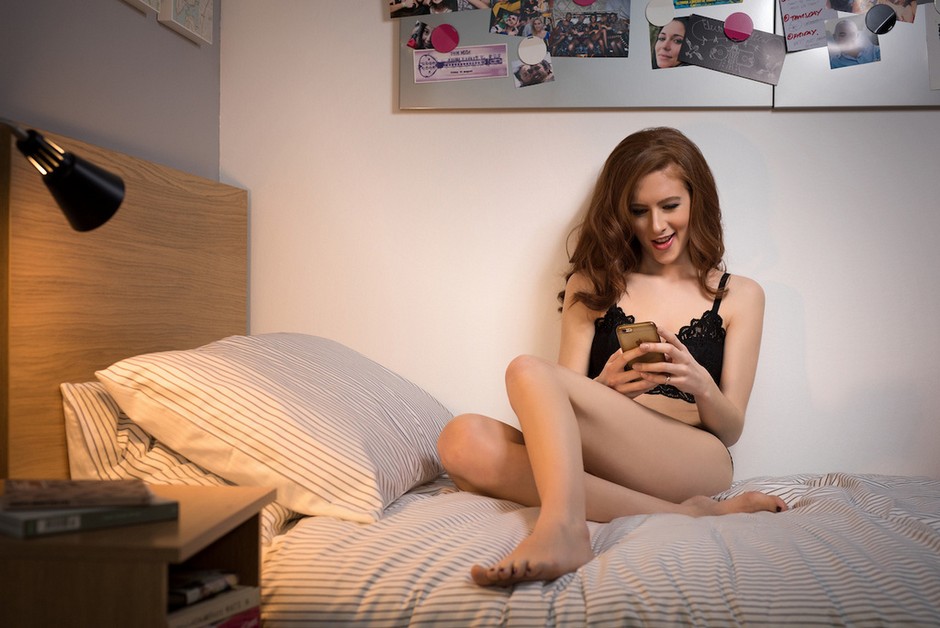 While masturbation is a completely normal, natural part of life and absolutely nothing to be ashamed about, there are a number of reasons - reputation, stigma, or otherwise - that mean most people would prefer to keep their pleasure private.
University is a time in many people's lives for self-discovery - from exploring the excitement of a newfound nightlife to embarking on academic study, and living that broke student life. It's also a pivotal time in people's lives to explore a new horizon of sexual possibilities.
Statistically speaking, university is one of the most common times for women to start embracing their sexuality and exploring the exciting world of menage a moi and sex toys. Frustratingly, it's also often a time of limited privacy and paper-thin walls thanks to the classic sharehouse experience.
Thankfully, we've come up with a super handy guide to help you maximise your special time and minimise the chance of flatmates overhearing you.
Choosing your toy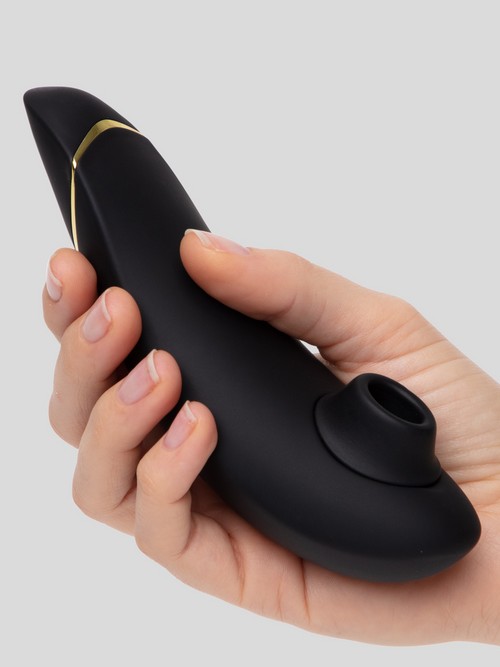 One of the first hurdles you may encounter when starting your sex toy stash is actually purchasing them. There's nothing worse than a phallic-shaped package rocking up on your doorstep, or worse, the front desk at the office! Thankfully, the packaging housing your naughty purchases have evolved to be extremely plain and discreet, so you can rest assured that when your Lovehoney delivery arrives that no one will have a clue what's inside your little brown box.
So, now that the discreet packaging has been taken care of, we can move onto more important things, like what toys you should add to your collection!
It goes without saying that when you're in a sharehouse situation choosing a whisper-quiet toy is an absolute must! The Lovehoney Silencer Whisper Quiet Classic Vibrator is the perfect silent pussy-pleaser. If you prefer to focus on your hooded lady, then try the Lovehoney Dream Bullet 10 Function Bullet Vibrator, or you can go one step further with the Womanizer Premium Smart Silence Clitoral Stimulator. If you'd rather kill two birds with one stone, then a rabbit vibe will attend to your love bud and your muffin at the same time! Double the stimulation often comes with a little more noise, so it's up to you which route you choose.
The trick when choosing a vibe is to balance that toe-curling stimulation without rattling the walls and disturbing your roomies. Luckily, Lovehoney has a huge collection of extra quiet vibrators that have been specially designed to muffle the noise while you attend to your own muff!
Doing the deed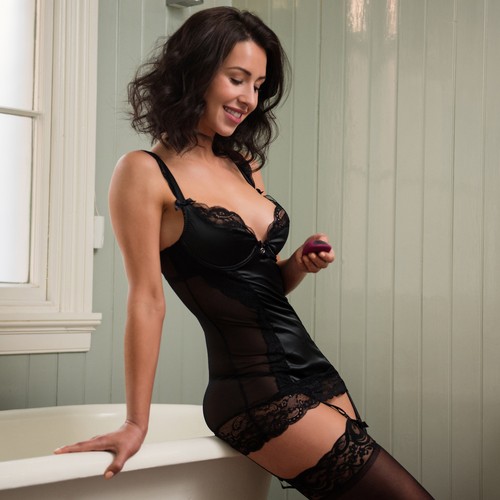 Once you've decided on your super stealthy toy, picked your entertainment of choice, and your earphones are plugged in and ready to go, it's time to get down to business.
If keeping it subtle is the aim of the game, then taking your sexy time to the tub can be an excellent way of masking the noise - just make sure your toy is waterproof! If you're lucky enough to have a bath at your abode, then turn on the taps and let the sound of running water drown out your cries of pleasure. Failing that, you can always try singing in the shower instead.
If you prefer to keep the moisture limited to your pink lady, then the bedroom may be a better option. Layer up your bedding to dampen the acoustics or blast a playlist while you get to know yourself. Just make sure your headphones are connected before pumping the porn!
If you're lucky enough to find yourself home alone while your housemates are out at lectures or grinding at work, then definitely take advantage of it and treat yourself to a bit of private browsing. As we know, orgasms have a number of known health benefits, including reducing stress, so rubbing one out can be a great way to manage the burden during exam time!
Frankie says relax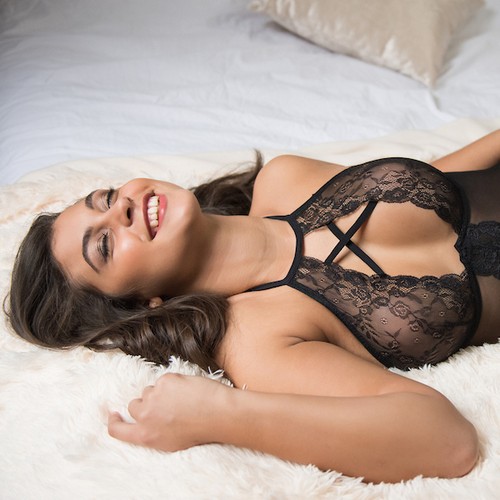 At the end of the day, masturbation and looking after your sexual wellbeing is a completely natural, norma, and healthy part of life! Universities are one of the most liberal environments out there, so why not just bite the bullet and ask your roomies straight out if they don't mind you rubbing one out.
They'll likely offer to put in some headphones or let you know when they'll be out of the house so you can have some privacy. Chances are they buff the muff just as much as you do and are probably on the exact same wavelength!