Our Top Scary But Sexy Lingerie Looks for Halloween
If there was ever a time to go all out for a costume, it's Halloween.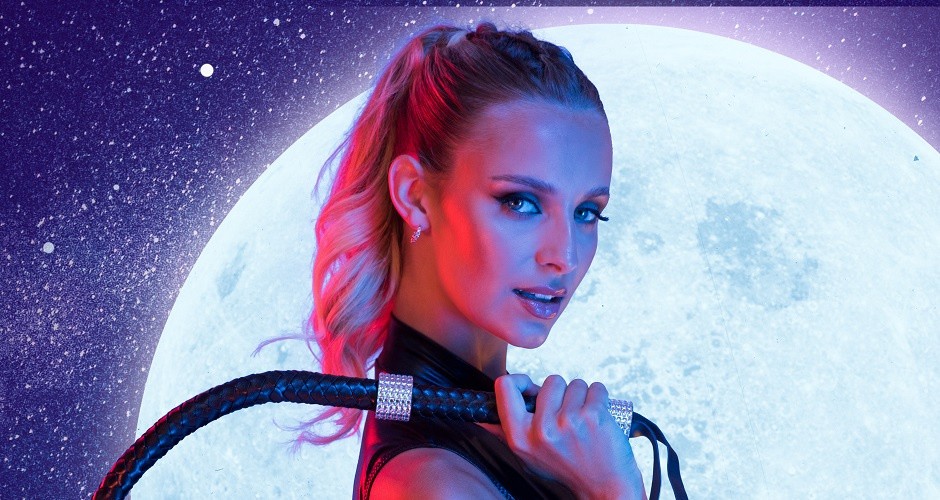 When it comes to Halloween, sometimes there's nothing better than getting into the spirit of it and embracing your dark side with a fabulous costume. Every year though, we come to the same question on how to dress up: do you go scary or sexy?
Well you know what, who said you had to choose? All it takes is a bit of creativity to get a terrifically terrifying costume looking a little bit sultry - and some well-fitting lingerie, of course.
At Lovehoney, we're all for sexy Halloween costumes which are equal parts unsettling and unbelievably hot. We have heaps of lingerie to easily tick the second box but we thought we'd help you out with choosing something which can be spooked up.
And if all else fails, you can always use the tried and tested Mean Girls combo of lingerie and some form of animal ears.