Adult Costumes: Sex Up The Trending Halloween Costumes of 2021
From iconic films and TV shows, to unmissable memes, these are our top picks for sexy trending costumes of 2021.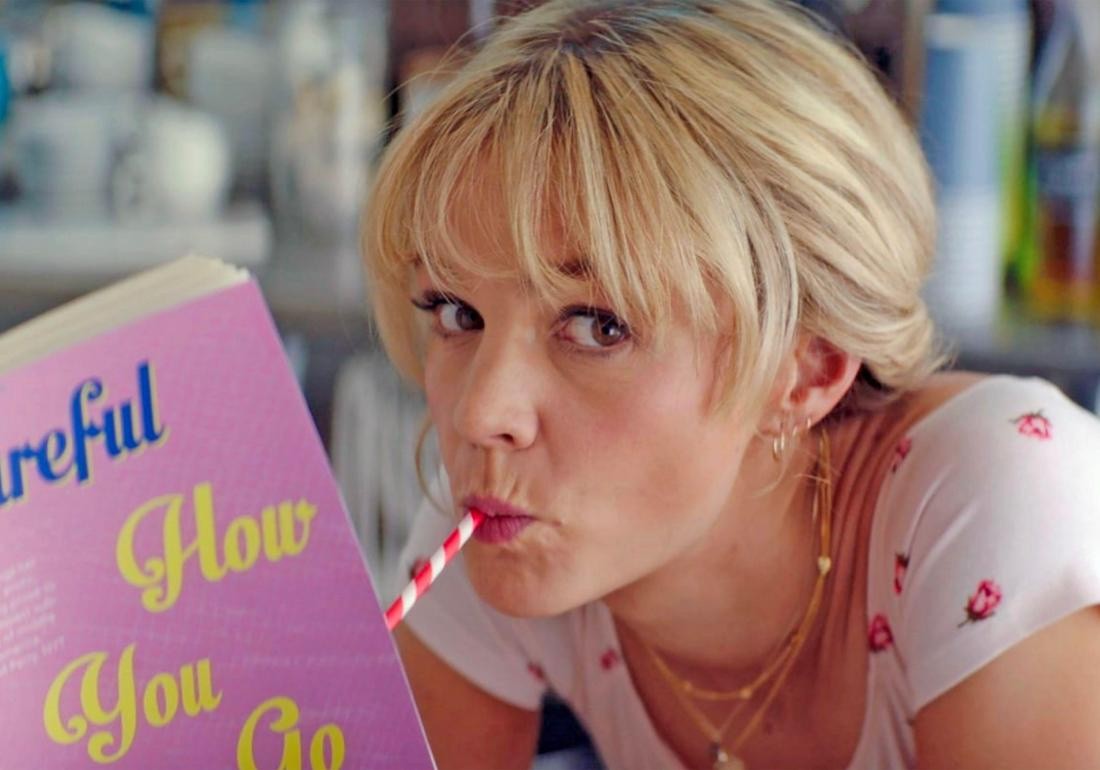 If you're the type of person who gets excited for Halloween in August, then join the club. Whether it's finding the perfect costume for a party, or exploring fantasy roleplay for the bedroom, we just can't resist dressing up - and this year we're all about quintessential 2021 costumes.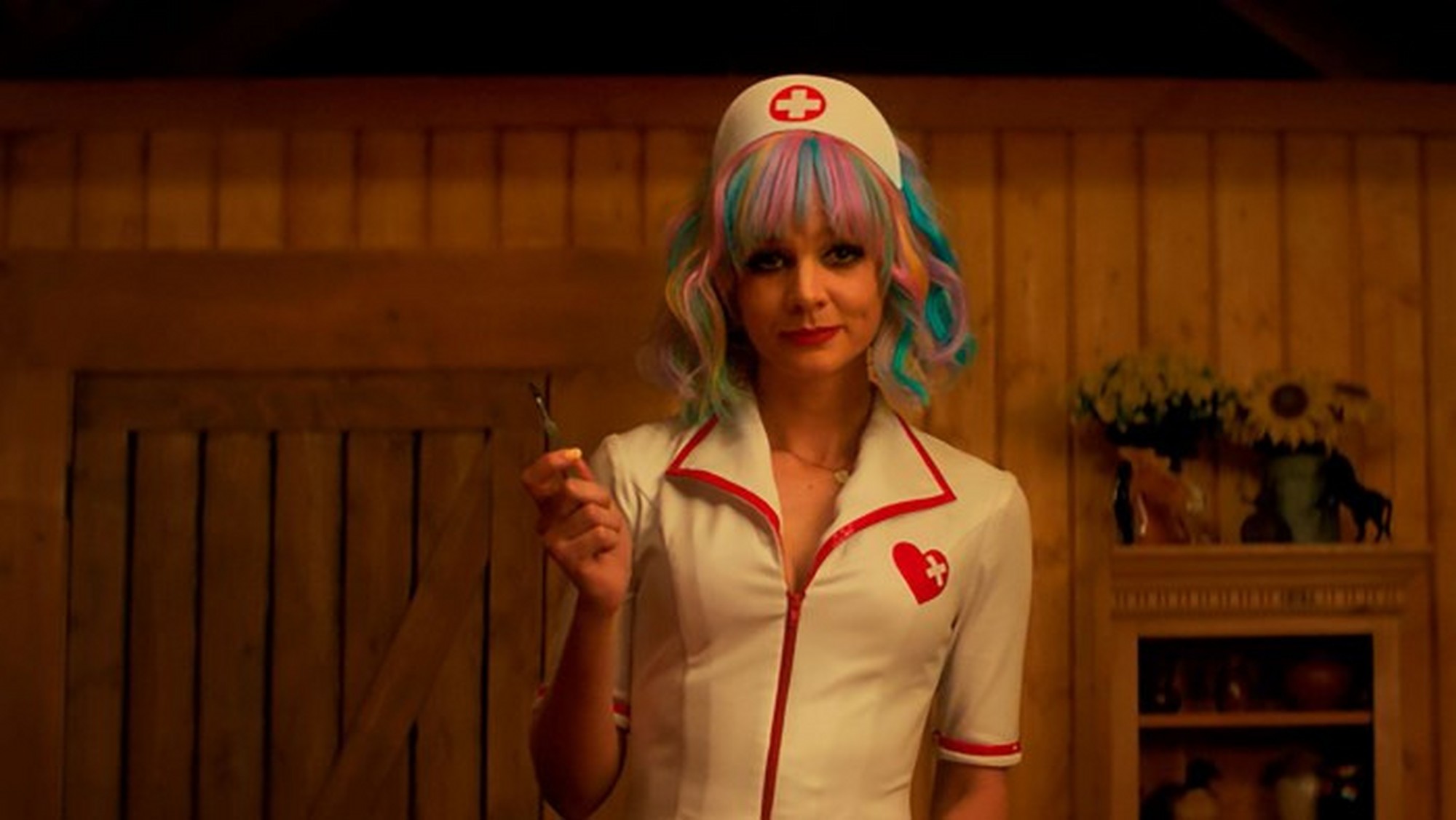 Cassie, Promising Young Woman
Give your nurse roleplay a unique 2021 update by taking inspiration from the Oscar winning film, Promising Young Woman.
Whether you're hitting the clubs, or staying in for some one-on-one fun, a colourful wig and a sexy nurse costume is instantly recognizable as the film's lead, Cassie, the enraged young woman hell bent on revenge.
Style with white stockings, heels and a pair of handcuffs to complete the look.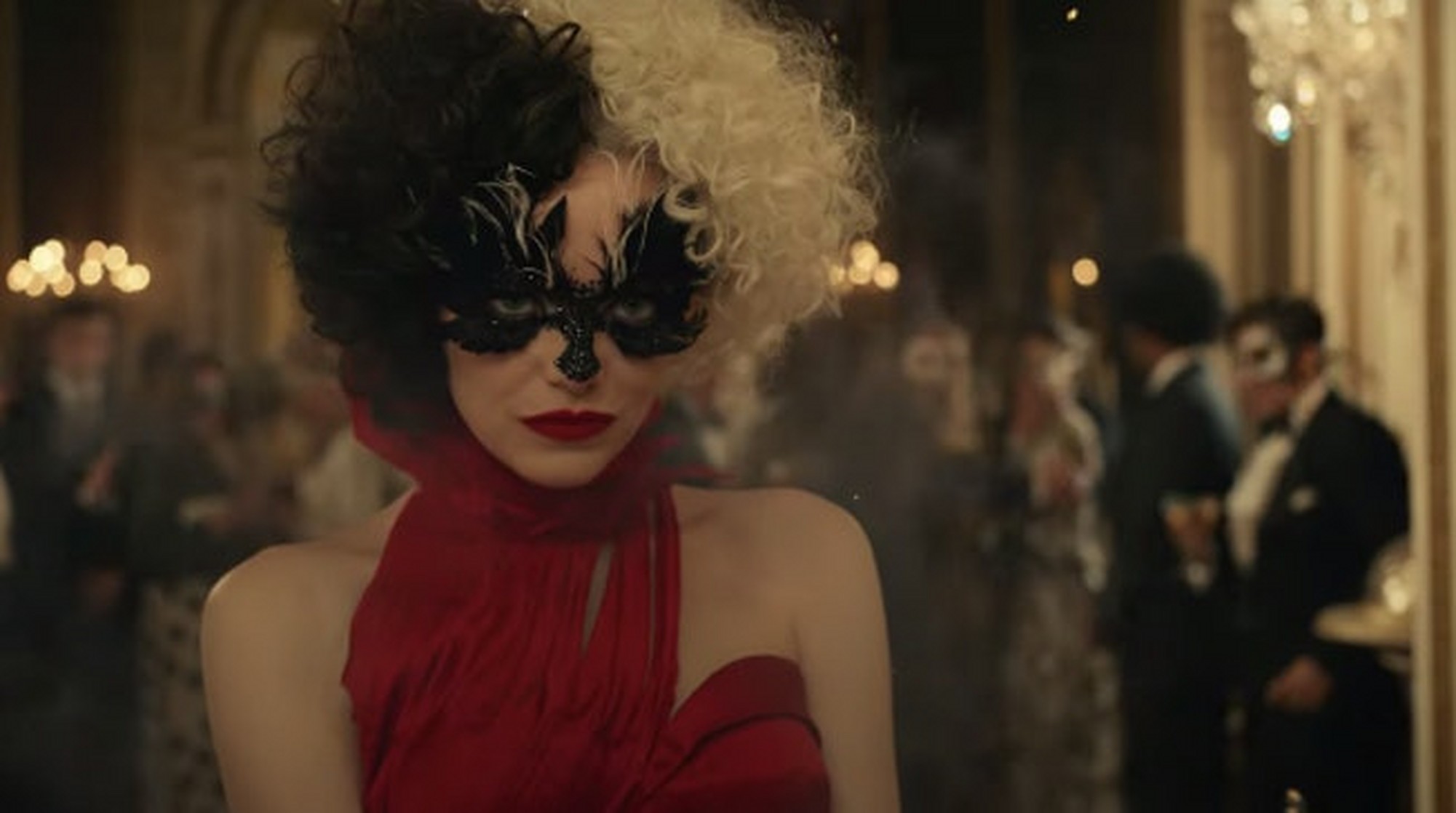 Cruella De Vil, Cruella
Everyone's favourite villain got a revamp in 2021, with Disney's prequel to 101 Dalmatians, Cruella.
Starring Emma Stone as a young designer on the up, the film is a fashion lover's dream. With so many sumptuous looks to recreate you'll be spoiled for choice. But we think a classic black and white wig, red gloves and a masquerade mask is sexy and devilish.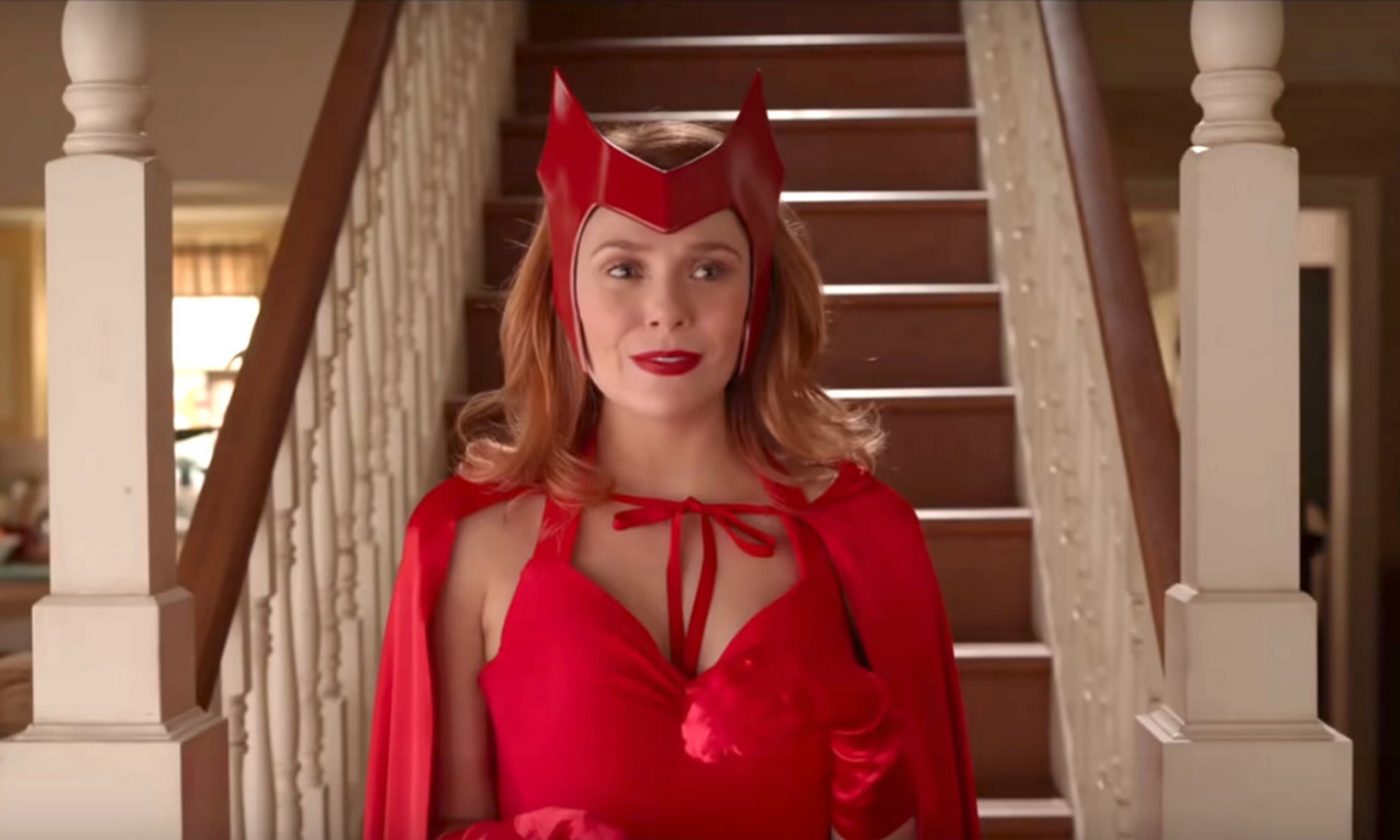 Wanda, Wandavision
Wandavision was the perfect antidote to being trapped in the house this year. Starring the gorgeous Elizabeth Olsen, as Wanda Maximoff, the show has so many iconic outfits to take inspiration from. However, our favourite has to be Wanda's retro Halloween costume.
To recreate the look (and add a sexy twist) you will need a scarlet red body, a pair of long red gloves, an auburn wig and a pair of red boots (or some wet look thigh high stockings for a cheaper alternative).
Don't forget to finish it all off with her iconic devilish headpiece, you could opt for some simple devil horns, or make your own.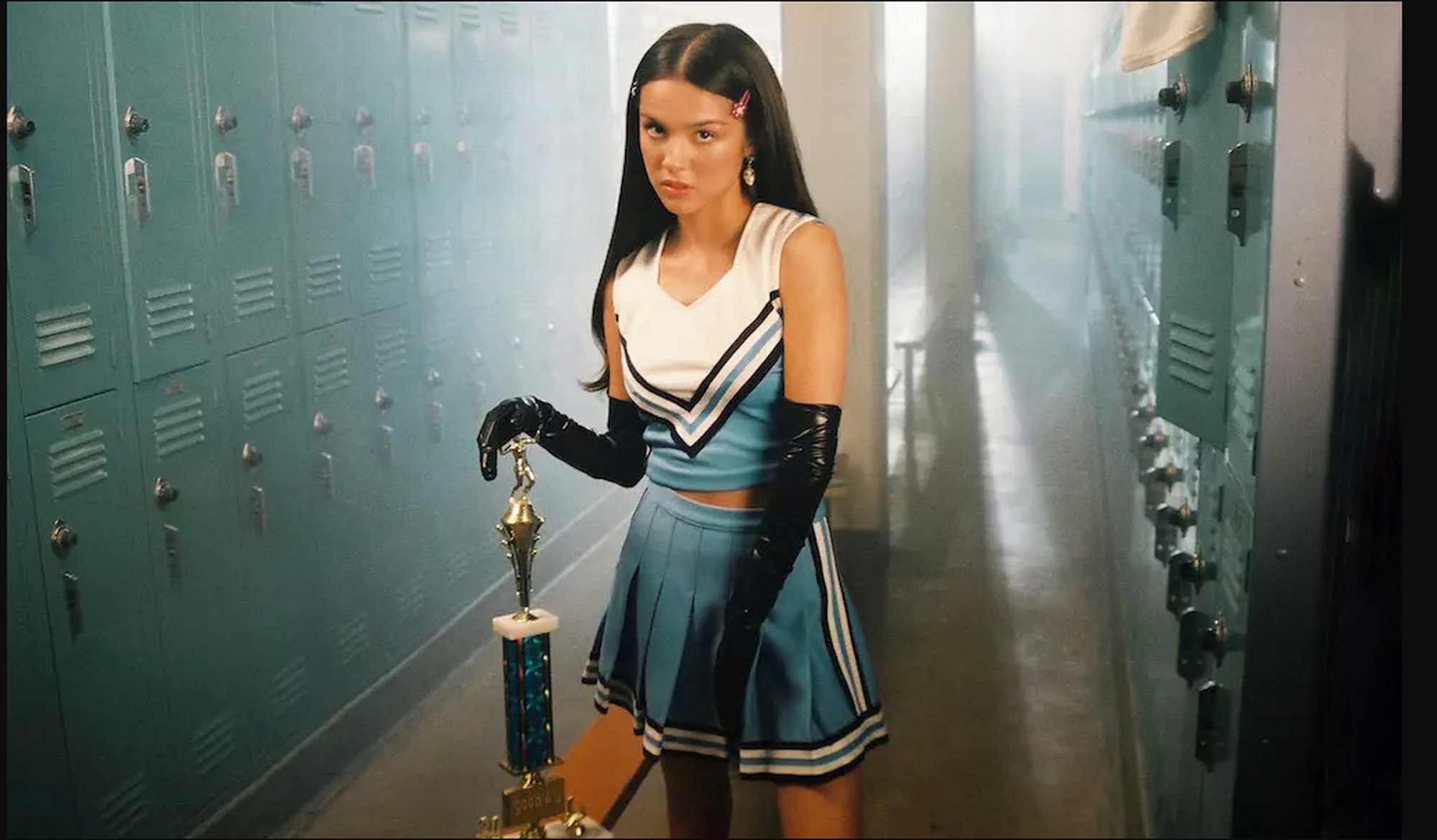 Olivia Rodrigo, Good 4 U Video
Olivia Rodrigo's endless list of catchy songs has been the unofficial soundtrack of 2021, and boy did we need a good soundtrack this year.
But it was her angsty single 'Good 4 U' which had us all sing-shouting into our lateral flow tests. Better yet, the video was serving THE look of 2021, one which you can easily recreate for a party or for an angsty session at home.
All you need to get Rodrigo's look is a pair of elbow length wet look gloves, a cheerleading outfit (we love this plaid option) and a couple of hair clips. Jobs a goodun.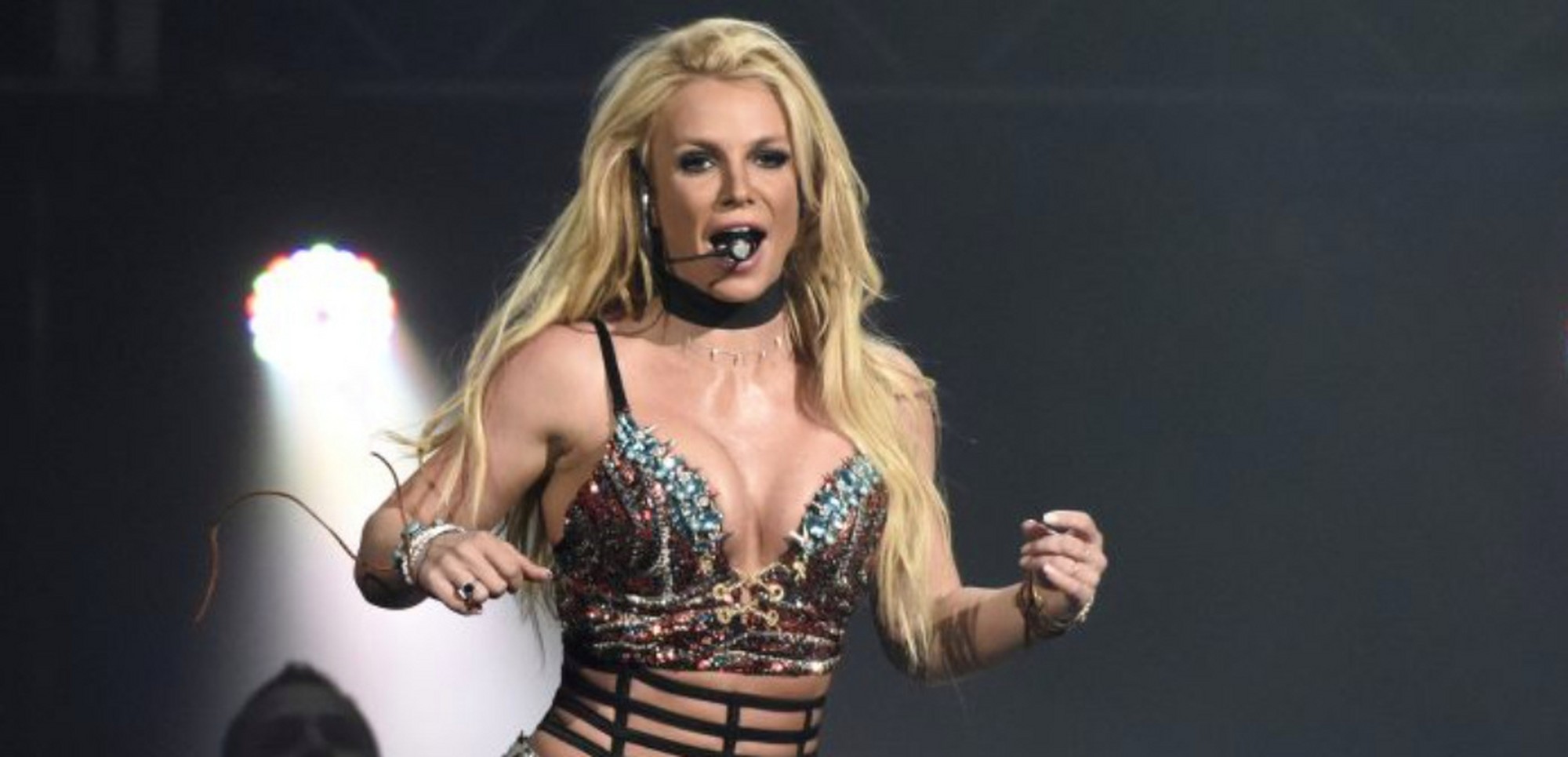 Britney Spears, Through the Ages
Thanks to the 'Free Britney' movement, Britney Spears has had a great year. Finally, the whole world is remembering why we fell in love with her in the first place - and rightly so.
Show your love for the Princess of Pop with an ode to some of her most iconic looks this Halloween. Whether you're going solo or fancy doing all of Britney's most iconic outfits for a group costume, we've got you covered.
From Baby One More Time plaid skirts, to sexy air steward outfits ala Toxic, when it comes to Britney we have it all.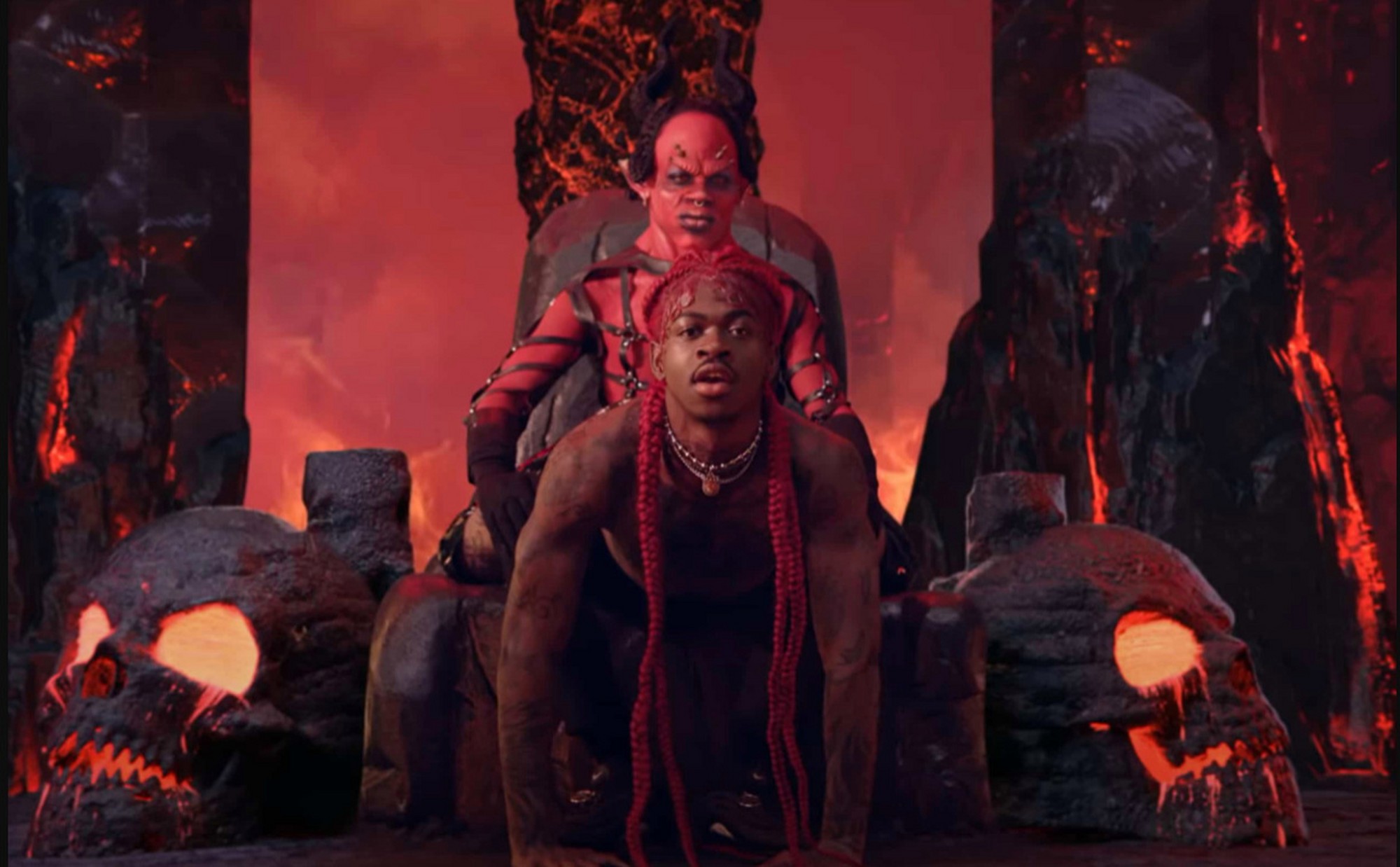 Lil Nas, Call Me By Your Name Video
No matter how bad 2021 got, its one saving grace was the image of Lil Nas X pole dancing into hell and giving the devil a lapdance.
Brandishing waist-length bright red hair, thigh high boots and a pair of boxers the award-winning rapper's sinful look is easy to recreate. Grab a long red wig and braid it, throw on some wet look stockings and get ready for your date with the devil.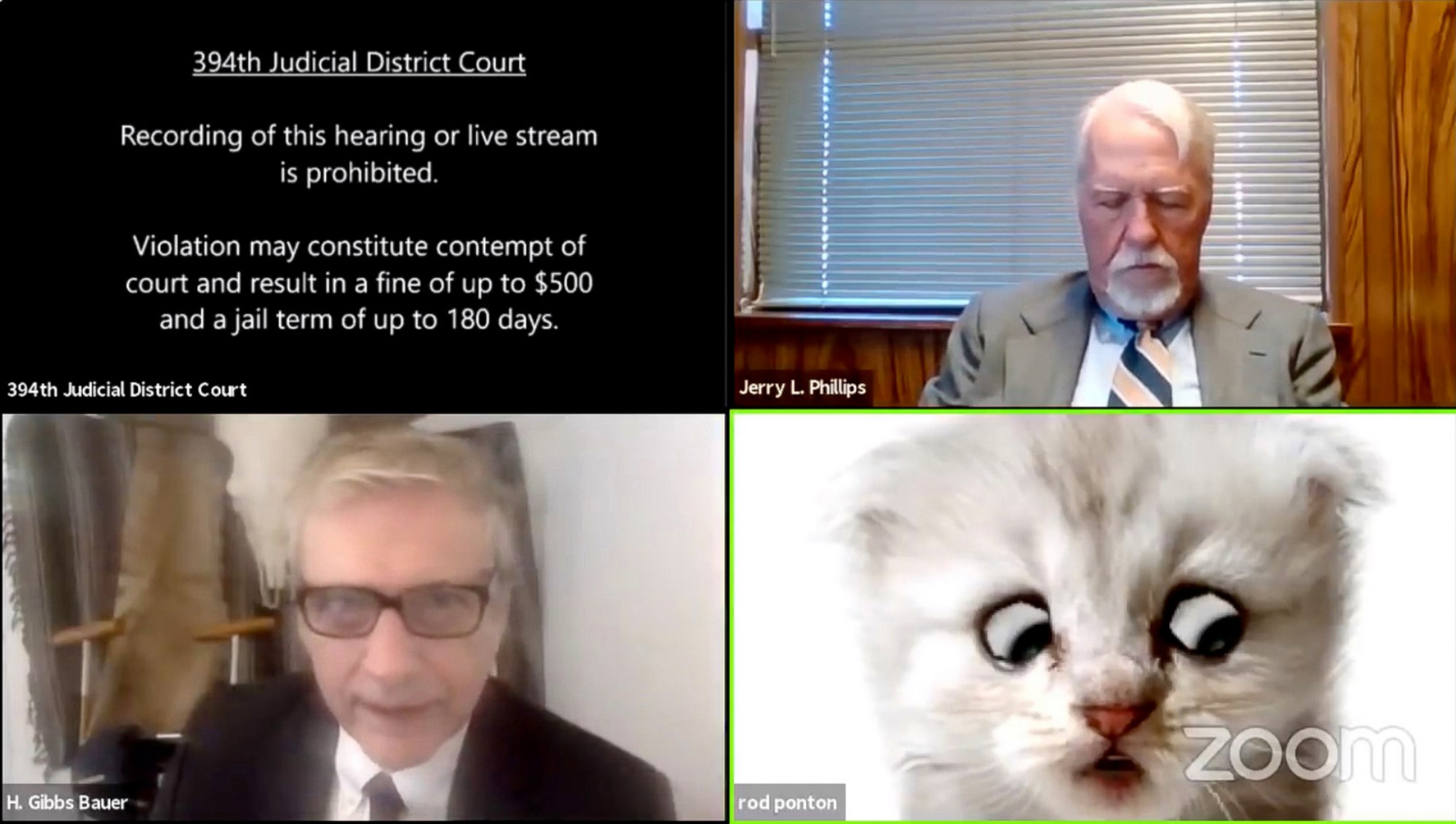 Cat Lawyer
Nothing quite captured the madness of a Zoom first world quite like Cat Lawyer. For anyone who missed the drama unfold, Cat Lawyer refers to lawyer Rod Ponton, who managed to get a cat filter stuck on his camera during an online court proceeding.
To celebrate this cat-astrophic mistake in style, you will need; some cat ears like this Bad Kitty headpiece, some whiskers and to finish it off add some smart (yet sexy) office attire, like this sexy CEO costume.