Position of the Week: Firework Night
Come together as pyrotechnics to create your very own Firework Night. A position that allows you to gaze into each other's eyes, or enjoy the spectacle of fireworks from your bedroom window while you gyrate and thrust away to your explosive happy place, it's super versatile. Plus, it puts the partner on top in charge of the pace and depth of penetration.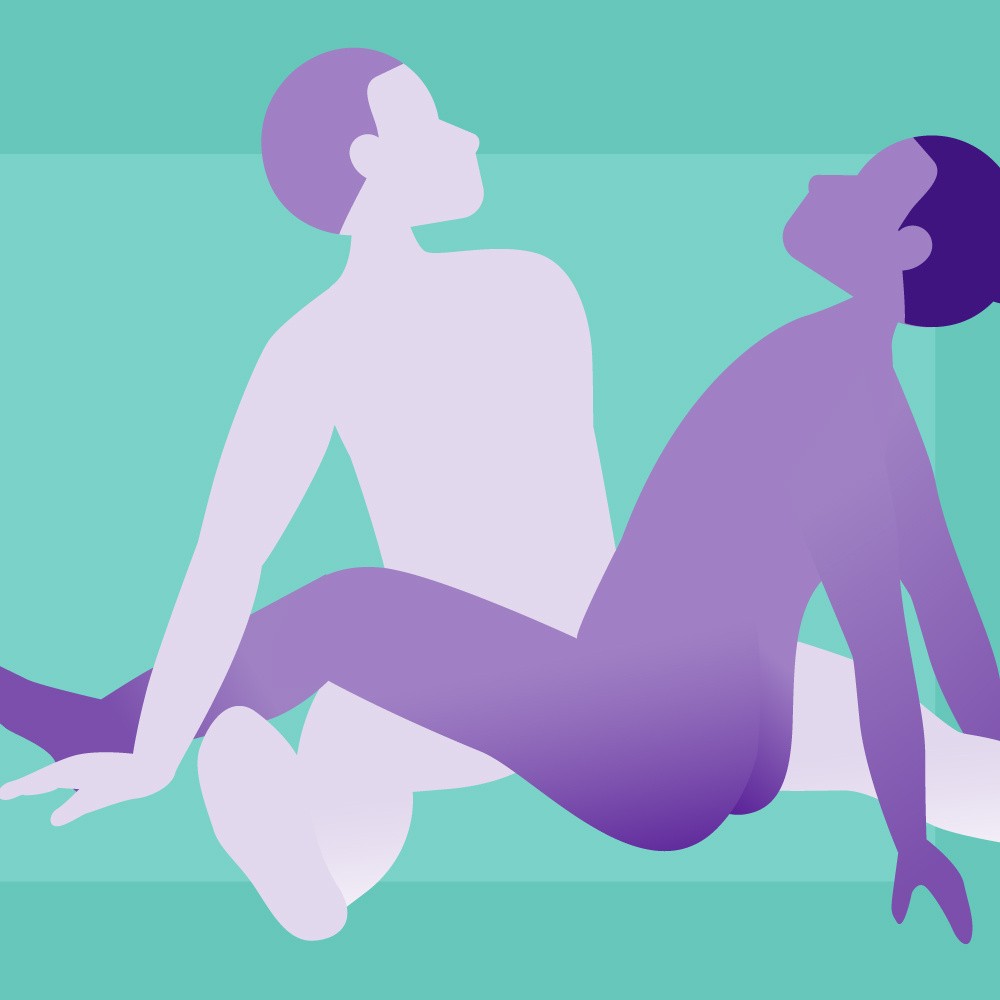 How?
One partner sits with their legs open and hands to the side for support. The other partner climbs on top and faces the seated partner in a straddle position, leaning slightly backward with their legs out to the side and arms behind them on the floor.
Why?
The Firework Night position is fantastic for giving the receiving partner plenty of oomph when it comes to powerful thrusts, thanks to their slightly reclined positioning. Equally, if a more sensual and slow grind suits your mood, it's super easy to achieve this as well. The seated, giving partner provides resistance to the other partner's movement which creates a wonderful platform for deep and satisfying penetration.
Try
A vibrating cock ring, vibrating strapless strap-on or wearable couple's vibrator could introduce delicious vibrations into the mix. Why not opt for a vibrator with a remote control? Who takes control of the pleasure settings is up to you to decide.
Make it even better
Opt for full body and sensory arousal with the addition of nipple suckers for both or one partner. Incredibly sensitive, nipples are stimulated with ease as nipple suckers increase blood flow to them, which in turn, increases responsiveness to further stimulation. Follow with a tweak or lick for a whole new level of sensitivity.
Top position-enhancing toys
Not the position for you?
We're working to make sure that everyone is represented on our website, regardless of who you love, so we'll be using a variety of gender depictions in our Position of the Week posts. This will include straight, gay, lesbian, and gender neutral couples, but all positions will have details in the description of how to make them work for your own relationship dynamic.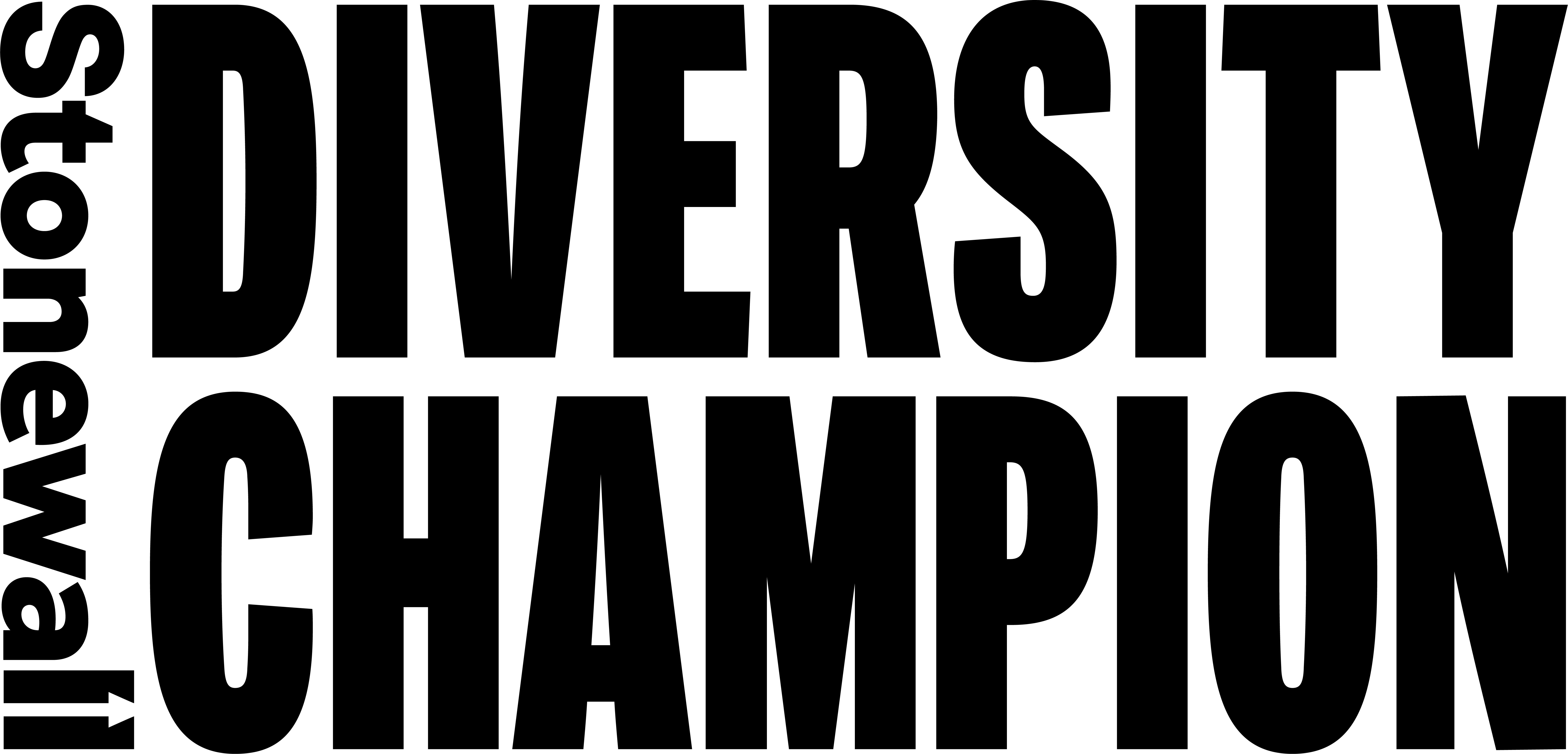 Lovehoney is a proud member of Stonewall's Diversity Champions programme.
Stonewall campaigns for the equality of lesbian, gay, bi, trans, queer, questioning and ace (LGBTQ+) people everywhere.
Explore Lovehoney best-sellers