Let's Talk About Sexuality and Sex Positivity
R.E.S.P.E.C.T. - find out what it means to me.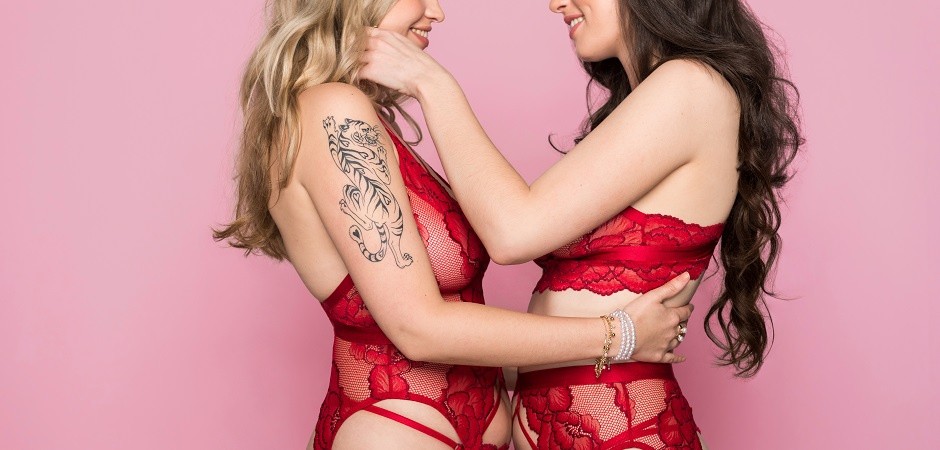 The Sydney Mardi Gras is back for another year and at Lovehoney we are ready to celebrate this fab festival in all of its glory.
It's not all about the glitz, glam and parties though (as much as we love those parts). Mardi Gras is also about encouraging those in the LGBTQIA+ community to be themselves, protesting the stigma and oppression still faced by this group today, and opening up the conversation about sexuality and gender identity.
So, let's talk about it.
As sex positivity is hugely important to us, this year we want to celebrate Mardi Gras by talking about how to create a safe, respectful and supportive space to embrace and explore sexuality in the bedroom on your own or with your partner(s).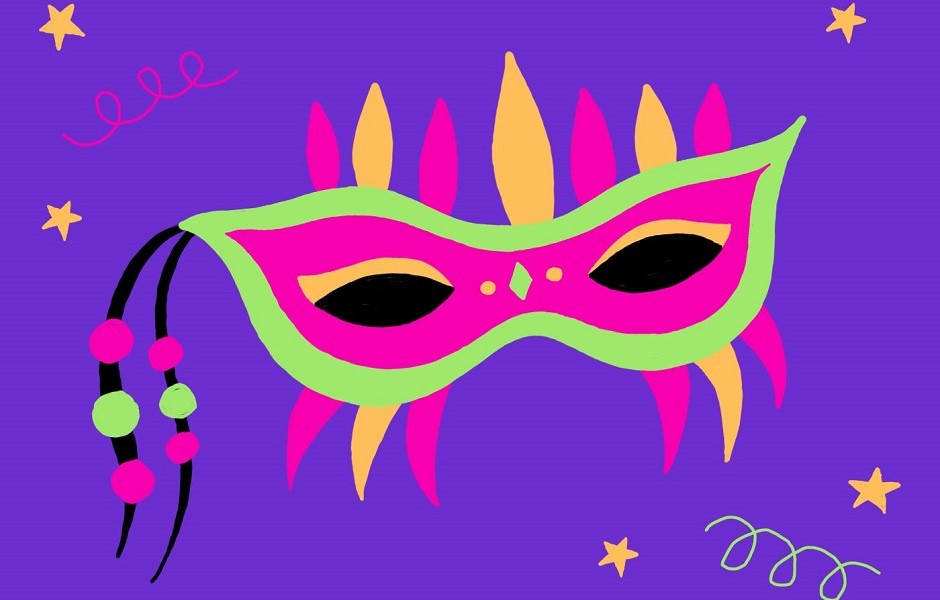 Sex positivity starts with YOU (and your hand/toy)
The first step to any sexual journey is learning what gives you pleasure. What's the best way to do that? Masturbation, baby.
If you struggle with body dysphoria - whether you are transgender, non-binary or the like - your experience and relationship to sex might be different to others in the queer community and if that's you, we recommend heading to this blog on Alternative Masturbation Techniques for Trans People.
Solo play is a prime time for you to explore your body in a safe space without the pressure of a partner involved. Stick to what makes you comfortable, take as much time as you want or need and know it's not a one-size-fits-all exercise — what works for other people might not work for you and vice versa.
We're not saying touching yourself is the key to unlocking complete sexual happiness or anything. However, getting acquainted with your body and finding the feelings and fantasies which arouse you can help you build your confidence in the bedroom alone and with a partner.
Remember, sex is about pleasure and respectfully knowing what that looks like for us and our partner is what will make sexual experiences positive ones.
Here's where communication comes in handy.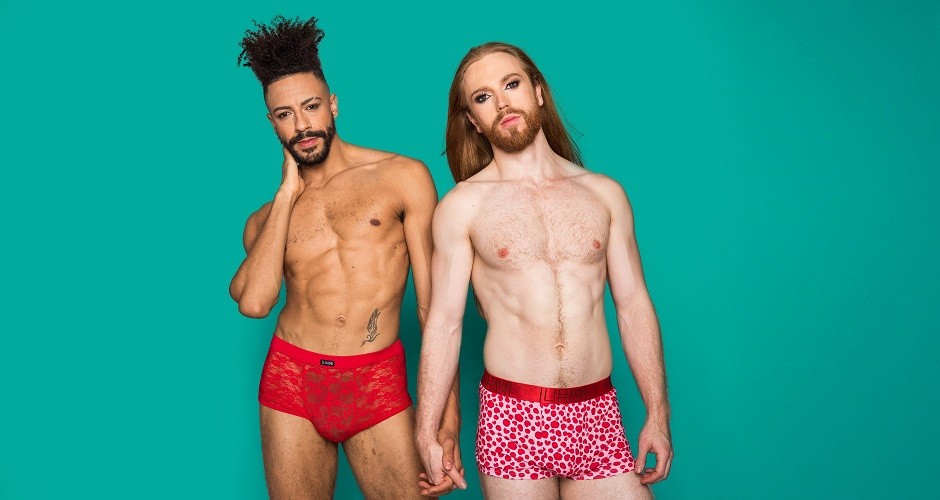 Be open with your lover
When it comes to fooling around with a partner or partners, communication and consent is essential to make sure everyone is having a good time. Whether you are just starting to explore your sexual orientation, you are practically the Marco Polo of sex or you're not interested in sex at all, knowing where your boundaries lie and being open about them is key, especially as a queer person.
This can mean a whole bunch of different conversations should be had for different people. For example, if someone is trans, a good place to start is to ask about language and what kind of terms for sex acts and their genitals feel gender-affirming for them.
For anyone and everyone, asking how your partner wants to receive pleasure during this experience. How do they like to be touched (if at all)? Can you perform oral sex on them? Will there be penetration involved? Everyone is different and just because you might have the same bits between your legs, doesn't mean they like it in the exact same way as you do.
With the amount of diversity in the LGBTQIA+ community, it's always safer to ask if you're unsure about anything — (and when it comes to consent, even when you are sure). Trusting and being open with your sexual partner and asking them to do the same for you can do wonders for your sexual happiness.
Be safe
Ever felt anxious during or after sleeping with someone without protection? Raise your hand.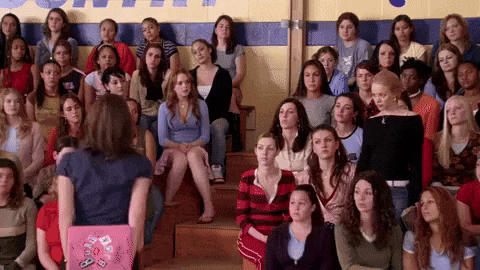 For some people in the LGBTQIA+ community, removing all anxiety from sex can be very difficult but by creating a shame-free and more importantly, a safe space, it can help you to relax and let your freak flag fly. Prioritising your safety and the safety of those you are sleeping with through the use of protection is a great way to do this.
First up, get regular STI checks and ask (politely) if any partner(s) you may have can do the same. If you are at risk of contracting HIV, consider Pre-Exposure Prophylaxis (or PrEP) - a preventative medication which is a huge milestone for safer sex. Plus, whatever you like to do in the bedroom, there's probably a barrier for you.
Condoms, dental dams and gloves can help to protect you and your partner from STIs as well as pregnancy - if there are active sperm and eggs available, of course. Ensure you have some of the right lube to decrease friction, prevent injury and your barrier from breaking. Then go to town knowing you're doing what you can to be safe and have fun.
Try new things
When so much sex shown in mainstream media is heteronormative P in V penetration, it can be easy to feel distant or alienated by that kind of sex when you don't fit the cis-het mould. We probably don't need to tell you this but here it is another time for the people who might be new here: sex is not just about penetration nor is it only considered sex when penetration occurs.
There are a tonne of activities on the sexual menu which if you are taking the time to get creative and try new things you are comfortable with is what is going to take your sex life to the next level. This could be as simple as adding a toy to your solo or partnered play or looking up a new gender-neutral position to try with your S.O.
If you're up for it, consider looking into the kink and BDSM world to delve into a intimacy which can be sexual but is not necessarily always sexual. There is a long history of kink culture in the LGBTQIA+ community thanks to its acceptance of people and the freedom it provides them to express their sexuality in a safe space. This can be an excellent area to dip your toe into if traditional ideas of sex — whether that be oral, penetrative or even just kissing — don't interest you or aren't available to you physically.