The Different Types of BDSM Play
So you're ready to graduate from light bondage to something a bit more serious. But between all the jargon and words you understand individually, you're having trouble making sense of all of it.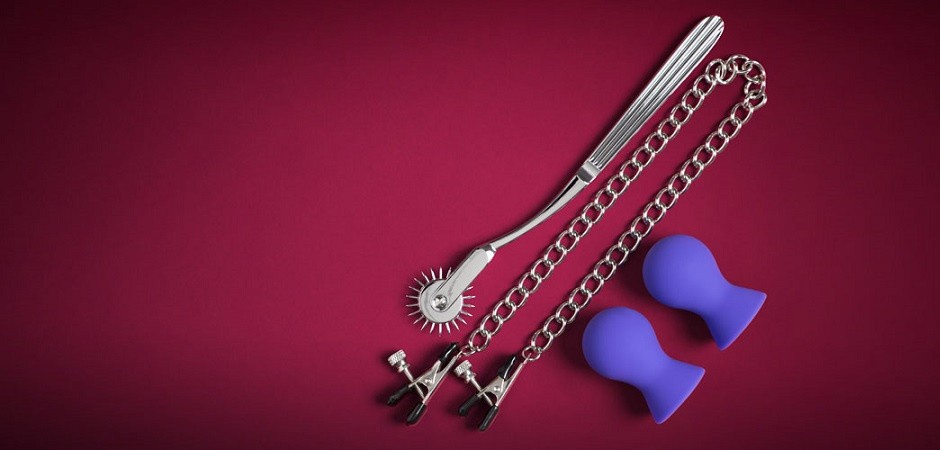 What on Earth is breath play? And how about age play? Edge play? From here on out, wonder no more. Lovehoney is here to demystify the different types of BDSM play so you can get on with playing your heart out. All of these types of play can be acted out by any two consenting adults - just remember to come up with a safe word before you get stuck into it.
Age Play
With age play, one or more partners assume the role of a person of a different age. Most commonly, this looks like one partner playing a younger person in order to create a power dynamic. However, age play can also involve all parties playing a different age, or one person acting the role of an older person. Different age play scenarios include recreating a teacher-student dynamic or two partners pretending to be teenagers again. If you love age play and worry that getting off on scenarios involving minors makes you a pedo then fear no more - experts agree that the two are not related. It's always perfectly healthy to have sex when it's done safely between two consenting adults!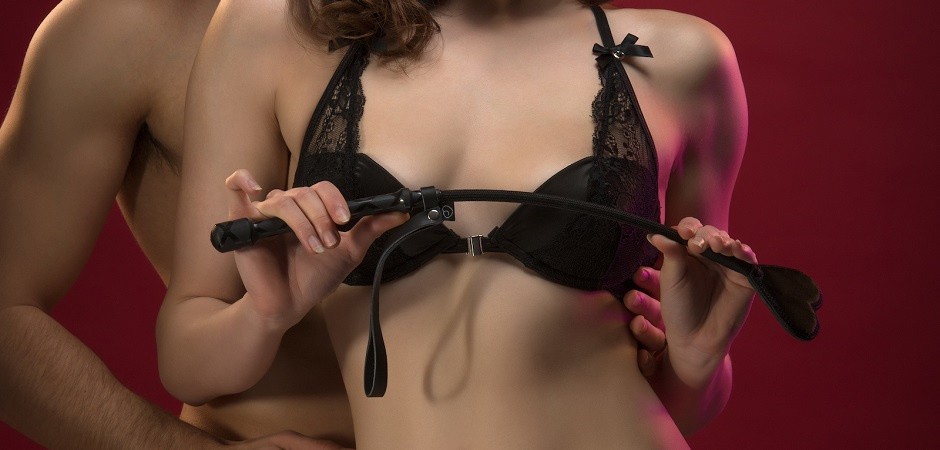 Daddy Dom/Little Girl
A variant of age play is daddy Dom/little girl (DDLG) - also known more inclusively as caregiver/little. The little (sub) assumes the role of a young child while the caregiver (Dom) is their doting and loving parent, spoiling them if they're good and punishing them if they're bad. These punishments can be gentle - like withholding dessert after dinner - or more physical - like a good spanking. The relationship is very tender, trusting and loving, but there is still an element of discipline - so make sure to do as Daddy says!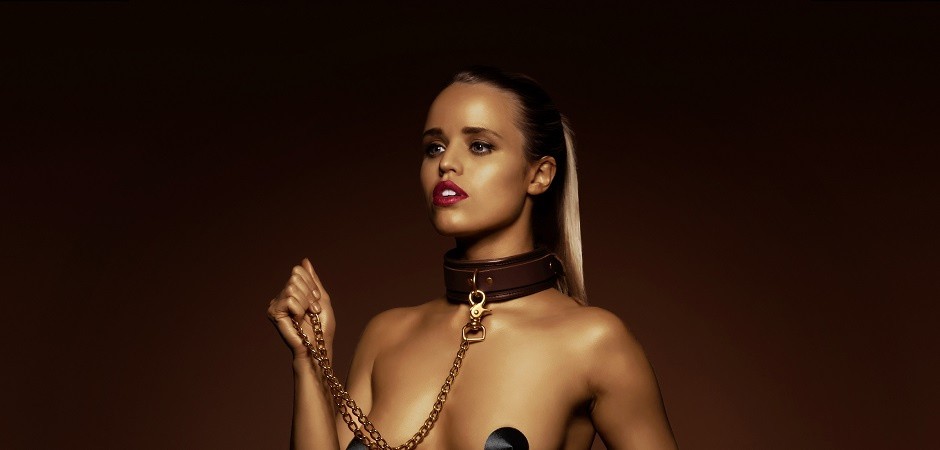 Collaring
We all know that a collar, in the bondage scene, is quite simply something you wear around your neck to signify submission. In the BDSM community, however, many view collars as highly symbolic, with the giving and receiving of collars being a solemn act comparable to the exchange of engagement or wedding rings. A Dom/me may offer their collar to their sub in a ritual known as collaring. If you're thinking of diving into the world of collaring with an experienced BDSM player, be aware of their significance and treat the practice with the respect it deserves.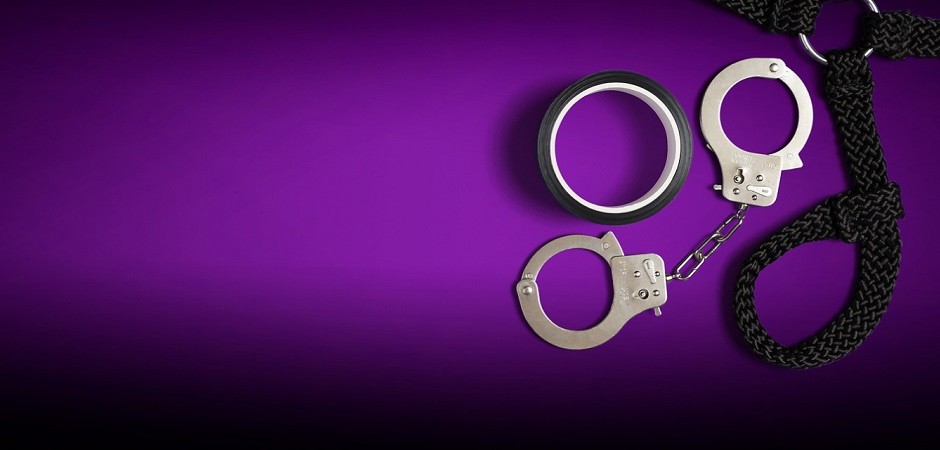 Cuckolding
If you like the idea of watching your partner get it on with someone else, then cuckolding may be for you. In a cuckolding scenario, you have three parties: the cuckold, their partner the cuckoldress and the bull - who the cuckoldress "cheats" on the cuckold with. Sometimes, the cuckold is present and watching the action, and sometimes they just wait to hear all the details from the cuckoldress after the fact. Though the words "cuckold" and "cuckoldress" are gendered, the roles can be assumed by people of any gender - and the whole cuckolding scenario can be played out by people of any gender or sexual orientation.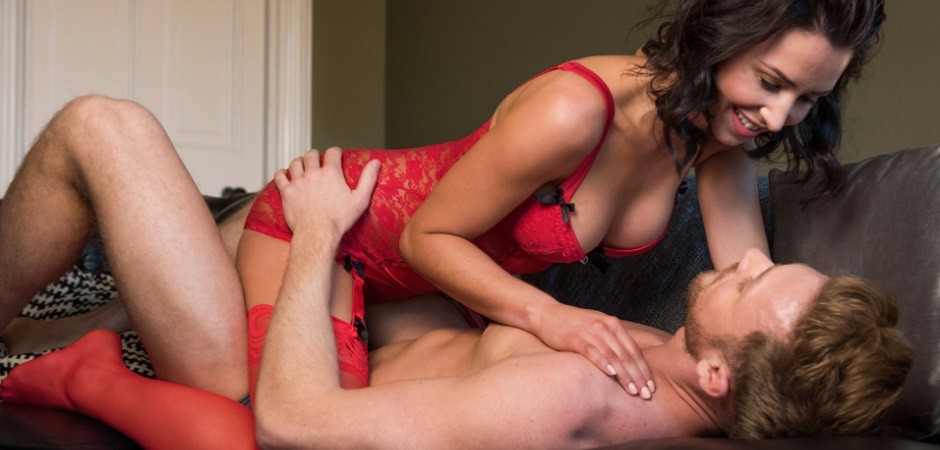 Bringing up trying cuckolding with your partner takes a lot of courage, and maintaining the practice takes a lot of communication and honesty. It can be complicated to bring a third person into your relationship, but the feelings of jealousy can make the sex between you and your partner even more intense. If you want to give it a go, experiment first with telling your partner stories about hot sex you've had in the past with someone else.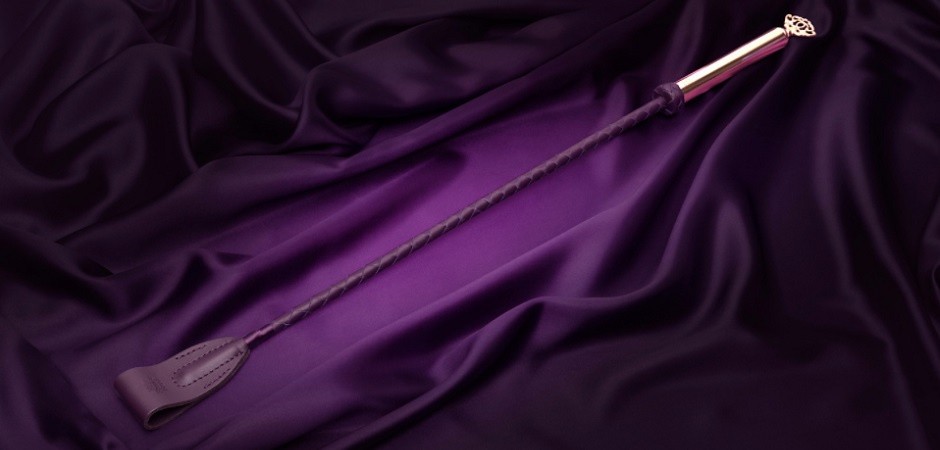 Edge Play
Edge play puts the SM in BDSM - that's the sadism and masochism part of the equation. It's all about pushing your sexual encounters to the edge of the safe, sane and conventional. This usually involves violence, whether that's physical, emotional or both. By taking your partner to extremes (and, in some cases, making them fear for their life), your bond of trust becomes stronger. Because of the element of violence involved, edge play can get very dangerous and should be practiced very carefully, with safe words (and safe gestures if your speech may be compromised) and plenty of honest communication.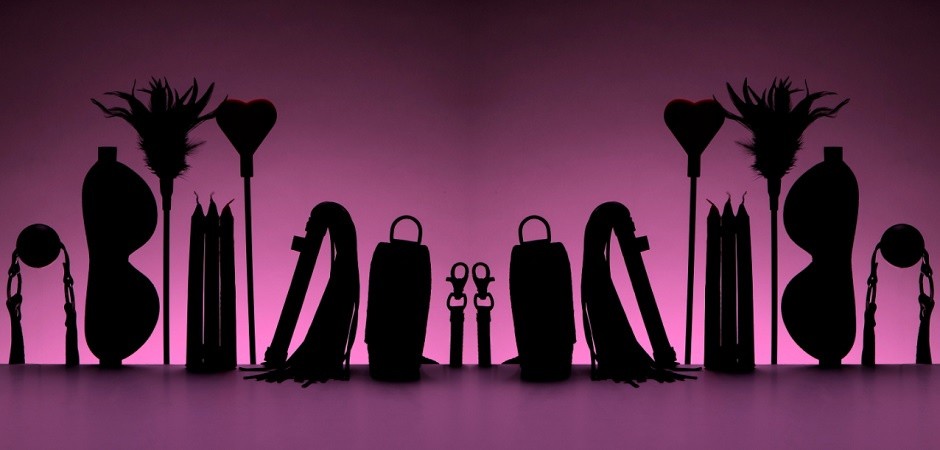 Cock and Ball Torture
If you or your partner get off on pain or humiliation, and one of you has a penis that you don't mind beating up, then you may love cock and ball torture (CBT). This type of play can be done without toys, inflicting pain on the penis and testicles by, say, kicking, hitting, squeezing or biting them. If you prefer to use cock and ball toys, you can try ball stretchers and dividers, urethral sounds, chastity devices, e-stim toys or cock straps and harnesses.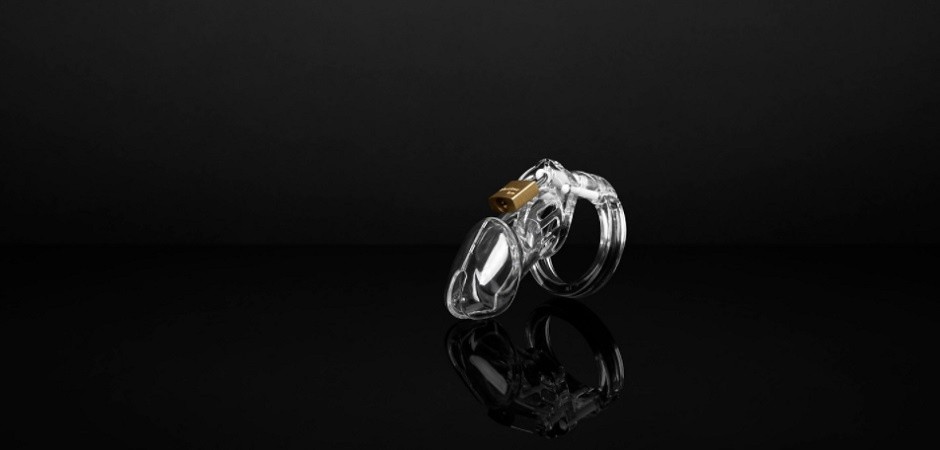 CBT can be as painful or gentle as you please, as long as pleasure is derived from the existence of - or the delusion of - pain. Just remember that the area is delicate and responsible for such wonderful things as erections and ejaculation. To make sure you don't damage these functions, always ease into things gradually and respond to safe words promptly. And remember - testicles can be pulled slowly but never yanked.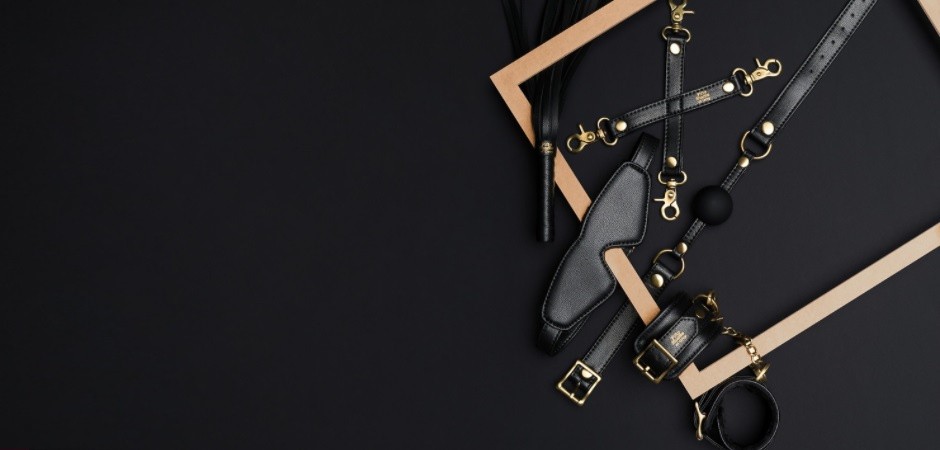 Breath Play
Also known as erotic asphyxiation, this type of BDSM play gets a lot of press - possibly because of some high-profile deaths it has to its name. It has some overlap with edge play, as it brings players into dangerous territory as part of arousal. The idea is that the dizziness that comes with depriving yourself of oxygen can make a climax more powerful. People achieve this state of oxygen deprivation by choking or suffocating each other during sex, sometimes using props.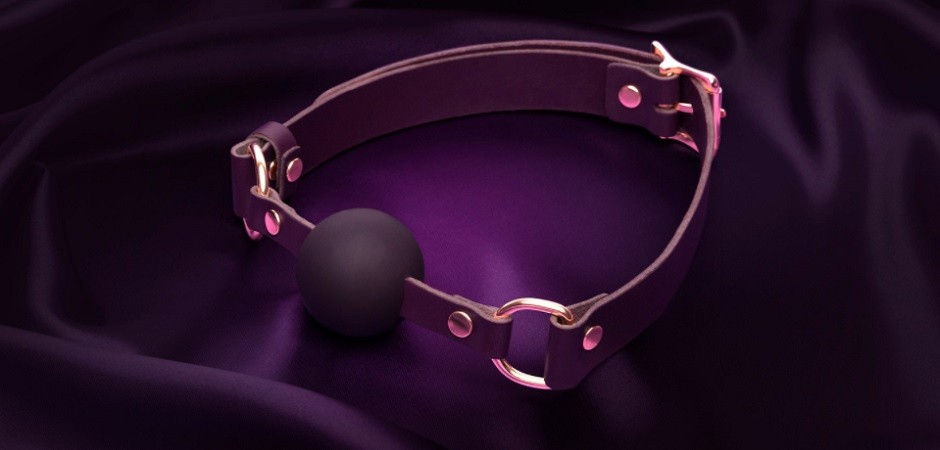 Breath play is not for the fainthearted - literally, people with heart or lung problems should give it a miss. If done wrong, breath play can result in cardiac arrest, brain damage, injury to the neck and, of course, death. If you are interested in breath play, since it is so risky, you should tread very, very carefully. Have a safe word, a safe gesture, and a failsafe (if you're using props) and make sure you know the anatomy of the neck so you're not causing any lasting damage.