How to enjoy good sex at a festival
Summer is offically upon us, and for many of us that means dusting off your sequinned cape in preparation for festival season.
Whether you're shaking your sparkle-encrusted booty at Bestival (it's called a glitter bum, look it up), or heading to Shambala to frolic in fancy dress, festivals seem to be the perfect setting for sexytime.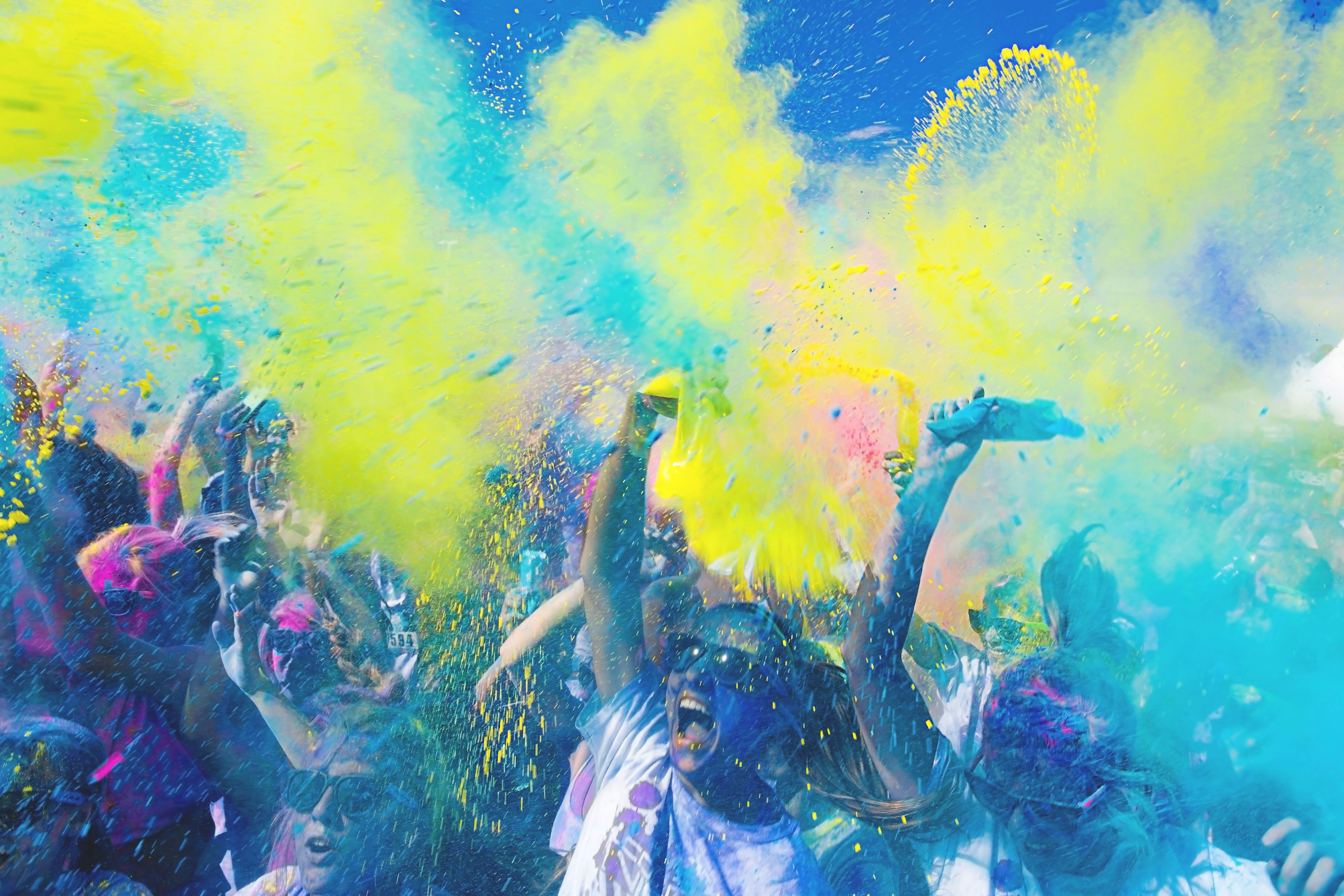 Why? They're self-contained wonderlands where feelings of freedom mingle with warm cider, and inhibitions are left at the entrance.
And while unwashed bodies and that unforgettable portaloo smell wouldn't usually be a recipe for a romp, more people are knocking wellies at festivals than you'd think.
So before you check your tent pegs and charge up your festival phone, make sure you've packed this rucksack-ready sexy survival kit.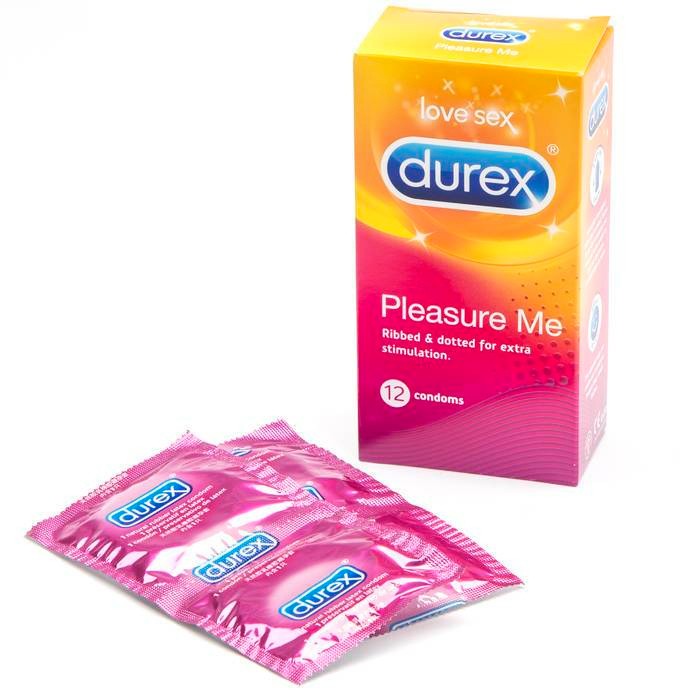 Don't forget your raincoat
You'll be able to get your hands on condoms at larger festivals, but will you really be up for scrabbling around for your PJs and trekking to the festival shop in the early hours of the morning?
Our advice is to take your own – not one, not two, but a whole box. That way, if you stumble into a sparkly bearded stranger and decide to zip your sleeping bags together for the whole weekend, you'll be prepared.
One thing you won't have ready access to is emergency contraception, so wrapping up is a must. Plus, condoms are your protection against STIs – you may feel a deep, spiritual connection with that onesie-wearing dreamboat at 1am, but do you know everything about their sexual history? Nope.
Even if you're in a relationship and don't use condoms, you may want to take a few – avoiding the damp patch isn't as easy when you're confined to a tent.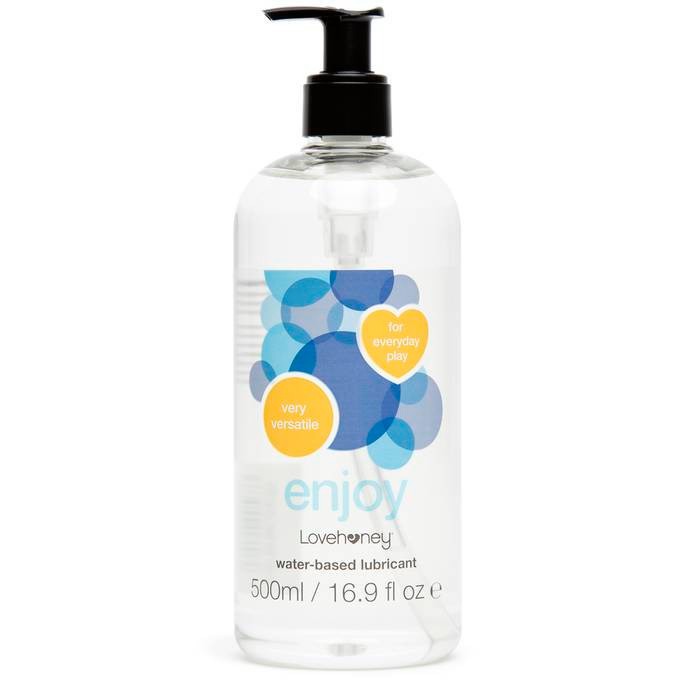 Get more than your wellies wet
As essential as sunscreen and sting relief, a hearty helping of lube will make your under-canvas adventures extra slippery. Plus, if you've only got time for a quickie before the headliner starts, lube will reduce uncomfortable friction.
Most water-based lubes are all-rounders, but if you want to mix it up a little, you can get experimental with your lubricants. Browse our site for an exciting range of all varieties, including warming and tingling ones or flavoured ones if you're planning on an a rauncy oral sesh.
If you're prone to yeast infections, make sure you go for something without glycerin like Lovehoney Enjoy, or your post-festival blues might be accompanied by an uncomfortable itch.
Oh, and lube wlll also liven up your one man tent adventures – yey!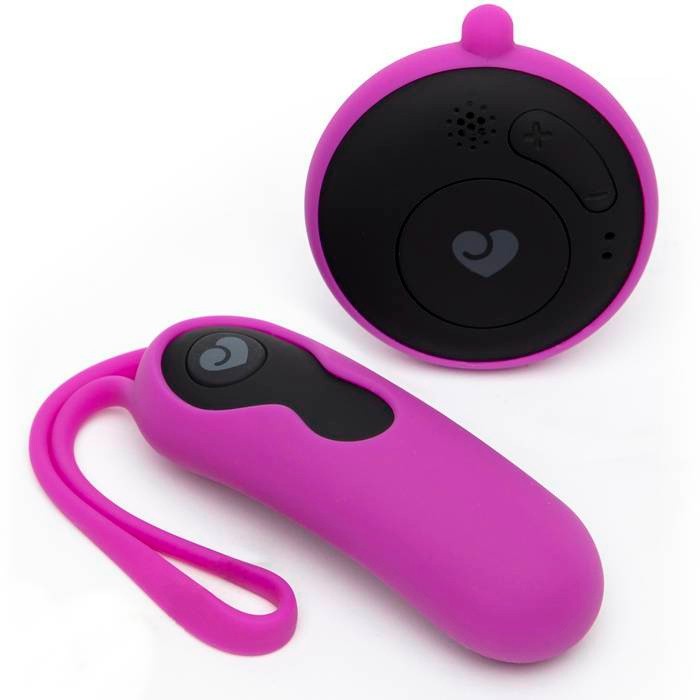 Have a happy, fappy festival
A little while ago we did a survey all about festival sex, and found that just over a fifth of you frisky lot have taken a sex toy to a festival. For a buzz that's guaranteed to put a grin on your face, the Juno range featueres the perfect toys for all your festival frolics.
Fully USB rechargeable for long-lasting fun, the Juno range vibes to the beat of your favourite tunes to give your body some high-level intensity right through the rave. Ideal for both solo and couple's play, whatever your music taste or festival choice - you can ride to the rhythm all night long.
Designed to be discreet, each toy comes with its own wearable remote control that sits neatly around the neck, complimenting any festival outfit.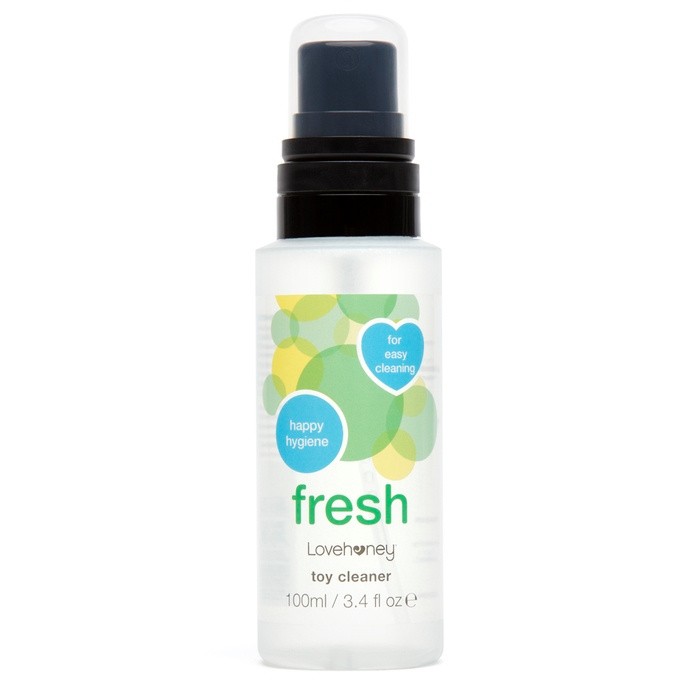 Clean up your act
Let's be honest – who really showers at a festival?
Ok, if you do, we applaud your commitment to cleanliness. But if you'd rather be front left than standing in the queue for the showers, that doesn't mean giving up on personal hygiene altogether – especially if you're going to have sex.
A once-over with a wet wipe before and after sexual contact will reduce your risk of infection, and it will also make sexytime a squillion times more fun for the other person involved.
Lovehoney's Fresh Wipes can be used on you and your toys, and they're biodegradable, too. This kit includes a bag for all your essentials and a bottle of Enjoy lube, too.