The Sexual Happiness Podcast S3.E1: Discovering Your Sexuality as an Adult
This week Anna is joined by comedian, writer and actor; Catherine Bohart, to talk about exploring sexuality as an adult - be it a newly discovered twinkle in your eye, or a first same-sex experience.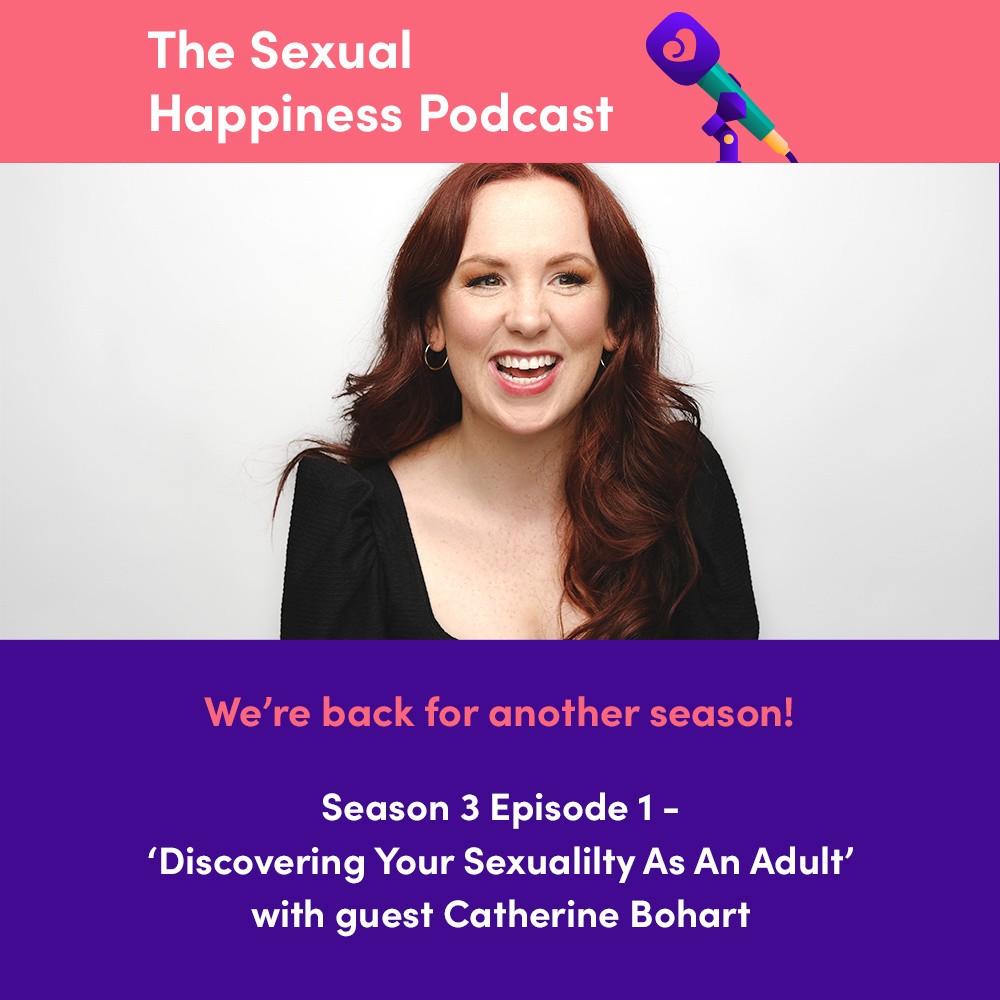 Have you experienced unusual stirrings in your loins when you least expected it? Do you find yourself daydreaming or imagining new and different ways of exploring your sexuality? Or are you proactively looking to diversify your heteronormative history?
Whether you're paranoid that you won't know what you're doing and confused about your new feelings, or perhaps panicking that you'll have to cheat on a partner; don't worry, we're here to help and reassure.
Alongside this hot topic the team share some little-known sex facts and the answers to your questions.
Got a question or subject you want us to cover? Email us at podcast@lovehoney.com.
To say thank you for listening, we're also offering you 15% off any purchase at Lovehoney. Use the code PODCAST15 at checkout.
You can also find us on Apple Podcasts, Soundcloud and Spotify, with new episodes released every Friday. Subscribe to stay up-to-date!