How to Have Quiet Sex and Not Wake the Neighbours
Whether you're sharing a house with family, friends, or strangers, treating yourself to a little bit of what you fancy can become a little trickier when there are multiple ears listening in.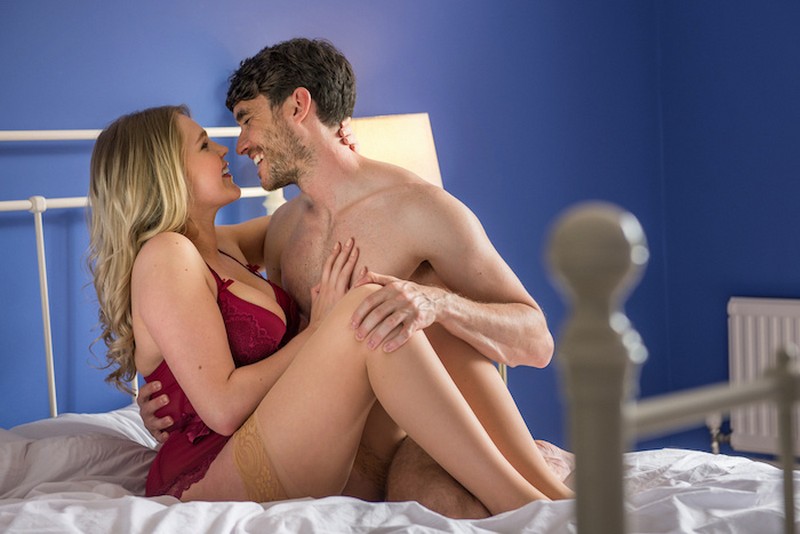 From moaning and groaning to squeaky bedsprings and clattering headboards, doing the dirty brings with it a cacophony of different noises that can be enough to rouse the neighbourhood, let alone your housemates cum bystanders.
A house full of mates can be a real cockblock, but before you turn to abstinence, we've got a few tips and tricks up our sleeves to help you rock and roll in incognito style.
Activate sexytime stealth mode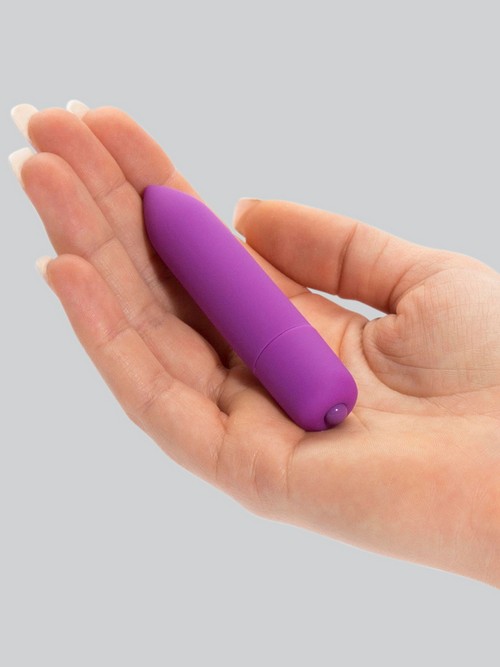 Ain't nothing wrong with flexing the old vocal cords in the heat of the moment, but if you're conscious of your roomies then a playlist full of bangers to bang to is the perfect solution for masking moans, groans and the melodic hum of your fave vibe.
So when you're DTF, tell your fam you've got some work to attend to, lock the door, press play on your fave playlist, and get your groove on!
Prime position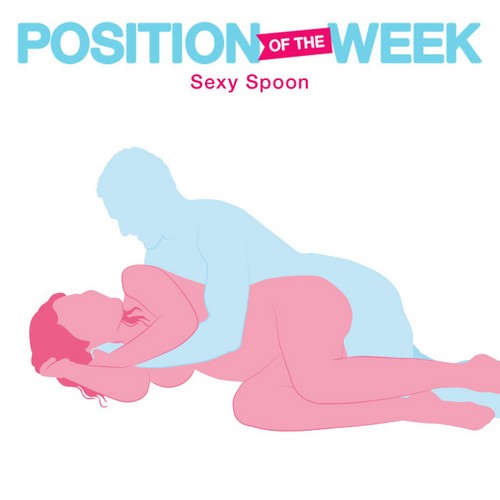 When it comes to your favourite possie, it can be best to stick to those that require a little less athleticism - particularly if you've got a creaky, squeaky bed on your hands.
The sexy spoon is ideal for a quick boink on the down-low thanks to the limited thrusting required for ultimate pleasure. And if you happen to be unlucky enough to get busted in on during your alone time, you can just pretend you're having a quick cuddle sesh!
Another simple solution to squeaky furniture is to take the action from the bed to the floor… But don't forget to throw a doona or blanket down first, or risk some serious carpet burns.
Oh cum all ye playful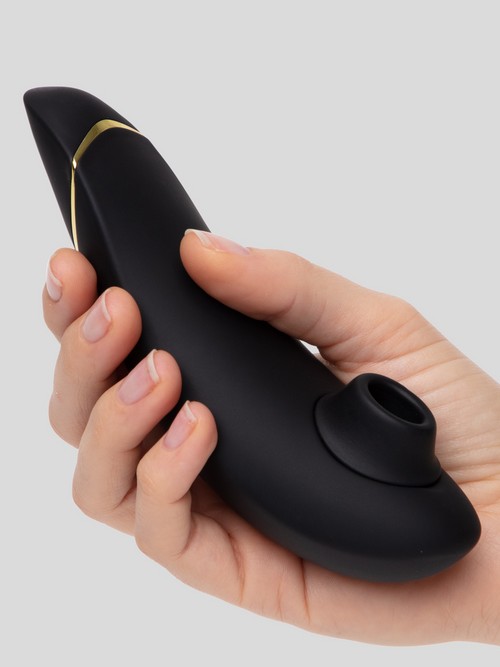 Not all sex toys sound like chainsaw firing up, there's a whole range of extra-quiet toys that are absolutely perfect for a bit of fun under the covers! Lovehoney has a whole collection of extra-quiet toys that are sure to lead you to ecstatic bliss. Choose from bullets, rabbits, and massage wands that are barely audible - even those on the other side of your paper-thin walls won't be able to hear the fun going down!
The name says it all when it comes to the Womanizer Premium Smart Silence Clitoral Stimulator! Featuring an innovative smart silence function, this incredibly popular vibe is only activated when it comes into contact with your body and switches straight off as soon as that contact is broken. Even though this puppy is whisper-quiet, it doesn't mean you have to compromise on the mind-blowing sensations that this oral-style toy delivers.
If you're still concerned about the decibel level that your toy delivers, then give the 'closed-door test' a crack to see how it stacks up. Simply switch it on, close the door, and see if you can hear it yourself outside of your room… If you can't, it's likely your roomies can't either.
Let's not forget about all the glorious non-vibrating toys like dildos and strokers either! If you're wondering what they are, then now's the perfect time to give them a whirl.
Jingle bell cock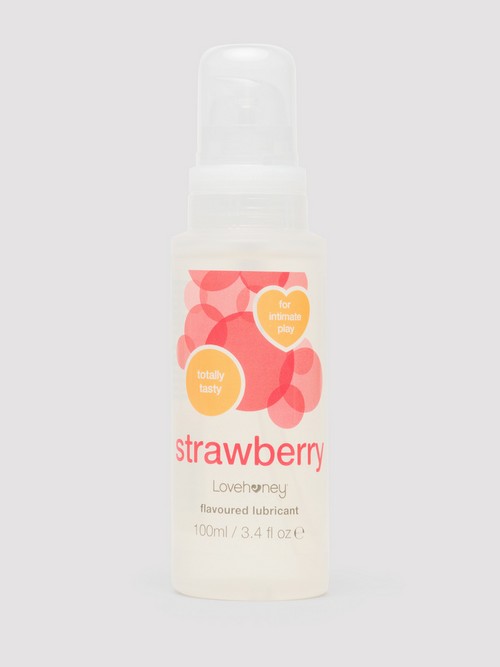 If you struggle to keep it down despite your best efforts, we totally understand! Nothing is more delightful than a bit of dirty talk, and they don't call it afternoon delight for nothing!
Rather than trying to muffle your moans, try and time your romp for when the coast is clear and everyone's out of the house. While you wait for their exit, build the tension with a smattering of sexts and some subtle touching throughout the day to really get the blood pumping.
If a good old-fashioned bang is completely off the cards, then there's more than one way to skin a pussy. Explore other forms of intimacy, like the humble 69, which is great if you're worried about being overheard as you'll both have a mouthful! Add a drizzle of your fave flavoured lube for an extra delicious treat!
Singing in the shower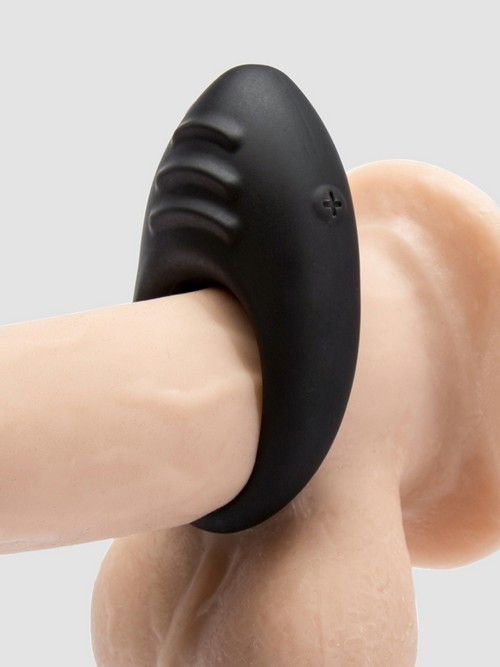 In many cases, the bathroom is just about the only room in the house with a lock on the door, which makes it the perfect place to escape for some uninterrupted fun with your fave waterproof toy!
Sneaking off for an extra steamy shower with your kinky companion may seem like a good idea, but beware of your timing to avoid an awkward queue of folks waiting for you to finish (pun intended).
Lovehoney has a huge range of vibes that are fully submersible. Have your choice of clitoral vibes, buzzing cock rings, and prostate massagers, depending on what floats your rubber ducky.
Just be sure to check out the 'specifications' section when you're browsing the toys to make sure they're 'submersible' and won't fizzle out in the heat of the moment.