Chantelle Otten Reviews: Lovehoney Best Sex of Your Life Advent Calendar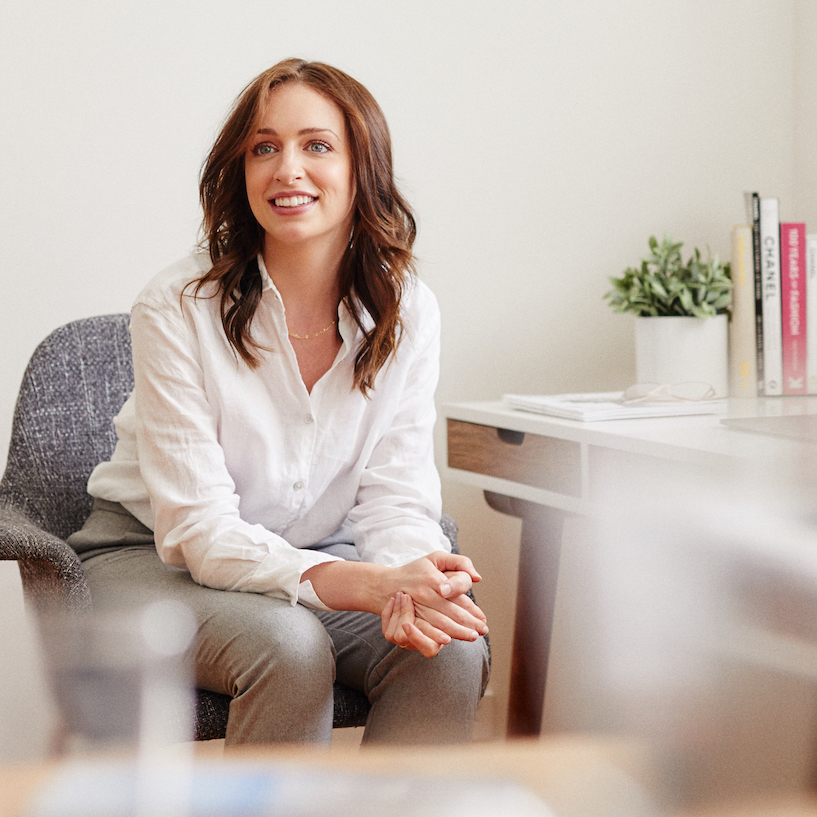 Chantelle Otten is an award-winning sex therapist and relationship specialist in Melbourne, Australia. You can follow her on Instagram, and find out more at chantelleotten.com.
Well, Christmas is coming. And yes, I think chocolate advent calendars are cute, but I wanted to celebrate the weeks leading to Xmas in a better way. Introducing the Lovehoney Best Sex of Your Life Couple's Sex Toy Advent Calendar. Not only is the best way to celebrate the days leading to Christmas, but it is also such a good way to get on the 'naughty' list this year.
Read on to find out more about the sexy treats hiding behind each door...
r...
---
What's inside?
Each day is a new delight, with 24 brilliant sex toy gifts for individuals and couples to enjoy. Plus, it's only $144 at the moment... but the value of the products is $419! So far, my favourite products are the vanilla massage oil, the blindfold, and the luxury We-Vibe Couple's Vibrator, worth $119.
This kinky calendar has light bondage gear to tease your partner with, plus multiple variations of vibrators for her, and high-quality toys for him. I get so excited opening the little advent doors each day, and I would suggest making a little 'home ritual' when unveiling each day.
If you have a partner, maybe open the door together over a glass of wine, and discuss what you would like to do with that product. Would you like to do it straight after unveiling? Or organise a weekend session? Have you used a product like that before, and how did it feel?
Each luxury product will just add to your collection, and you would know from my previous blogs and reviews that I am a big fan of having a toy box in your room. 24 extra items is a big plus. It is definitely one of the best products I have ever received from Lovehoney, and I really believe the calendar is for everybody.
So maybe gift a few of these to friends, or your KK this year. And, if you're trying to impress a new sexual partner, this is a passionate way to bond!
Plus, when you order, the calendar arrives at your mailbox, in discreet packaging, in one day. Bliss!
The only thing that you need to complete this erotic experience is some water-based lube, and 1 x AA battery for one of the vibrators. The calendar products contain no phthalates and are splashproof.
Lovehoney also has ANOTHER calendar, the 12 Nights of Seduction Lingerie Calendar in both base and plus size, which I also recommend you check out.
Overall I rate this product 10/10. There are no flaws. I highly recommend you go out and grab this before it sells out!
---
You may also like: