Which is the Best Vibrator for A Sensitive Clitoris?
Sensitive nubbin? We've got you boo. Take a gander at our best vibes for you.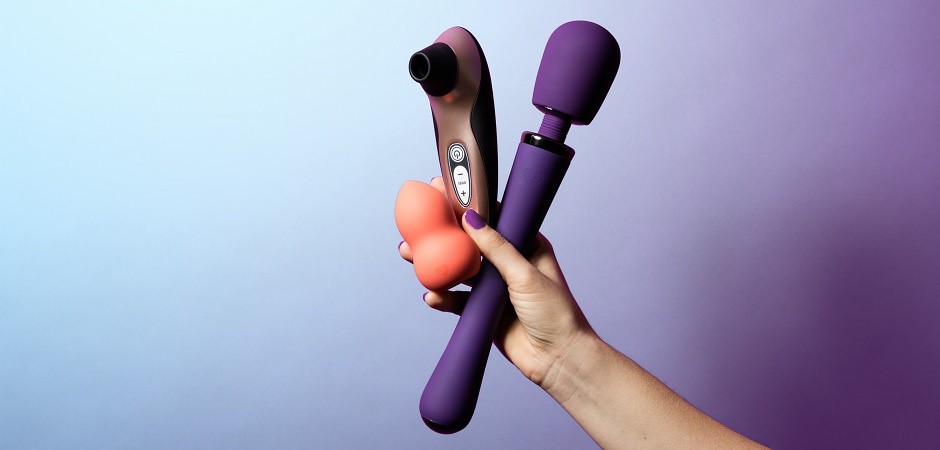 If you're looking to get off, one sure-fire way to get the juices flowing is a bit of trusty clit tickling. While some may like to rub one out with the help of their fave vibe, for those with sensitive clits, the thought of taking to their precious gem with an aggressive vibrator is their worst nightmare.
If you've experienced the perils of having a sensitive clitoris, extreme clit stimulation can be overwhelming and can put a bit of a downer on the old lady boner, but this needn't be the case anymore.
As we all know, the key to discovering the ultimate pleasure from sex and self love all comes down to being in tune with your body and embracing how it works.
Here at Lovehoney, we have a huge range of vibrators and dildos to suit even the most sensitive love bud! If you're still struggling, then it may be worth checking out a guide on how to choose the perfect dildo.
Experiment with Different Areas
There's more than one way to pop your cookies, so if rubbin' the nubbin is a bit too much to handle, then you may want to explore the areas around your clit. We find that the key to working with a sensitive clit is indirect stimulation. So, rather than going to town on your precious pearl, try playing with the area around your love bud.
This is the same approach to how you would deal with the common issue of sensitive nips.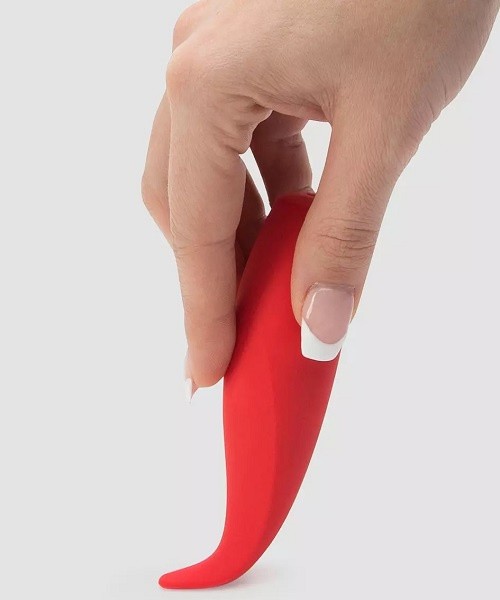 Feel the Flicker
If you're after a vibe that's specifically intended for clitoral stimulation but doesn't feel like it's beating your bean, then start with a toy with a variety of speeds and a good number of soft patterns.
Toys with small tips allow you to easily direct the stimulation to the areas around the clit. Adjustable speeds and patterns also help to dial it down a notch if you feel like you're about to reach the finish line before you're ready.
If you've got a sensitive clit, there's often nothing better than a bit of cunnilingus, so give a toy that replicates the feeling of oral a whirl: the Red Hot Flickering Tongue vibrator.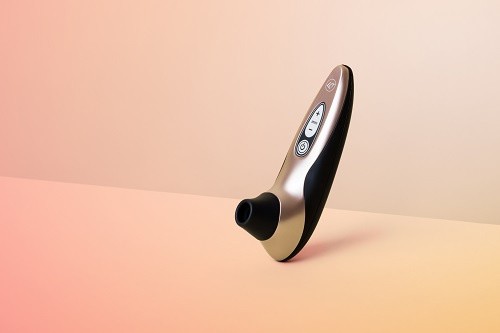 Get a Toy That Sucks
If you're chasing that indirect stimulation, why not try something that sucks - literally? Clitoral suction vibrators are all the rage, and for bloody good reason! These suckers use pulsing waves to arouse the entire clitoris, helping to disperse
the stimulation around your sensitive love button. These swells of pleasure can give truly mind-blowing orgasms without the uncomfortable overstimulation some people experience with a more traditional vibe.
Cream your crop with the cream of the crop: the Womanizer X Lovehoney Pro40 Rechargeable Clitoral Stimulator.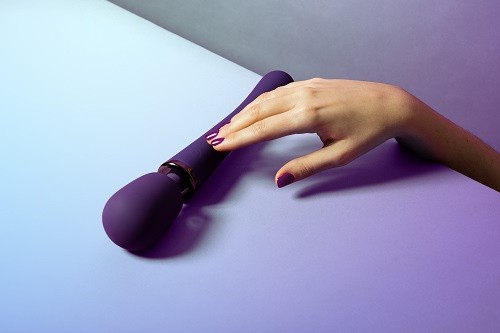 Power Isn't Always Bad
Although the thought of buzzin' on your button may not be for everyone, sometimes having a little more power to play with isn't necessarily a bad thing.
Vibrations are like soundwaves in that they travel through the
surface they're applied to, stimulating surrounding areas. A powerful toy applied a good few inches away from your pretty pistachio can lead to explosive clitoral orgasms without the discomfort of direct stimulation.
For this technique, the more powerful the toy the better, and nothing quite does it like a good old-fashioned magic wand. The undisputed queens of power, massage wands, are mains-powered beasts that have a reputation for delivering the goods.
Here's a classic choice that won't disappoint: the Lovehoney Desire Luxury Rechargeable Wand Vibrator.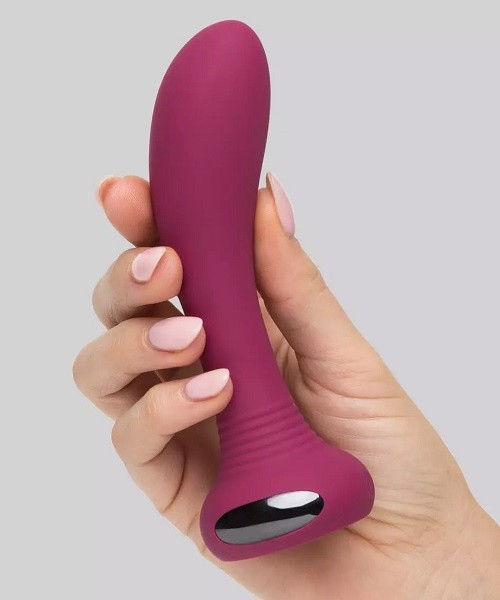 Explore Other Sensations
Remember, clitoral stimulation is just the tip ... of the iceberg (pun intended) when it comes to the big O, so we suggest switching it up and trying something a little different to see what works best for you.
There's a whole world of different climaxes out there waiting for you to explore; so get out there, have a fondle, and learn what helps you along to your grand finale.