Which Clitoral Suction Toy is Right For Me?
So you're thinking of trying a clitoral suction toy - or upgrading the one you already have. Good for you! If you want to know what all the fuss is about, you've come to the right place.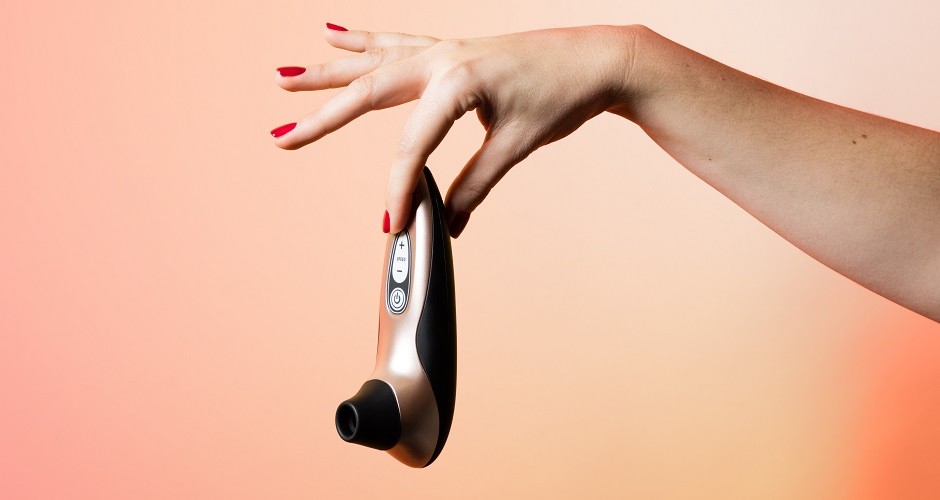 We are blessed with a smorgasbord of clitoral suction toys at Lovehoney and we've been lucky enough to try a bunch of them ourselves so we are well-equipped to unpack the pros and cons for you - all in the hopes of helping you navigate the big wide world of clit suckers.
To simplify things, we'll be discussing toys from a few different brands in a range of categories and price points. Each of the toys encircles your clitoris and uses air pulses to stimulate your love button without touching it. Some have likened it to receiving really good head from a gentle and experienced lover. So without further ado, here's the lowdown on our best clitoral suction toys to help you find the sucker for you.
The Bestsellers
If you're after value, effectiveness and popularity, look no further than the Lovehoney x Womanizer Pro40. There's a reason it consistently appears in our bestsellers list. In fact, it's always either our #1 or #2 bestseller and has over 645 five-star customer reviews.
It's quite simply the best midrange clitoral suction toy we sell with six intensity levels and a waterproof design. In terms of noise, it's not as quiet as say the Womanizer Premium 2 but still keeps the buzzing to the minimum at just over half the price of the higher-end products. If your goal today is to wind up with the most popular clit toy, then stop reading and go get yourself the Womanizer Pro40.
Love your clit stimulated but feel like your internal hot spots are missing out? The Womanizer Duo is the direction you'll want to take. Having your clitoris stimulated at the same time as your G-spot can lead to a beautiful thing called a blended orgasm.
You have likely already seen, if not tried, a rabbit vibrator like the ever-popular Greedy Girl. Take away the rabbit ears and replace them with a clit sucker and you have a clitoral suction rabbit.
The Womanizer Duo is the top of the Womanizer range with a price tag to match. It features Smart Silence technology, only beginning its suction action once it's in contact with your body. The vibrations and the suction are wonderfully rumbly and both work independently of one another for a completely customisable erotic experience.