6 Discreet Sex Toys for Guys (or Anyone with a Penis)
Here are 6 discreet sex toys for guys, with tons more for you to choose from.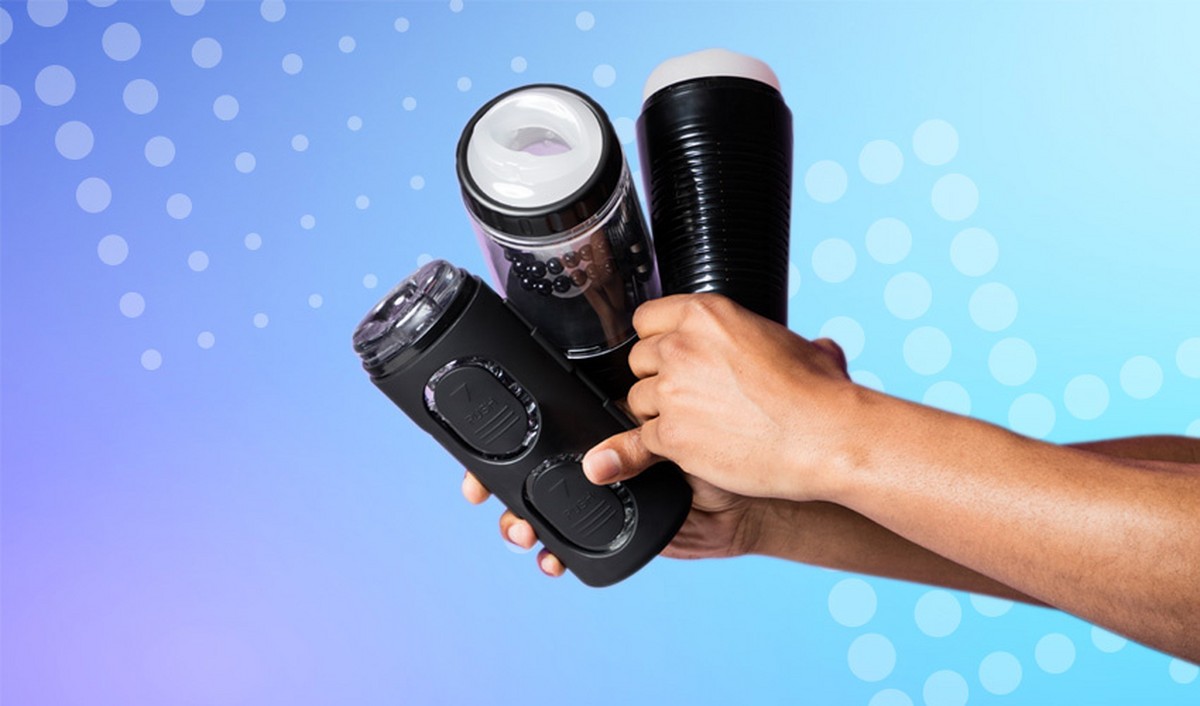 Sex toys aren't meant for just one particular gender or sexuality – they're for everyone! But we know not everyone wants an enormous strap-on or a realistic butt lying around their abode; some guys like to keep their sex toy preferences on the down-low and that's okay too.