Romantic Date Ideas For Couples
Date night is the perfect time to get to know your partner on a more intimate level. It helps you build your communication and grow together, all whilst enjoying the things you like to do most.
As your first dates help break the ice and understand each other's interests, those further down the line can encourage reconnection and keep the spark alive. So, they all need your attention to keep things fun and exciting for both of you.
We know it can be tricky to get creative with romantic date ideas after a while, but we've got your back. Whether you're thinking ahead to your partner's birthday, Valentine's Day or even just next Thursday, we have plenty of saucy suggestions to help you turn up the heat.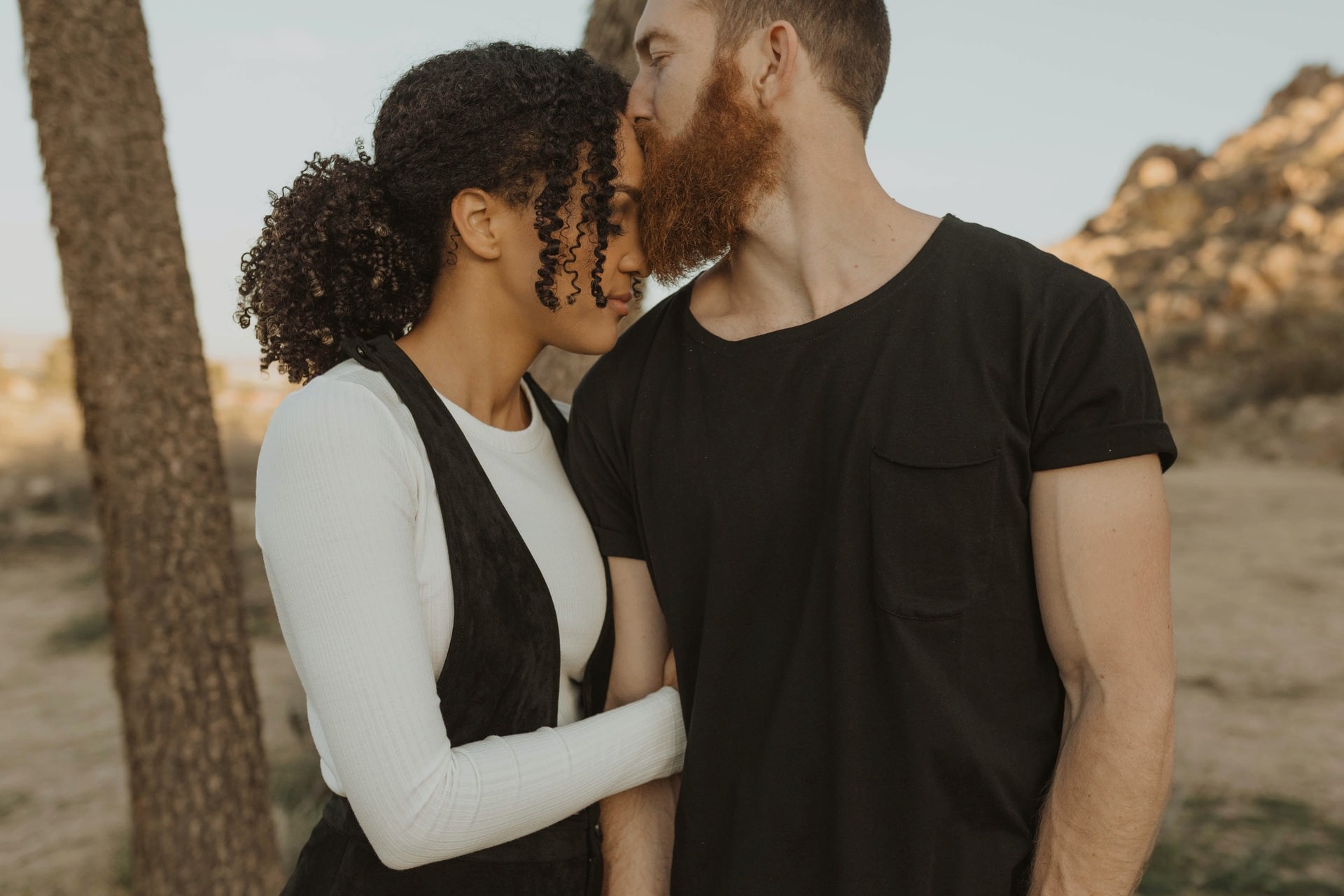 1. Couples Massage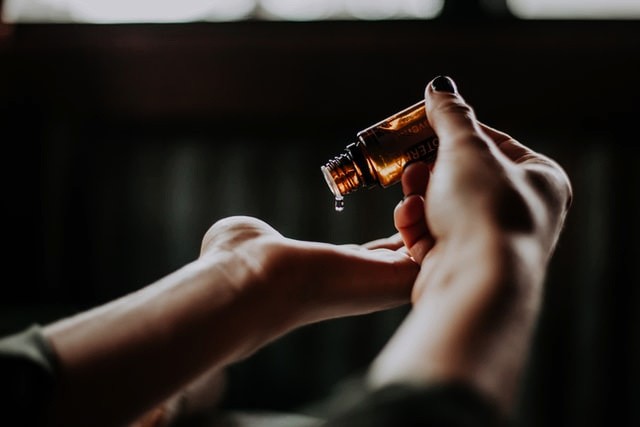 Start slow and steady and work your hands over your partner's shoulders down to their lower back. Use relaxing massage oil or try an arousing candle to ignite your lover's senses with an erotic massage.
2. Play a sexy game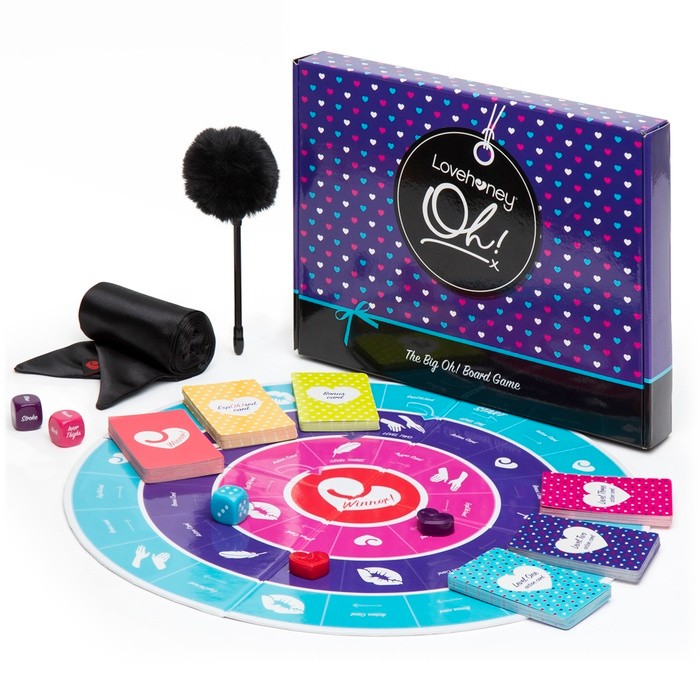 Enjoy some downtime with a playful side. Pick a game you have or know well and up the stakes with sexy forfeits for the loser. No games at home? We have plenty of board games that can help you discover new sensual experiences together. Silly and saucy - what more could you ask for?
3. Take a bath together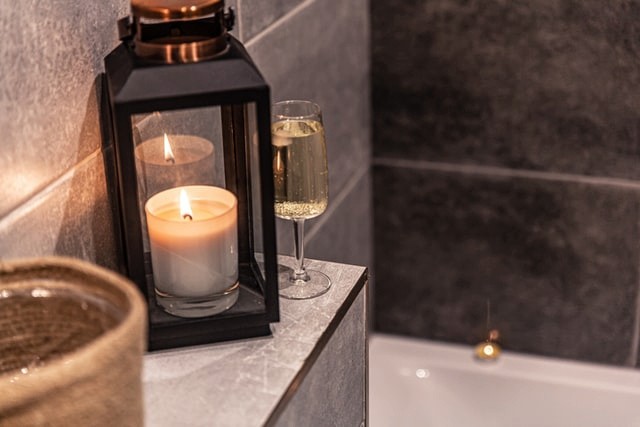 Baths are great for relaxing solo time but with your partner, they can provide a sexy sensation you won't forget. Add lots of bubbles and candles around the room to create the ultimate setting, and who knows where the night might take you.
4. Prepare an aphrodisiac dinner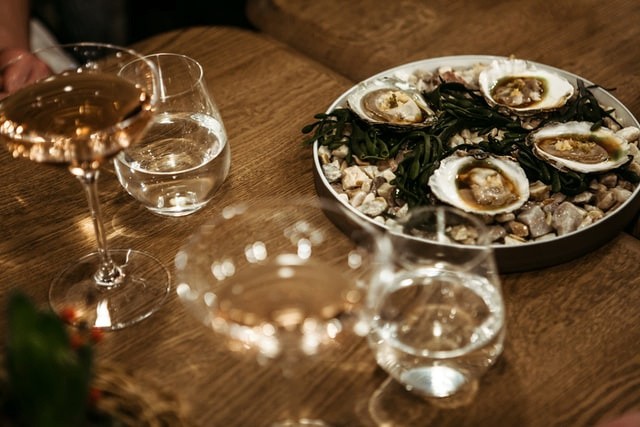 Maybe you or your partner cook dinner often but for a romantic date idea at home, it's time to switch up the kitchen routine. Try out aphrodisiac recipes that spark romance, such as oysters or strawberries and chocolate.
5. Find a playful new activity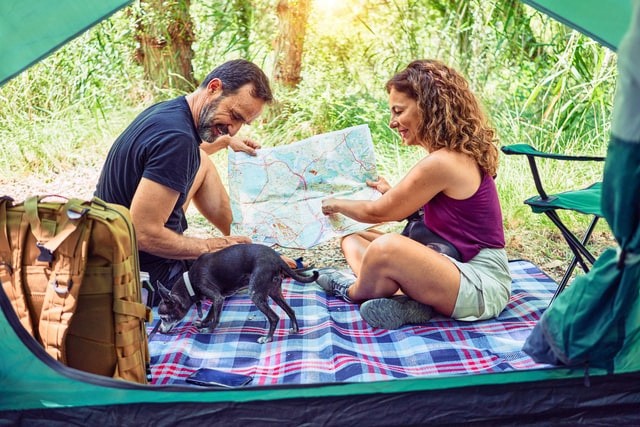 Is there a skill or activity that you've both wanted to try? Learning something new together can strengthen your bond and reignite your spark. Whether it's a life drawing or dance class, there are lots of activity-based romantic date night ideas out there.
6. Tease each other with roleplay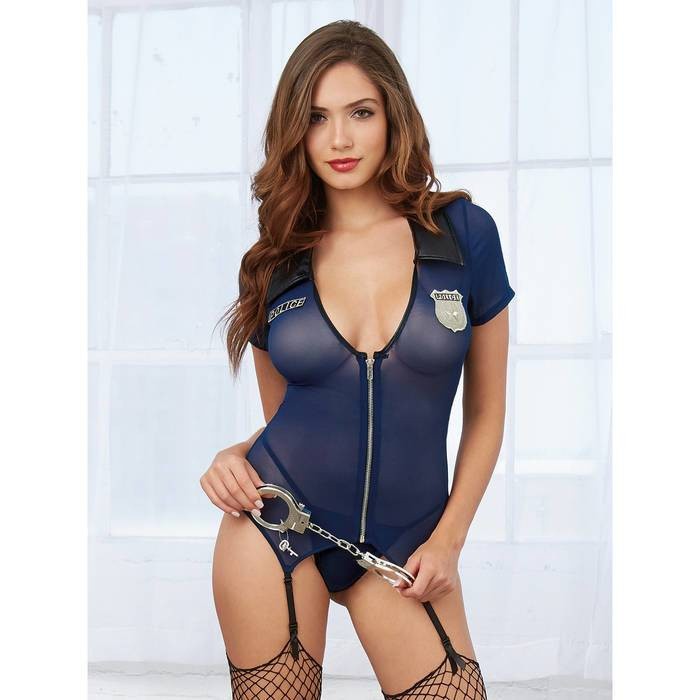 Roleplay can seem like an intimidating task for newbies but it can be a powerful way to learn more about your partner and yourself. Act out your desires and discover theirs, and you be might be surprised to learn what turns you on.
Dressing up for date night?
Whether you choose to play a quick game of cops 'n' robbers, or decide that your sweetheart is overdue a touch of TLC, we've got a costume for every role play scenario. A great way to build trust, discover fantasies and explore boundaries, role play can bring you even closer together as you act out some of those most intimate desires.
Now, all that's left to do is to find the perfect get-up for your alterego. From naughty nurse robes to beautiful bunny tails, what will get you in the mood for play time?
Role play costumes we think you'll love...
7. Relive your first date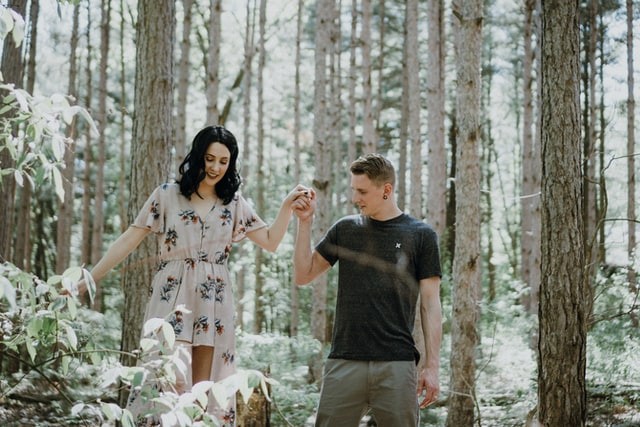 Reminisce about how it all began by going back to your first date spot. Surprise your partner with a trip down memory lane to your cherished place or recreate the evening at home with the same music and drinks.
8. Have a dessert cook-off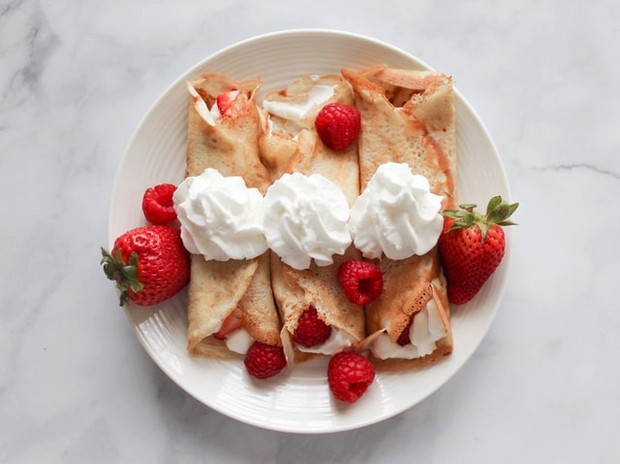 If you're envisioning a romantic night idea with your significant other, food is probably involved, right? Whether it's for a special occasion or a cosy Friday night in, let out your competitive side and show your skills in the kitchen. The thought and consideration can bring you closer together and, after all, food is a totally sensual experience.
9. Go backyard camping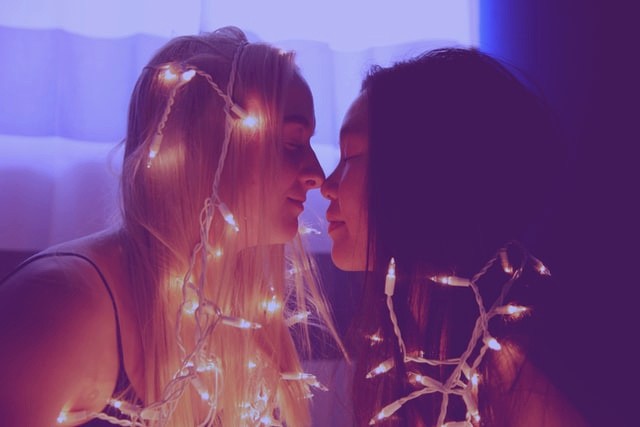 Why not turn your romantic date night into a steamy weekend? Camping doesn't need to involve packing the car up and traipsing out to the countryside. Just take it to your garden for a chilled and adventurous time. String up some fairy lights to amp up the ambience. You can even spice up your sexy time with a positions dice to explore more kink and more of each other.
10. Make a sexy bucket list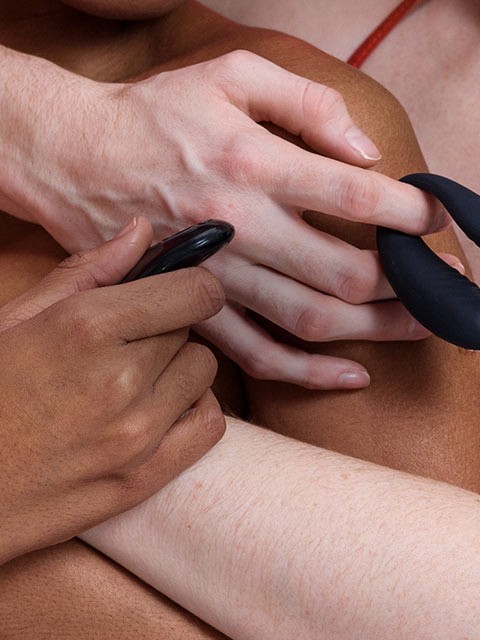 Spend an evening creating a list of all the naughty things you'd like to do to each other. Maybe it's trying a new couples sex toy or kinkifying your time in the bedroom with bondage - nothing is off-limits.
11. Read erotica together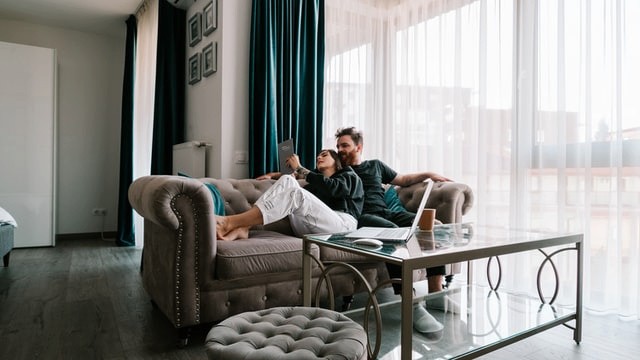 Take your romance up a notch by reading some saucy novels to each other. It can be something you've found or something you've written for your partner. It's a great way to turn each other on in a way you never thought, and who knows what other kinks you might uncover?
12. Slip into something seductive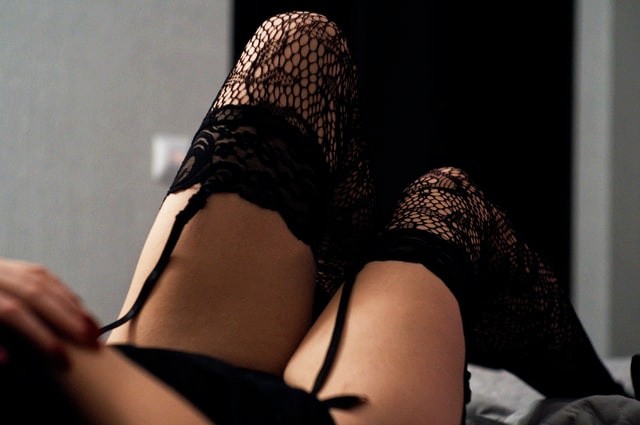 Dare to reveal all in the bedroom together and slip into something sultry and seductive to set the mood. Basque in the confidence of your own sexual prowess and dress to impress. If you prefer something more subtle, maybe a featherlight babydoll or chemise will have you feeling your most flirtatious self. Looking for inspiration? We've so many lingerie sets, the hardest part will be choosing the perfect one.
13. Hold a cocktail party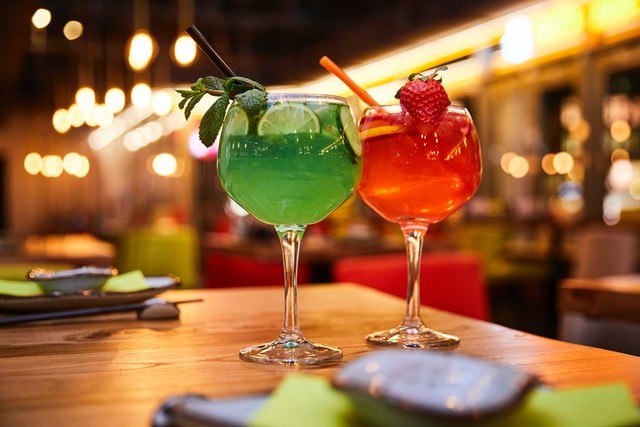 Cocktails are a romantic date night idea sure to impress. If it's something you both often do together, why not try and create a new signature drink that represents your partner. Get creative and flirty and see where the evening takes you.
14. Go for a picnic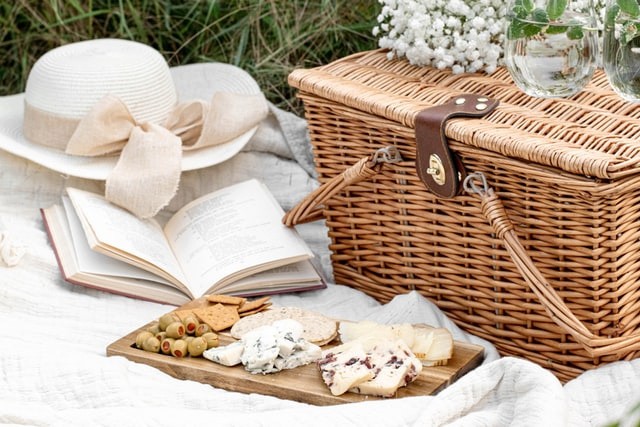 Affordable, fun and very intimate, who doesn't love a picnic?! Pack your favourite snacks and drinks and take yourselves to a scenic setting. A picnic is relaxed and private and can be a great romantic date idea no matter how long you've known each other.
15. Send each other sexts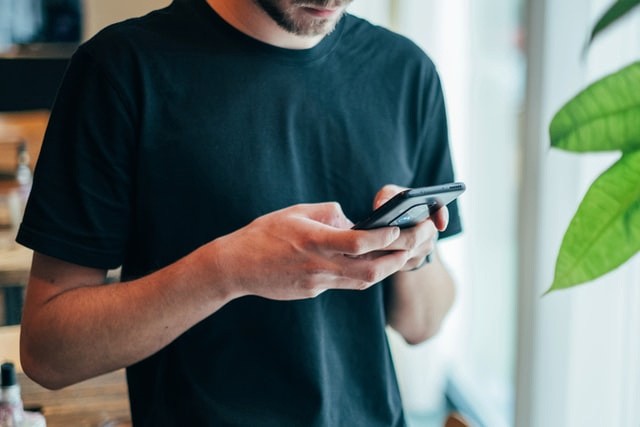 Whether you live under the same roof or in different countries, sexting can spice up your night and your relationship instantly. It can be a cheeky message, a picture or a full story - you choose what feels right for you and your partner. For a little guidance, read our pro sexting tips to get you started.
16. Plan your next getaway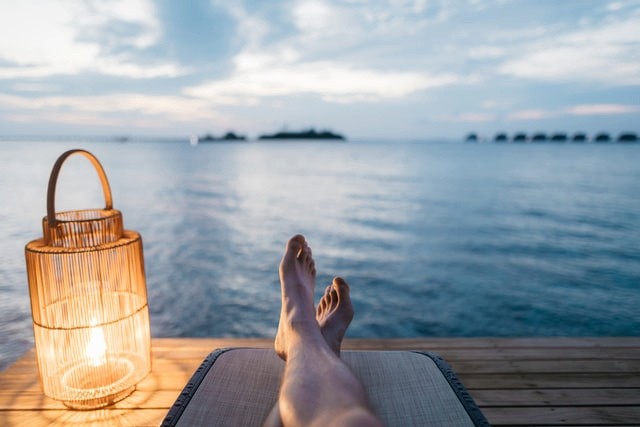 Look to the future and start sharing ideas about how you both want to spend your next weekend break together. Planning ahead gives you both something to look forward to and build excitement in your relationship.
More sex advice guides
We hope you've enjoyed our guide to romantic dates for couples and you're ready to plan a special night for your beau.
Want to know more about how to enhance sex and intimacy in your relationship? Check out the guides below for some essential sex advice and tips.