How to Last Longer in Bed: Is a Delay Spray the Answer?
Blokes, read this to learn how to last longer in bed through products, techniques and sex positions.
Blokes - do you ever want to last longer in bed? (Does a wombat poo in the woods?) Well, join the queue, 'cuz we've all been there.
If worrying about cumming too fast is affecting your sex life, you might want to check out our tips below. We've got suggestions for products, like delay sprays, as well as top tips for techniques that can help. Not to mention positions that can make a difference.
So strap yourself in and let's get you ready for some hanky panky with confidence.
Video: What is Delay Spray? Slow Down Orgasm and Last Longer in Bed
Learn how a delay spray or cream could help you to last longer in bed with this video from Lovehoney.
How to Use a Delay Spray
Delay sprays for men are designed to gently numb the old fella and reduce sensitivity a tad. The idea is to hold back for longer sexual pleasure.
You whack it on once you've got a full mongrel and then leave it for a few minnies to let the numbing agent do its thing.
Less is more, champ. Like arithmetic on your L plates: you can always add more, but you can't subtract.
Note: results may vary.
Other Products That May Delay Ejaculation
Cock Rings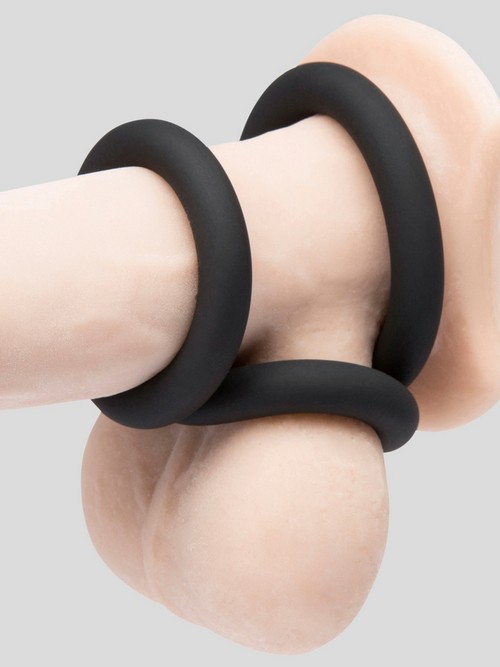 Cock rings can help strengthen your wang's wonder power. They slow the backflow of blood in your wedding tackle so you can feel harder and last longer.
Techniques That May Help You Last Longer
It's good to give
To slow down, focus on your partner's pleasure more than yours. Whether you're using your mouth, hands or a sex toy (we may be able to hook you up there), your lover will be rapt and you'll get brownie points.
Shake Hands With the Wife's Best Friend
Choking the chook before sex is a top way to last longer in bed. Masturbating an hour or so before could really slow things down for you.
Edging Helps Men Stay Harder for Longer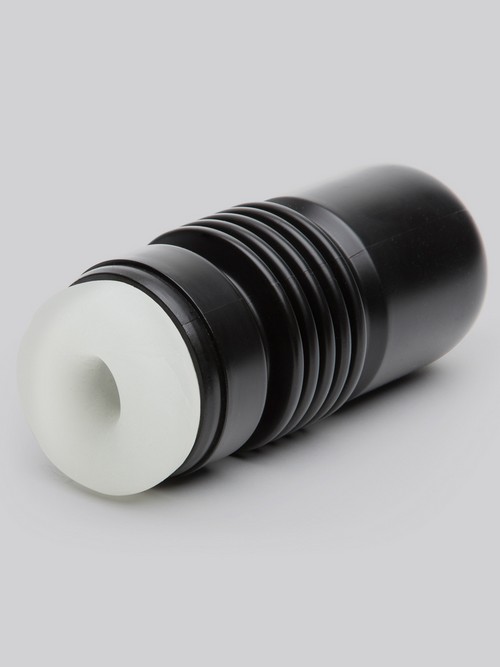 Edging is the act of stopping yourself just as you are about to cum. It's a challenge, which is why we recommend stamina training.
Using a male masturbator, like a Fleshlight, you can sexercise to last longer.
Fleshlights feel like a vagina or a butt, so they help to train your sensations and learn when the point of no return is coming. There are many toys you can use and a stroker like the Tracey Cox EDGE cup is perfect, too.
Say Squeeze
To stop from orgasming, gently squeeze your John Thomas just below the head. This squeeze technique pushes blood out of the joystick and slows your ejaculatory response.
Slow it Down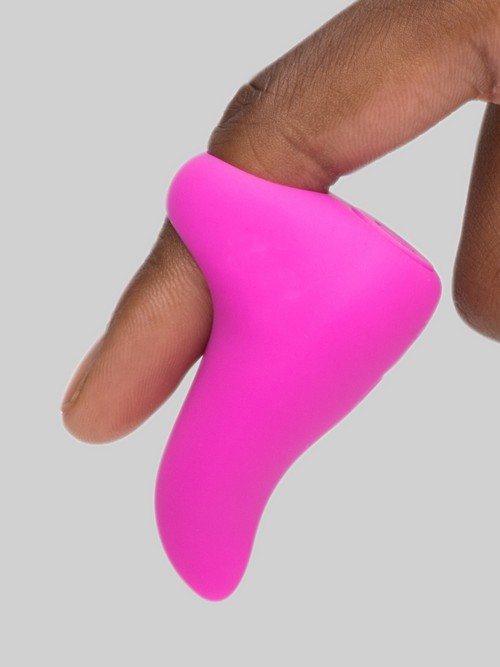 If you feel you're about to climax, slow down. Reduce the intensity of whatever your partner is doing or have a total break from it.
Why not focus on your bonk buddy, using something small and stimulating like a finger vibe?
Positions That May Help You Last Longer
Different sexual positions can also help you last longer. Since practice makes perfect, there's plenty here to try and have fun with.
Shallow Thrusts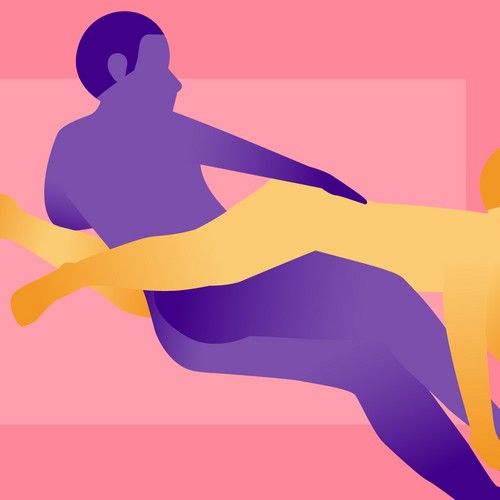 Thrusting deeply can pile on the sensations - instead, try positions with shallow penetration. Positions on your sides, like spooning, are useful to control the speed and depth.
Other shallow penetration positions include:
Woman On Top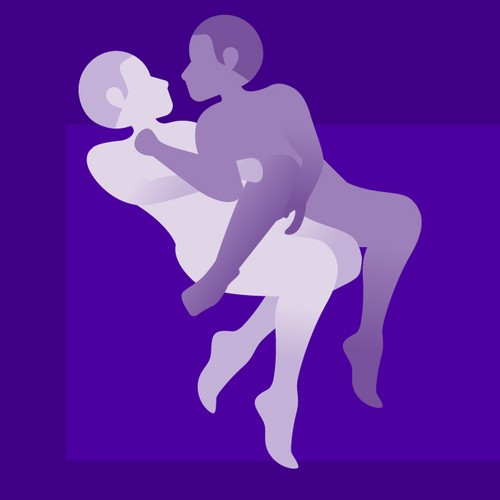 For hetero couples, the woman on top can help to keep sex going longer. She can keep the speed slow or pause to bring you back from the brink.
Woman on top positions:
Lying Down Doggie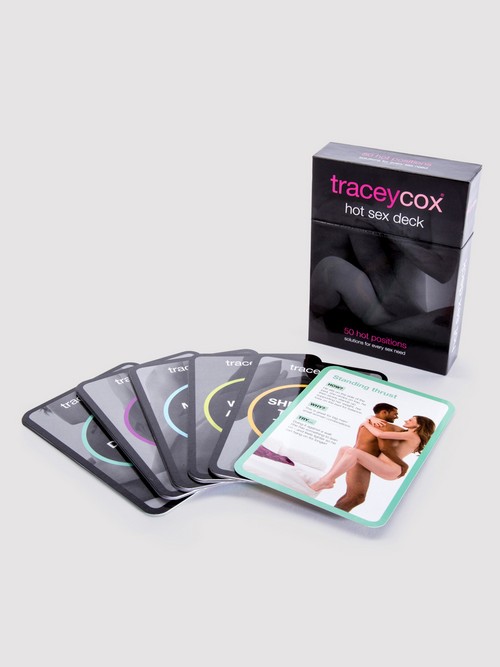 Lying down doggie style only allows for fairly shallow penetration, making it good for slowing you down.
Start in the traditional doggie position before you both lower down slowly onto whichever surface you've chosen. The receiving partner should be lying flat, with the penetrating partner lying on top or raised up slightly on their knees.
This angle requires a slow and shallow grind that limits intense stimulation.
You can discover new positions with this pack of 52 cards and find which work best for you.
Video: How to Last Longer in Bed: Ways to Decrease and Increase Sensitivity
This video is one for cock owners, so check it out to discover ways to increase or decrease penis sensation. Whether you're looking to last longer in bed, or want more good sensations, here's how to take control of your sensitivity. Remember, while porn may have convinced us that sex lasts ages, back in the real world the average sesh lasts just 5.4 minutes. So go easy on yourself, tiger, and have fun.
More Sexual Happiness Advice
You can never know enough about sex, right? Join us on our sexploration journey via the thriving Lovehoney forum, our weekly Sexual Happiness podcast and our blog.