Position of the Week: Side Hustler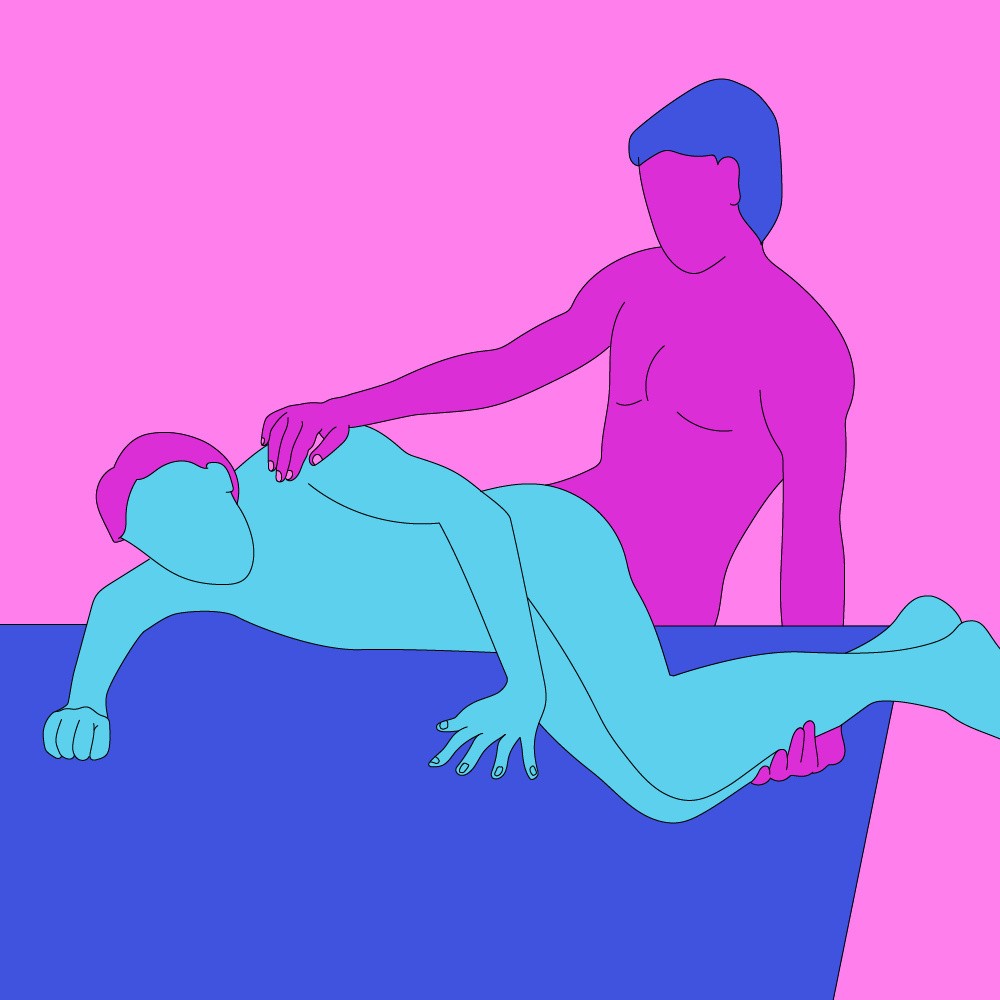 Make some satisfaction on the side with a sex position ideal for tight penetration. Quit your day job and stay home because this one can be made comfortable enough to maintain for a while.
How?
The receiving partner gets on to a raised piece of furniture (like a coffee table, bench or piece of sex furniture) and lies on their side with their bottom hanging on the edge, using their knees and arms to steady themselves. The giving partner kneels (or stands depending on the furniture height) closely behind their lover and penetrates vaginally or anally, gripping their lover to deliver smooth and sensual or firm and thrilling thrusts.
Why?
This spoon-meets-doggy style position brings the benefits of penetrating from behind (did someone say deep?) while enjoying the tightness of the receiver's closed legs, all without compromising on comfort. Plus, thanks to the side angle you'll be penetrating from, you're still able to maintain intimate eye contact as you go at it.
Try
A soft position wedge and a thick blanket placed under the receiver's head or shoulders will help to make this position that bit more comfortable, especially if you've set up on a hard surface.
Make it even better
Whether the giver is wielding a penis or a strap-on, they'll likely have space for a vibrating butt plug out back to add some extra stimulating vibrations to the mix. If they have a penis, a cock ring can do wonders in this position by potentially making their erection harder so you can both feel every inch of them during penetration.
Top position-enhancing toys
Not the position for you?
We're working to make sure that everyone is represented on our website, regardless of who you love, so we'll be using a variety of gender depictions in our Position of the Week posts. This will include straight, gay, lesbian, and gender neutral couples, but all positions will have details in the description of how to make them work for your own relationship dynamic.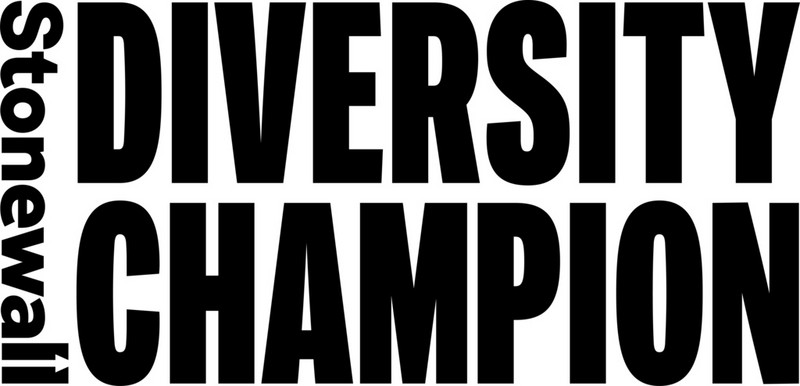 Lovehoney is a proud member of Stonewall's Diversity Champions programme.
Stonewall campaigns for the equality of lesbian, gay, bi, trans, queer, questioning and ace (LGBTQ+) people everywhere.
Explore Lovehoney best-sellers