Position of the Week: Jigsaw
You already know how well you fit together, now prove it to yourselves with this smooth and satisfying sex position. With control squarely in the hands (and hips) of the partner on top, this thrilling position lends itself to long, languorous sex.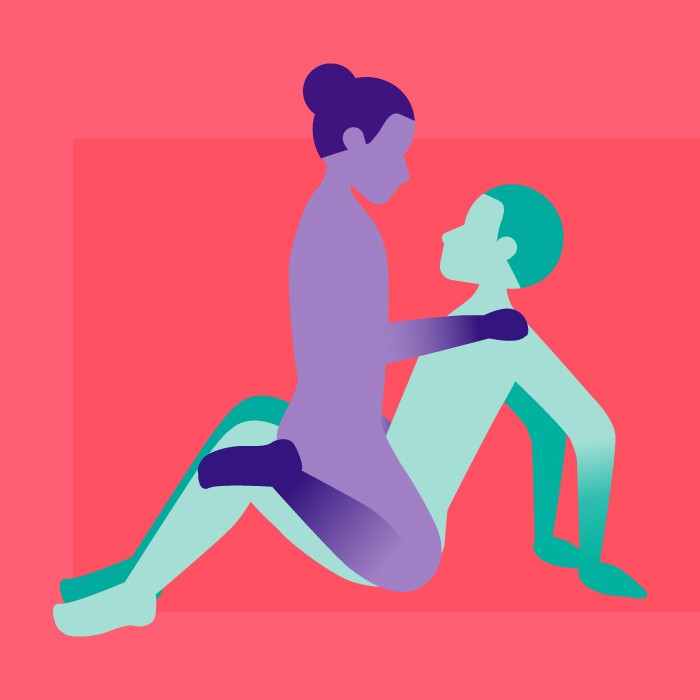 How?
The penetrating partner sits on the floor with their arms back and their knees up. The riding partner hops aboard, using their knees to brace themselves against the floor and bringing their feet up to rest on their partner's knees.
Why?
This position packs a lot of pressure and friction into your coupling. The partner on top can use their own body weight to stimulate their entire groin area while grinding down against their partner.
Try…
The penetrating partner can lean forward and treat their partner's nipples to teasing licks and sucks for extra stimulation.
Make it even better
Enhance sensitivity by adding a touch of orgasm gel to areas like the nipples, clitoris or head of the penis. It's also a fabulous position to wear a vibrating butt plug, especially one with a remote control so you can take it in turns to control the vibration settings.
Top position-enhancing toys
Not the position for you?
We're working to make sure that everyone is represented on our website, regardless of who you love, so we'll be using a variety of gender depictions in our Position of the Week posts. This will include straight, gay, lesbian, and gender neutral couples, but all positions will have details in the description of how to make them work for your own relationship dynamic.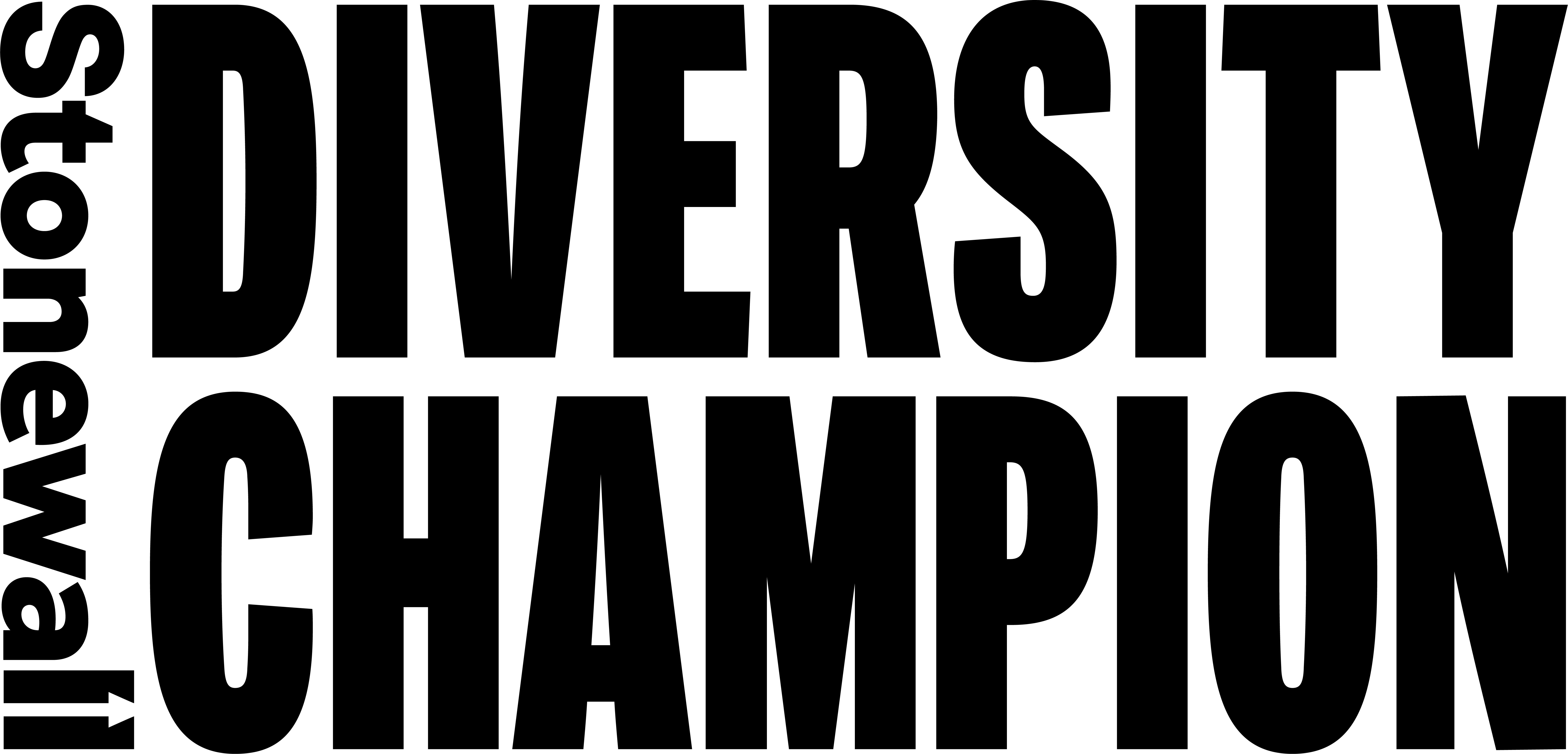 Lovehoney is a proud member of Stonewall's Diversity Champions programme.
Stonewall campaigns for the equality of lesbian, gay, bi, trans, queer, questioning and ace (LGBTQ+) people everywhere.
Explore Lovehoney best-sellers