Position of the Week: Hard Press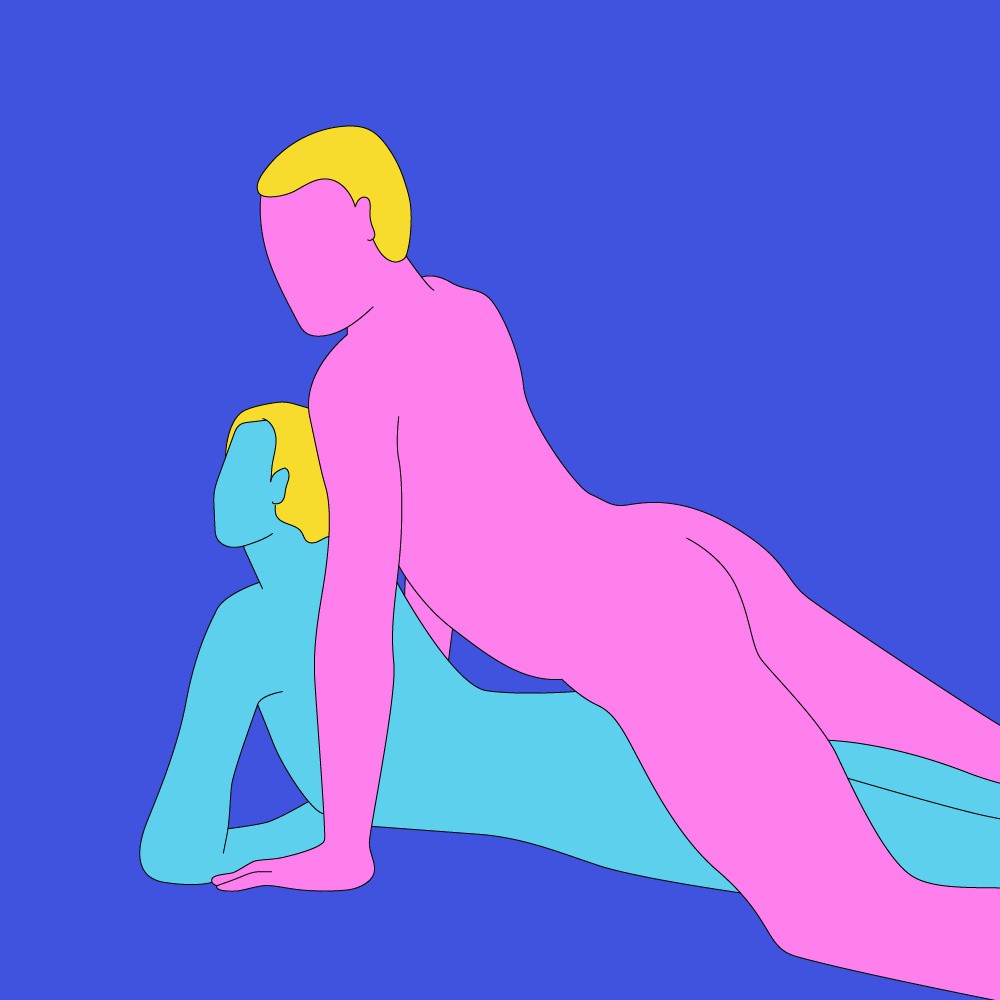 Enjoy all the benefits of doggy style while lying down with Hard Press. This rear-entry position allows the penetrating partner to ease slowly into play and control the pace of penetration, while the receiving partner revels in G-spot or P-spot stimulation. A win for both!
How?
The receiving partner lies on their front, resting on their elbows with their legs pressed together. The giving partner kneels behind, placing their hands on either side of their partner's back in a press-up-like position as they thrust away.
Why?
This position is perfect if you want to take things slow. The receiving partner's legs are pressed together, which means their lover slides between their thighs for access to their G-spot or P-spot. This reduces the depth of penetration and could potentially help to delay climax. It's also ideal for people who may experience discomfort due to their partner having a larger penis.
Try
If you find this position puts strain on the receiver's lower back and legs, try elevating their bottom by placing a sex position ramp or pillow under their hips. This will allow them to adjust the angle of their hips and make the experience a lot more comfortable, especially if they are lying on a hard surface.
Make it even better
Whether the giver has a penis or is wielding a strap-on dildo, there's always room to elevate this position by popping in a butt plug for some backdoor fun. If the giver has a penis, slip on a vibrating cock ring and share the vibes with every thrust.
Top position-enhancing toys
Not the position for you?
We're working to make sure that everyone is represented on our website, regardless of who you love, so we'll be using a variety of gender depictions in our Position of the Week posts. This will include straight, gay, lesbian, and gender neutral couples, but all positions will have details in the description of how to make them work for your own relationship dynamic.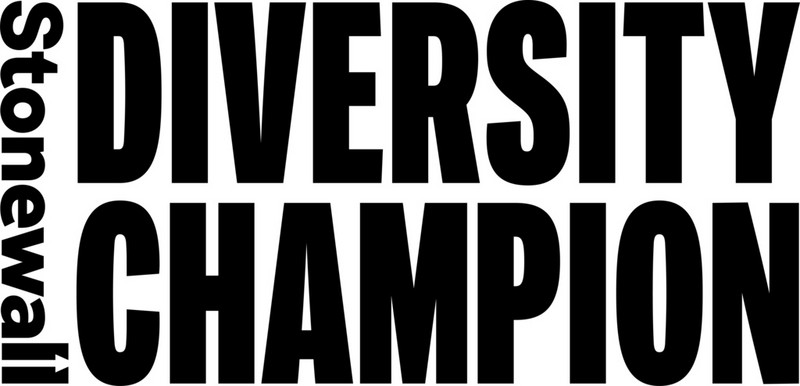 Lovehoney is a proud member of Stonewall's Diversity Champions programme.
Stonewall campaigns for the equality of lesbian, gay, bi, trans, queer, questioning and ace (LGBTQ+) people everywhere.
Explore Lovehoney best-sellers