Word of the Week: Vanilla
Get your tongue around some new sexual terminology with this week's Word of the Week...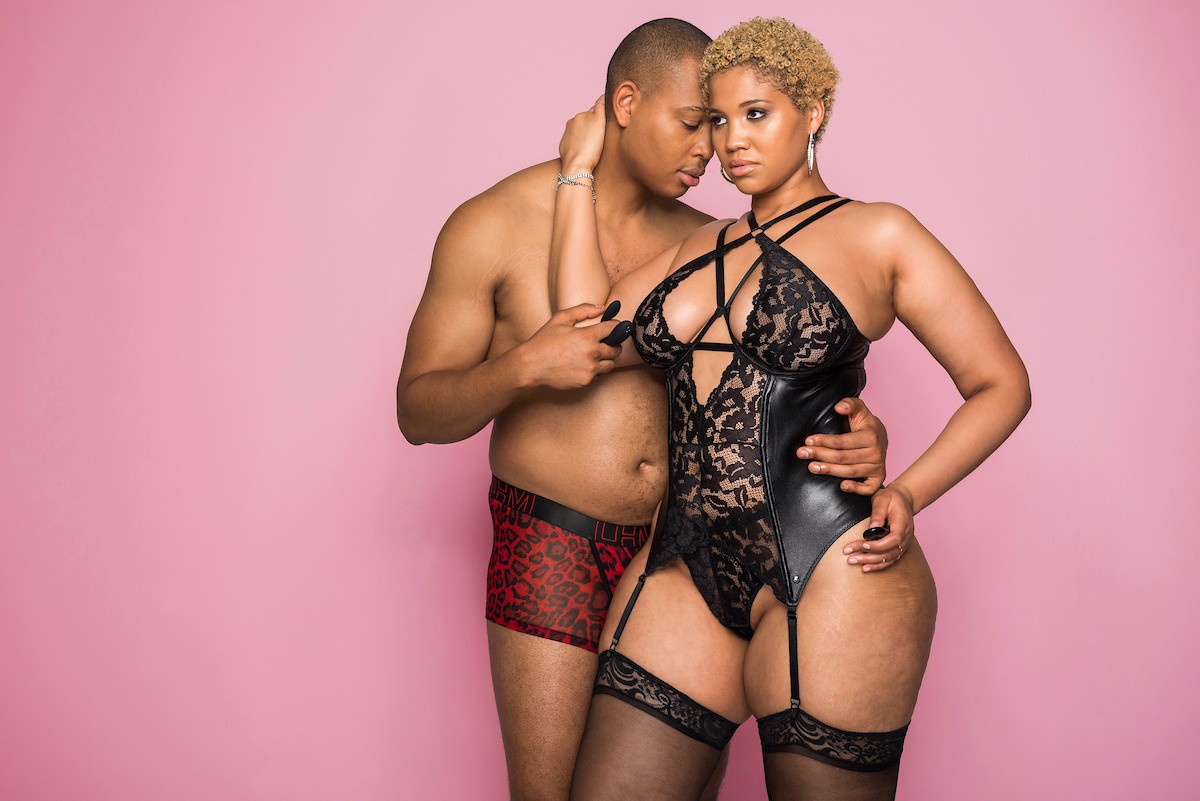 In this week's Word of the Week we take a look at the term vanilla sex.
As with many of our sexual terms, vanilla was coined by the BDSM community and is used to describe sexual play which is considered 'traditional' or 'conventional' by the kinkier perspective of those who participate in BDSM sex.
While it may sound like an insult, having vanilla sex is by no means a bad thing. In fact, vanilla sex is what most people would just consider sex, as those who enjoy kinkier sex (such as bondage and fetish play) are still very much in the minority.
Furthermore, vanilla sex needn't be considered boring, it is often considered to be more romantic, sensual and intimiate. While we're not suggesting that BDSM doesn't have it's softer, more romantic side, vanilla sex is often considered the more loving of the two.
Vanilla sex is a broad term and can mean a whole host of things. For some it entails plenty of kissing, massages and sensual eye contact, for others it means missionary with the light off. If it doesn't involve any impact play, bondage, dominance or submission, by BDSM standards its vanilla.
Best toys for romantic sex
Tips for better romantic sex
If you're not into kink, no biggie, lots of people aren't. However, just because you don't fancy a spank-a-thon this Friday night doesn't mean you can't spice it up a bit.
There are so many ways to mix up your everyday play, deepen your connection with your partner and spark a little romance, but here are a few of our favourites:
Want to learn more sex terminology? Check out our Ultimate Sex Dictionary.