Word of the Week: Pompoir
Get your tongue around some new sexual terminology with this week's Word of the Week...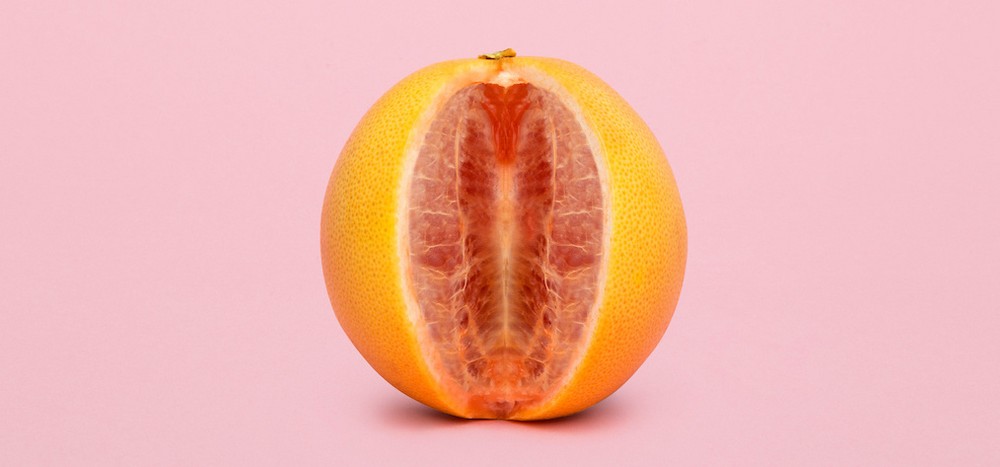 In this week's Word of the Week we take a look at the sexual technique of Pompoir.
Also known as 'The Singapore Grip' or 'Kabzah' in Hindi, Pompoir has a long history in the East and is a variety of Tantra (or tantric sex). In fact, the act was developed by priestesses of the Great Mother as part of their fertility rituals.
During the act of pompoir, the penis owner is passive, while the vulva owner is in control. Using the strength of their pelvic floor muscles, those who practise pompoir can stimulate and massage their lover's penis, without moving their body.
While anyone can give pompoir a go, those who practise are reported to have spent many years in training before becoming proficient in this technique, as pompoir is considered highly difficult to perform.
This is due to the strength required to practise pompoir - those pelvic floor muscles have got to be in tip top shape!