Word of the Week: Double Penetration
Get your tongue around some new sexual terminology with this week's Word of the Week...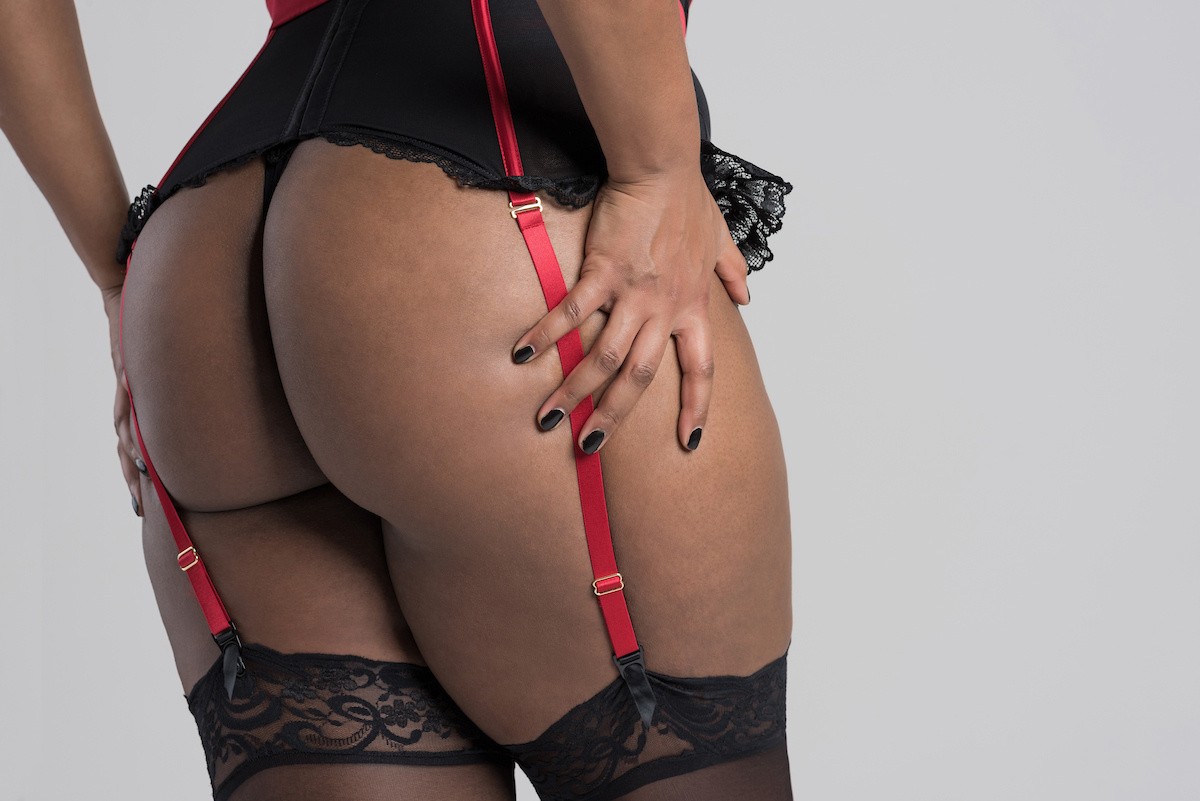 In this week's Word of the Week we take a look at the term double penetration. From what is it, to how to do it correctly, we tell you everything you need to know about this fun-filled treat.
As you may have guessed, double penetration does exactly what is says on the tin: It's the act of penetrating the vagina and the anus at the same time.
We have absolutely tons of nerve endings in our butts and our vulvas, and by stimulating both of these extra-sensitive areas simultaneously we can potentially reach incredible levels of pleasure.
While double penetration (or DP for short) has got a bit of a name for itself as an extreme sex act between two cis men and one cis woman (usually seen in porn), DP can be explored by anyone with a vulva and a butthole.
Furthermore, DP needn't involve more than one person. Just by penetrating yourself anally and vaginally, you can enjoy the incredible pleasure possibilities of double penetration.
Want to try double penetration?
Double penetration is a super fun backdoor activity to try. However, it's not something you should rush into - especially with a partner.
Trying double penetration by yourself
Trying double penetration with a partner
Invest in some new toys. Anal dildos and butt plugs are a great way to explore DP together. Simply pop one in before penetrative sex to add a little spice to your couple's play.

Discover strap-ons. Double penetration strap-ons, like this one, are specifically designed to give you the sensation of DP without having to enlist a third person. Pop it on your penis or over your strap-on dildo to play.

Communication is essential. Whether you're doing the penetrating, or the one being penetrated, check in with your partner and speak up if anything doesn't feel right.
Want to learn more sex terminology? Check out our Ultimate Sex Dictionary.