Why Do Women Use Vibrators?
Vibrators are a girl's best friend.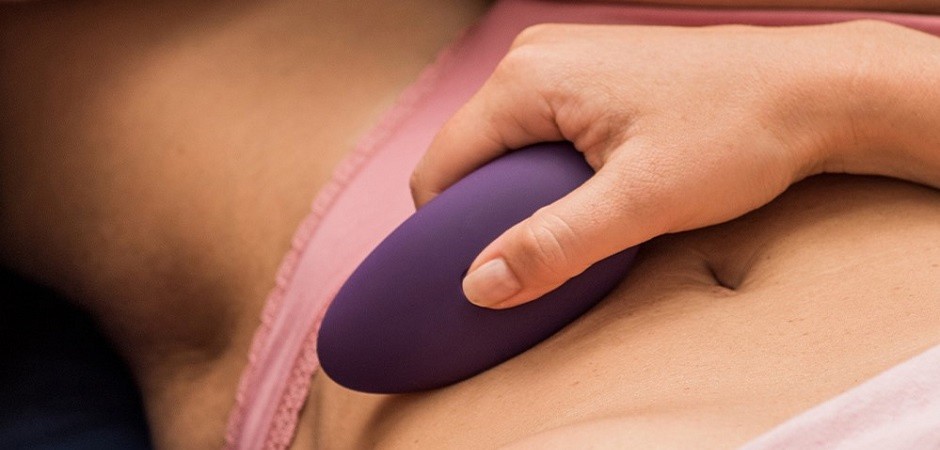 When most people think of sex toys, we dare say their minds will often head down the vibrator route. And fair enough. Vibrators have long been a mainstay of sex toy representation in mainstream media.
Whether they are the pleasure products used throughout shows like Broad City or the more subtle recreational uses of household products in shows like Mad Men — we see you and your washing machine, Betty Draper — women using vibrators to get off is becoming far less taboo. So it should be!
In our 2019 global sexual happiness survey, we found that 63% of women enhance their pleasure levels with sex toys and of all the people surveyed, vibrators were the most popular.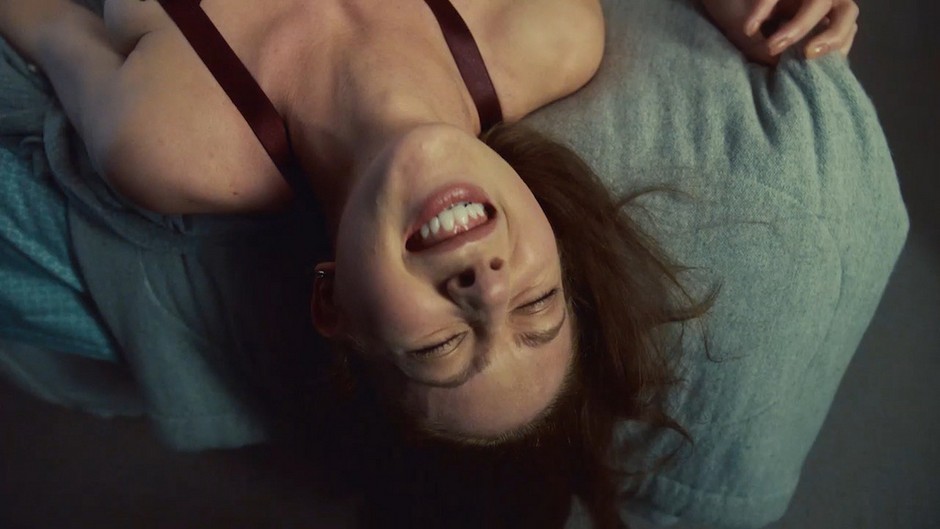 While vibrators for women were originally invented in the 1880s to help cure them of "hysteria" (which is definitely no longer a thing BTW), this is not the reason they are so well-loved today.
It's not just people with a vulva who are vibing with a vibrator though (try saying that sentence five times fast), penis-owners and everything in between use and enjoy the thrill of them.
What exactly is so titillating about a vibrator for a woman though? If you're thinking about buying a vibrator for your favourite vulva-owner but you're not sure why women use vibrators or what the benefits of a woman using a vibrator are then read on.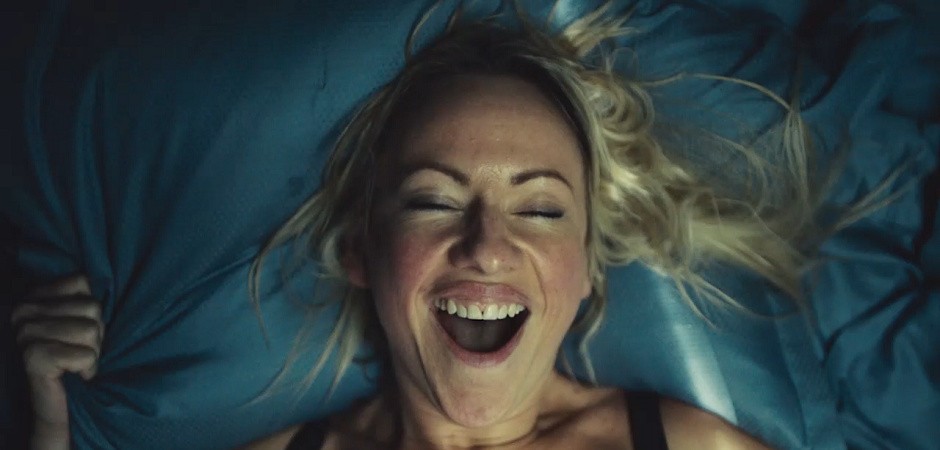 The orgasm gap is still alive and well
According to our 2019 survey, 91% of men reach the Big O regularly during sex whereas only 71% of women regularly enjoy a grand finale. This goes even further than sex when considering sexual fulfillment which a fifth of all women said they had never felt while 58% of men said they had. A pretty stark comparison if you ask us but luckily one which these babies can help with.
Here's how a vibrator works.
When a vibrating toy is pressed against your body, the vibrations which move, shake and ultimately stimulate the area cause blood cells to flow to it, building sensitivity and sometimes swelling. When a vibrator is used on the already sensitive erogenous zones of the body — like the clitoris, nipples or G-spot to name a few for people with a vulva — it can lead to explosive results.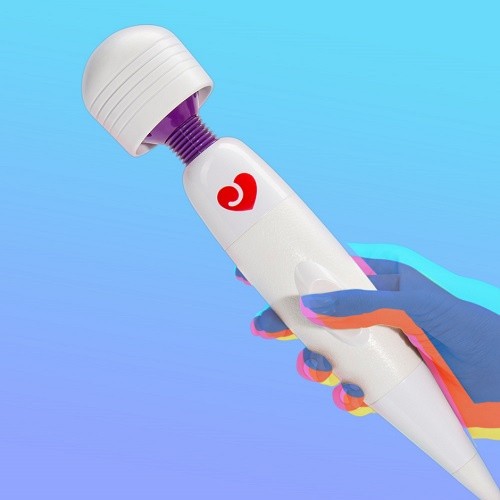 Whether your lover is engaging in a bit of clitar hero or you're rocking and rolling together, the addition of a vibe is going to enhance both of your sensations and take their satisfaction to places they may have never been before.
"So good it made my girlfriend cry," one of our verified users said about the Lovehoney Classic Mains Powered Magic Wand Vibrator
"First time using it and she came 8 times in about 30 mins. She said it was so nice she cried. Today she told me she keeps daydreaming about how good it was and can't wait to tell her friends all about it."
If you or your partner aren't sure about how to use a vibrator, check out our beginner's guide here.
It shakes things up
Once you're past the question of how to orgasm with a vibrator — because we're betting there's a pretty good chance you'll find your answer with a bit of practise — a whole new world of fun is there to be had for both of you.
That's not to say hands, dongs, mouths and non-vibrating toys don't provide a hell of a lot of enjoyment too, they just don't provide the deliciously different vibes of a toy. It's like adding extra jalapenos to an enchilada feast — great on its own but even more mind-blowing with the zesty spice.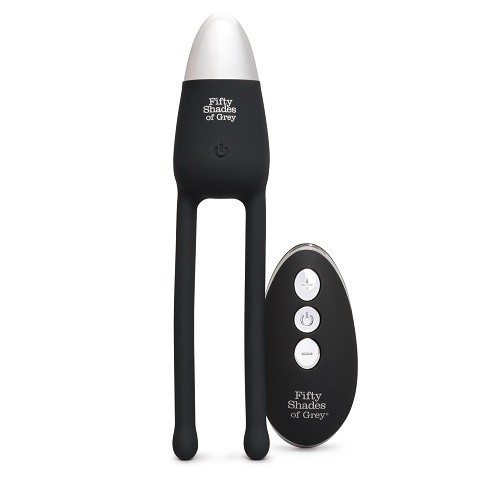 Some of the best vibrators for women and people with vulvas to use during sex are the hands-free kind which will usually provide yummy tingles in both of your hot spots. For prime versatility and scintillating vibrations, try the Fifty Shades of Grey Relentless Vibrations Remote Couple's Vibrator. "Everyone needs this" according to a verified Lovehoney customer. "This vibrator is small and powerful. It's great to use alone or with your partner. I'd give this 10 stars if I could."
It helps them enjoy the moment
Getting it on isn't all about making it to the finish line but it is always nice to relax into the knowledge that you both can. In case you weren't aware, it can be hard for vulva-owners and female identifying people to switch off when having sex as it is.
Back to the survey where "feeling self-conscious", "[sex being] over too quickly" and "not having an orgasm" were the top three worst things about sex according to women. While a woman using a vibrator won't necessarily fix their feelings towards their body, it can give them the confidence to take control of their orgasm and sexual satisfaction. Who doesn't want they're lover to feel fabulous?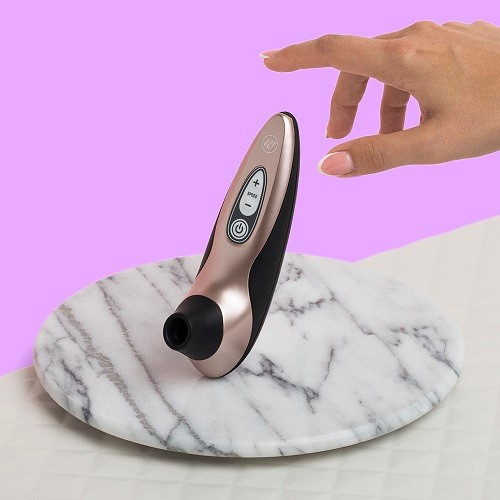 It's hard to think about other things when your love button is getting targeted, ecstatic bliss-inducing attention. The Womanizer X Lovehoney Pro40 Rechargeable Clitoral Stimulator does just that with another Lovehoney customer saying "DAMN" in their review: "15 seconds. Literally. Hubby said, 'What? Already!!' Came so hard, I pulled a muscle in my leg…"
A great feature of this toy and many of the Womanizer products
is that their patented Air Wave technology means there's stimulation without intense vibrations so they are great for those with sensitive clits.
All in all, vulva-owners and women use vibrators because they are amazing sexual tools for pleasure and can do wonders for their sexual satisfaction and confidence. In case you missed it though, we'll say it again: any gender or sexuality can use (and enjoy) a vibrator.
We highly recommend testing one out to see what a vibrator feels like and if they are right for you or your partner. If they're not, don't sweat it, it's your body and your sex. If you're looking to buy one for a partner and you're not sure what they would like, just ask. Luckily, Lovehoney has hundreds of different kinds to choose from.