Learn the Latest Way to Sext With the Brand New Emojis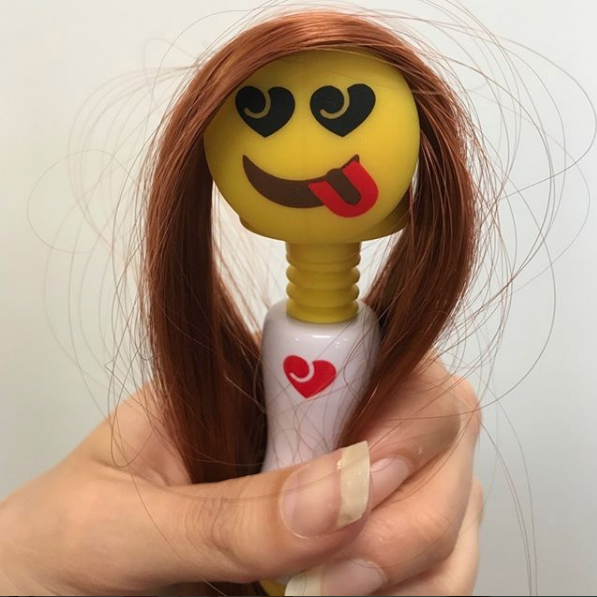 We're always looking for fun new ways to communicate our desires to our partners, so when the news came that a whole heap of brand new emojis were being released, we couldn't wait to find out what Twemoji 11.0 had in store.
And the results certainly opened up some interesting sexting opportunities.
From abacuses to woozy faces, the latest emoji collection really allows you and your partner to get creative with your communication.
To get you started, we've picked out some of our favourite new emojis, and translated them into some sexy phrases that'll bring some spice to your Snapchat stories.
Got that emoji fever? Don't forget to check out our all-new Oh-Moji range of mini wand vibrators - they're completely heart-eyes-face.
---
Lotion bottle + toilet roll = masturbation
Because hand + eggplant is so gendered.
Infinite 69
Like a sexy ouroboros?
Bone... as in... boning?
See also: boner.
Firecracker: one hell of an orgasm
Because everyone loves fireworks.
Hard-core pawn
Who doesn't love a chess pun?
Feet
Put it all together and what have you got? A foot wank.
---
Got any more suggestions for unusual emoji uses? Let us know in the comments below!
---
You may also like: