The Sexual Happiness Podcast: S2.E23: Top 10 Sex Facts That Blew Our Minds This Season
As this is the last episode of the season, Anna is taking a look at the top 10 fantastical sex facts that have kept us all wide-eyed and entertained over the last few months.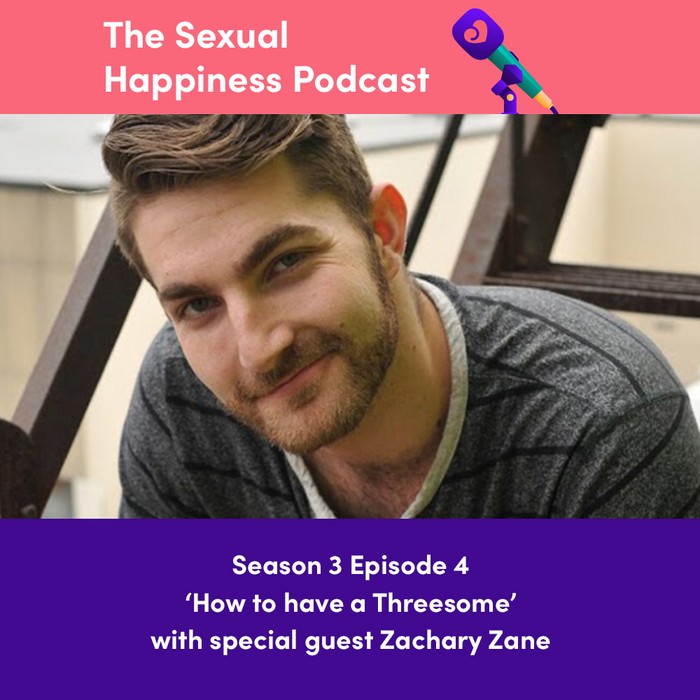 Who knew that Queen Victoria was an insatiable sex fiend, or that the origins of the now prolific rabbit vibrator shape originated in Japan, in a bizarre turn of events - and strict anti-obscenity laws - that meant sex toys were made to look like cute animals; beavers, turtles and even kanagaroos to disguise their true calling.
Can you guess who bought the world's most expensive sex toy in 2004 for $1.8 million... and who the lucky recipient was? Or, that 'Penis Captivus' is actually a thing - sex crowbar anyone?
These gems are just a few of our favourite sex facts and we can't wait to discover more as we move forward to Season 3, where we hope you will join us!
If you have a question or subject you want us to cover? Email us at podcast@lovehoney.com.
You can also find us on Apple Podcasts, Soundcloud and Spotify, with new episodes released every Friday. Subscribe to stay up-to-date!