Position of the Week: Twist and Tease
The Twist and Tease position is great for truly relaxing into a bit of anal play as it allows your leg muscles to loosen up, and in turn, your backdoor can relax, too. This position is perfect for your very first anal masturbation experience.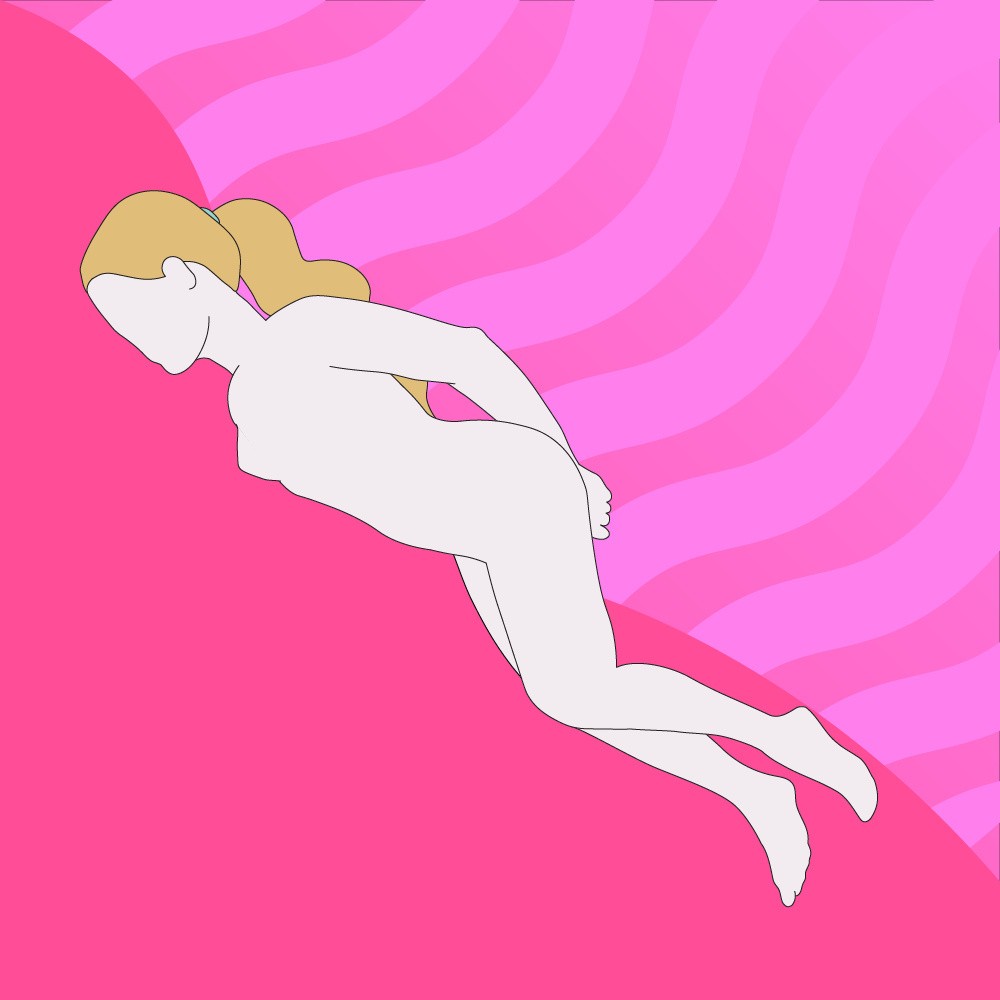 How?
Lie on your front with your legs stretched out behind you. Use one hand to reach around to your anus and kick-start your anal play session. If you're thinking to use toys for this one, have them ready to hand before you begin your exciting foray into anal play. We've put some of our best recommendations further down.
Why?
The horizontal, face-down position relaxes most of the muscles in the body. It is also a perfect first-time anal play position as penetration is shallow due to the slightly twisted angle of the hand you choose to stimulate your anus with. Twist and Tease doesn't need a partner - this anal adventure can be solely yours to enjoy!
Try
Anal beads (plus plenty of anal lube) are perfect for this position as they act as an extension of your hand and are ideal for gentle progressive play. You can also pull them out at the point of orgasm for heightened intensity.
Make it even better
Take full advantage of the face-down position and weight from your body by pleasuring the 'front' erogenous zones at the same time as thrilling those hungry nerve-endings in your anus. Whether you go hands-free with a butterfly vibrator to tease the clitoris, or reach for a stroker to thrust into, the sensations are sure to be explosive.