Position of the Week: The Arachnid
If you've ever wanted to create a human spider with your lover, The Arachnid position is for you. Get up close and personal, indulge in deep-seated pleasure, and make full use of having eight limbs to aid you in your pleasure quest.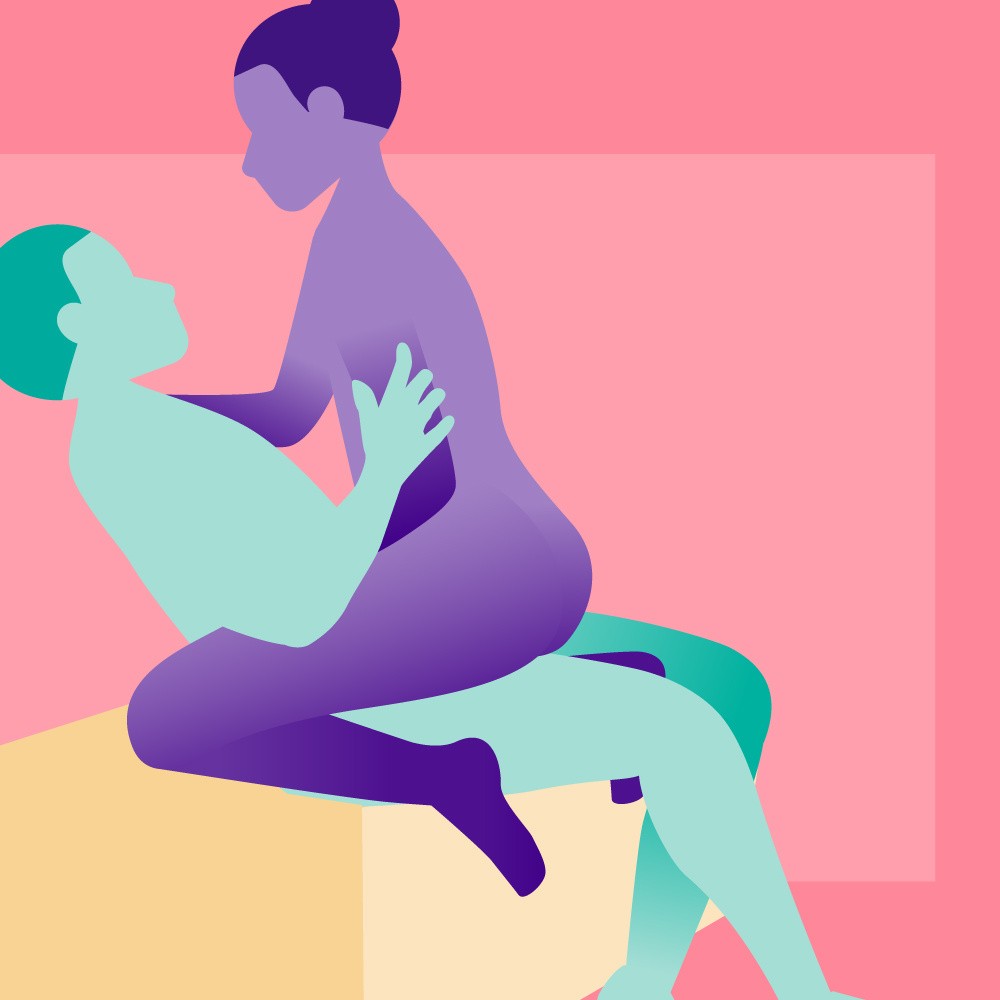 How?
One partner sits on a chair or sofa in a slightly reclined position, while the other climbs on top and straddles them, with their knees resting on either side of them.
Why?
The receiving partner can dictate both the pace and depth of penetration with thrilling ease while engaging in direct and intimate eye and full-body contact with the seated partner.
Both partners can take advantage of their free hands to stimulate external hot zones on their own and each other's bodies. And the slightest raise of either partner's legs changes the angle of penetration in an instant for incredible results.
Try
Switch it up a little and explore a Dom/sub dynamic by placing a blindfold over the eyes of one partner. Not only will this heighten every touch, but it will also help build anticipation and put them under the pleasurable control of the other partner.
Make it even better
Invite those irresistible vibrations into the eight-limbed mix in the form of a vibrating cock ring, vibrating butt plug (for both or either partner), or a wearable couple's vibrator/strap-on. This, combined with free hands to stimulate those external sweet spots, and your arachnid-inspired bedroom endeavours will have you singing from the cobwebs.
Top position-enhancing toys
Not the position for you?
We're working to make sure that everyone is represented on our website, regardless of who you love, so we'll be using a variety of gender depictions in our Position of the Week posts. This will include straight, gay, lesbian, and gender neutral couples, but all positions will have details in the description of how to make them work for your own relationship dynamic.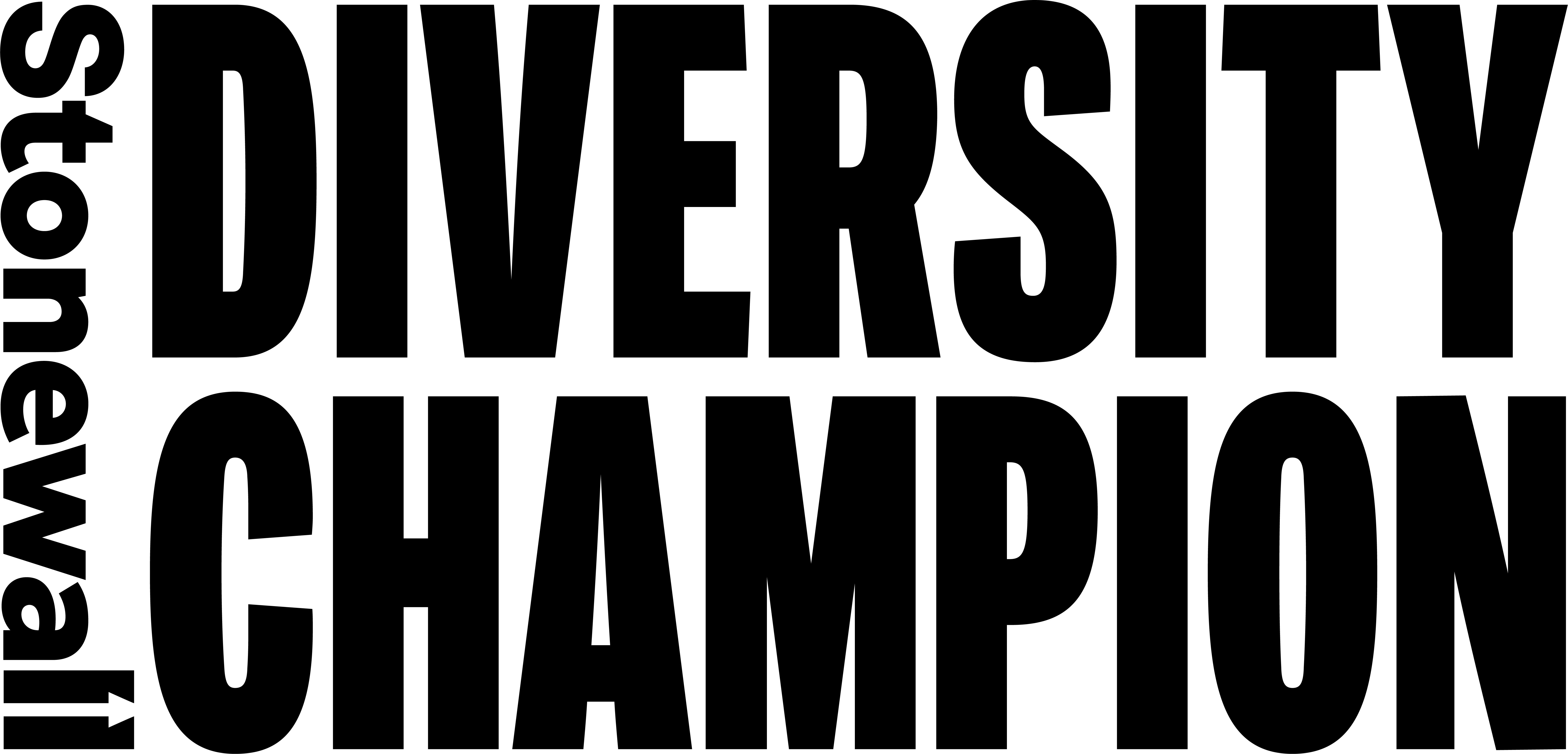 Lovehoney is a proud member of Stonewall's Diversity Champions programme.
Stonewall campaigns for the equality of lesbian, gay, bi, trans, queer, questioning and ace (LGBTQ+) people everywhere.
Explore Lovehoney best-sellers