Position of the Week: Snow Angel
Forget cold wet snow in your hair as you flail your arms and legs. This is a Snow Angel for all you lovers out there.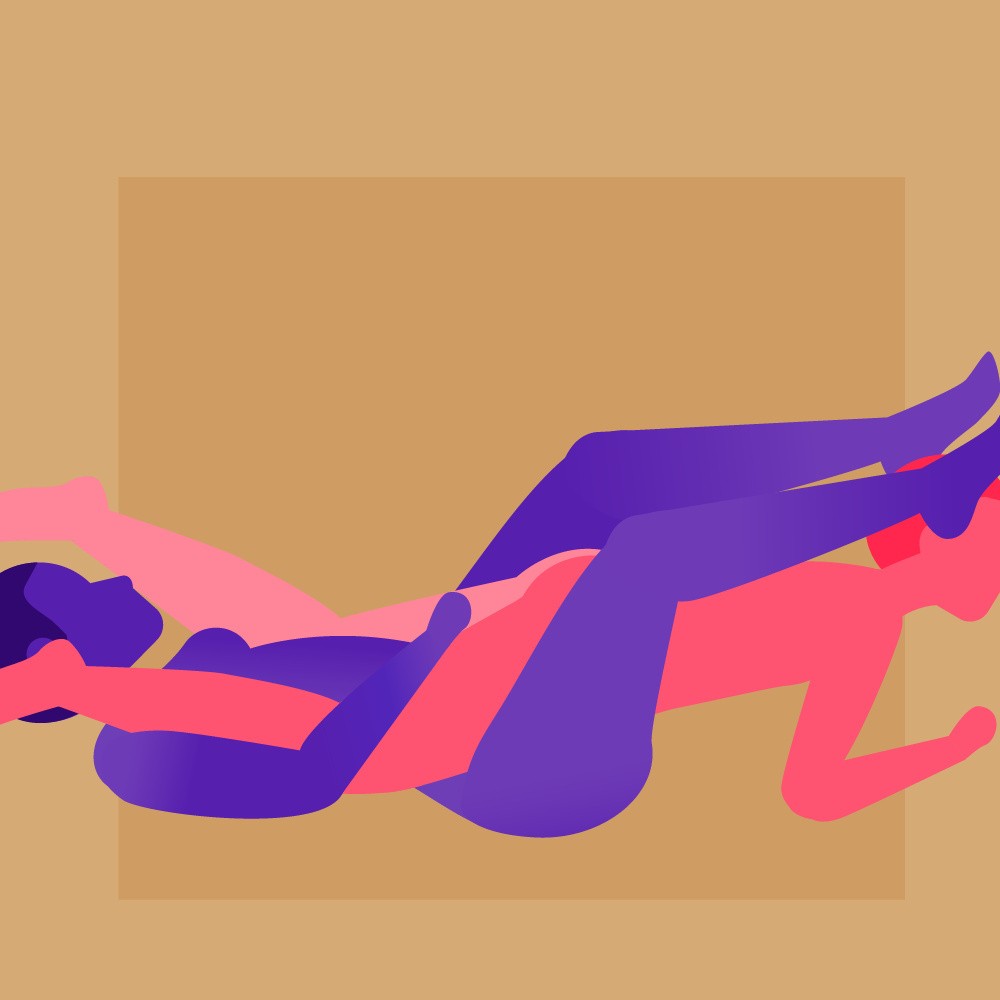 How?
One partner lays on their back while the other lies on top of them with their head face down, near their lover's legs. The partner on the bottom lifts their legs and wraps them around the partner above (if you're enjoying penetration, this allows very deep access). The partner on top spreads their legs open wide, to show off their peachy cheeks.
Why?
This position allows for a lot of friction between you and your partner - perfect for keeping warm on a cold, wintry evening.
Try
If you find it challenging to keep your legs tight around your partner, pop a cushion or position enhancer underneath your butt for extra support.
Make it even better
This is one where your fave lubricant is really going to shine. A warming or tingling lube that you both feel the benefit of is a wonderful addition.
Top position-enhancing toys
Not the position for you?
We're working to make sure that everyone is represented on our website, regardless of who you love, so we'll be using a variety of gender depictions in our Position of the Week posts. This will include straight, gay, lesbian, and gender neutral couples, but all positions will have details in the description of how to make them work for your own relationship dynamic.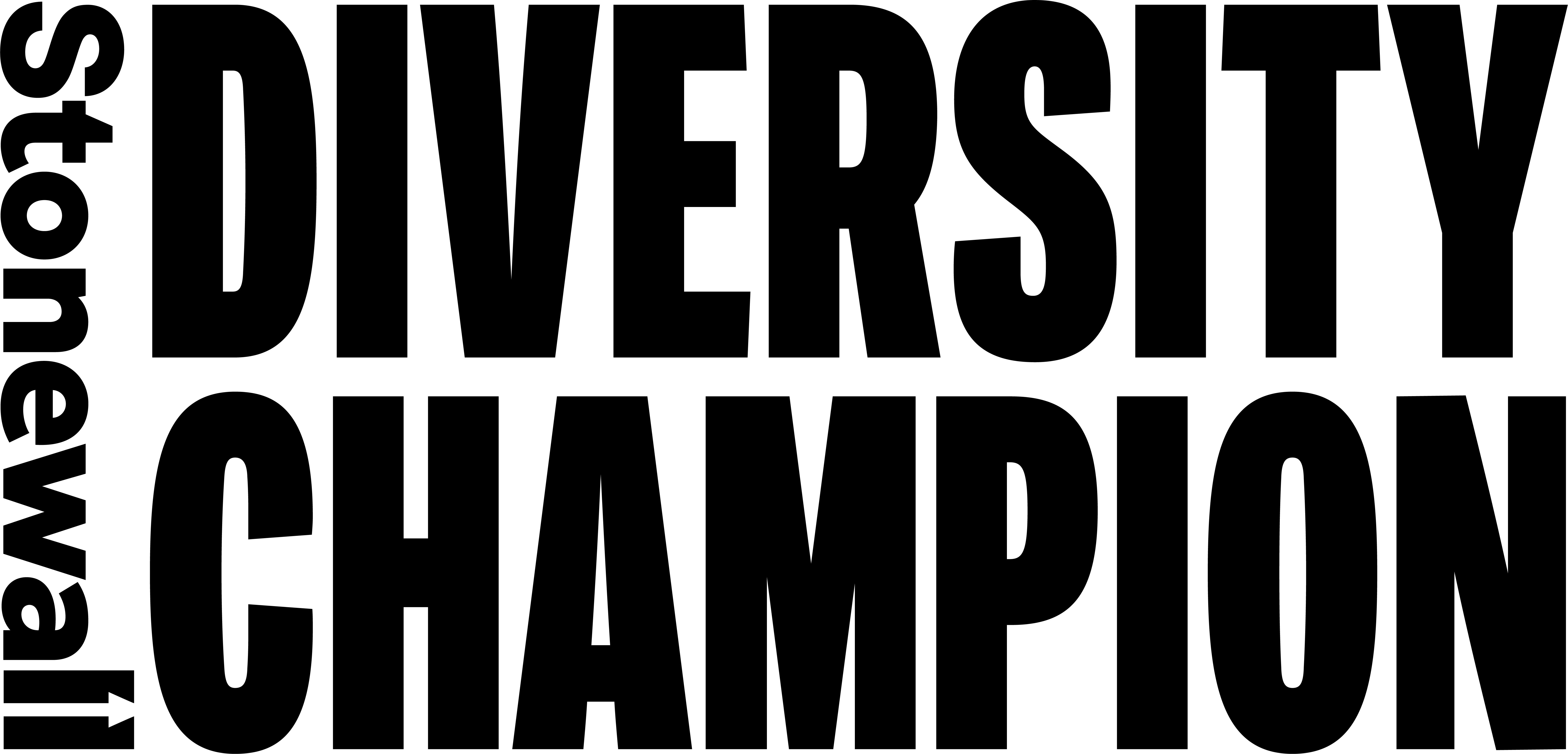 Lovehoney is a proud member of Stonewall's Diversity Champions programme.
Stonewall campaigns for the equality of lesbian, gay, bi, trans, queer, questioning and ace (LGBTQ+) people everywhere.
Explore Lovehoney best-sellers