Position of the Week: Rise and Shine
Wakey wakey, Rise and Shine! A whole new league of oral sex has arrived to make your festive celebrations get started with a 'cheers!' to intense pleasure. Forget about receiving your first holiday card – this oral sensation is far more exciting.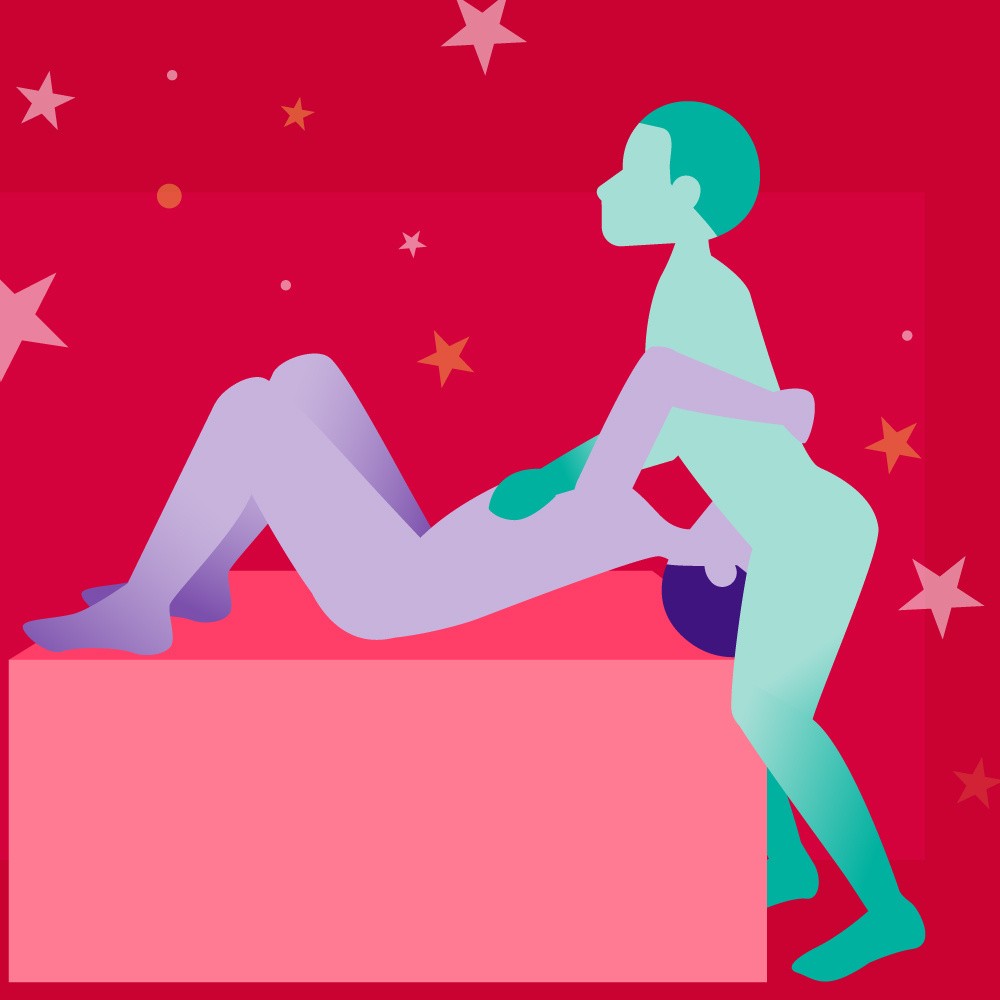 How?
The receiving partner lies on their back on a bed with their head hanging off the edge. Their legs should be bent at the knees and apart. The other partner stands on the floor facing the horizontal partner and stretches their arms out front, resting their fingers on their partner's torso. The horizontal partner performs oral sex on the standing partner, holding onto their thighs or torso to pull them in closer.
Why?
Rise and Shine creates an equal dynamic between both partners when it comes to the pace, positioning and intensity of the oral stimulation that is being given and received. The giving partner can simply pull the standing partner in to intensify the sensations, while the standing partner can lean in, straighten up or thrust a little to change things up and really hit the right spots.
Try
Both partners can take full advantage of their free (ish) hands and head for their own or their partner's favourite sensitive zones to send pleasure levels truly soaring. Fancy getting all of those bells 'a jingling with even more festive cheer? Accessorise those free hands with a finger vibrator, wand vibrator or stroker for the best kind of festive celebration.
Make it even better
Add to the sensory delight of this sex position by adding your favourite flavoured lube into the mix for extra-delicious licks and sucks.
Top position-enhancing toys
Not the position for you?
We're working to make sure that everyone is represented on our website, regardless of who you love, so we'll be using a variety of gender depictions in our Position of the Week posts. This will include straight, gay, lesbian, and gender neutral couples, but all positions will have details in the description of how to make them work for your own relationship dynamic.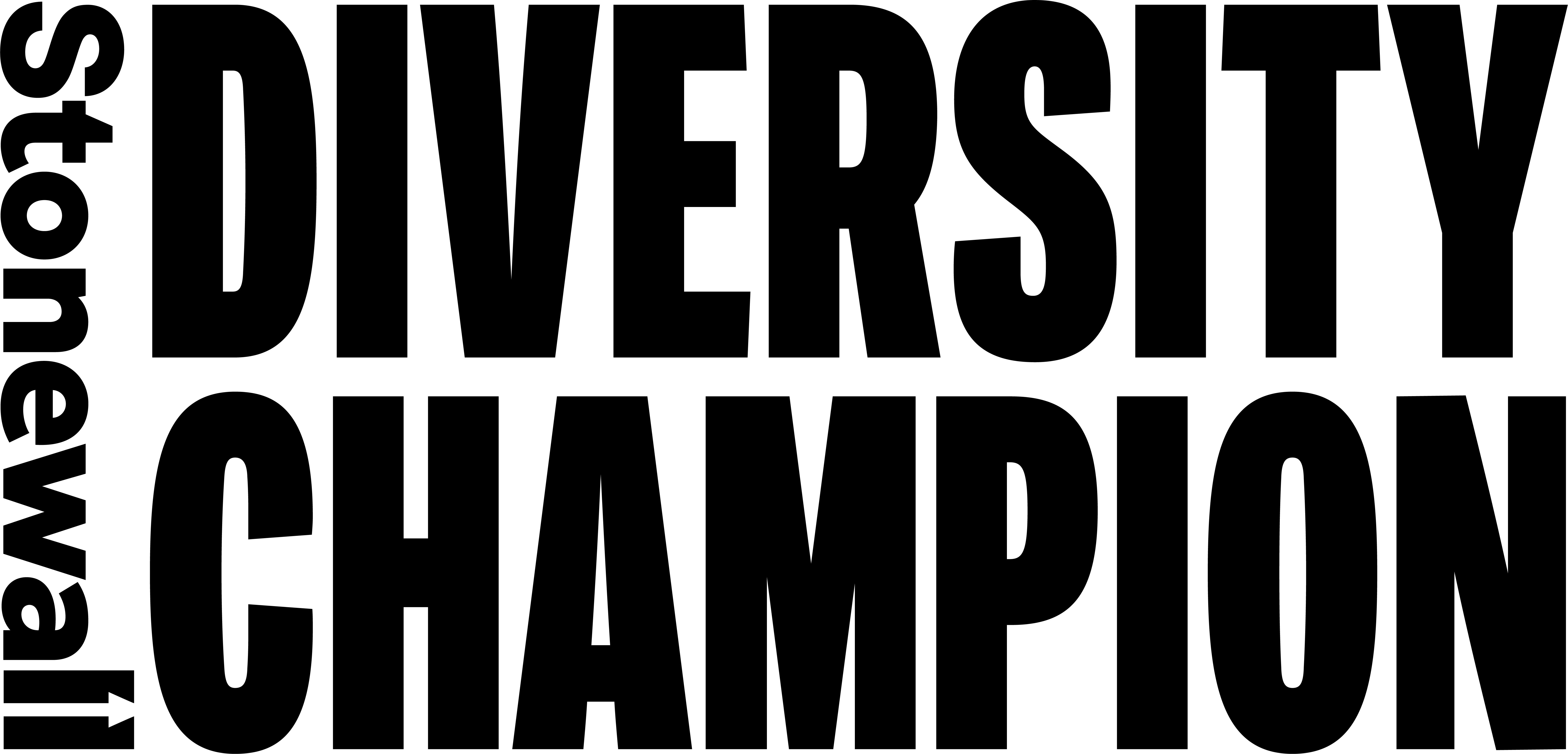 Lovehoney is a proud member of Stonewall's Diversity Champions programme.
Stonewall campaigns for the equality of lesbian, gay, bi, trans, queer, questioning and ace (LGBTQ+) people everywhere.
Explore Lovehoney best-sellers