Position of the Week: Midnight Magic
Make your own kind of magic in the moments before the New Year arrives, and start as you mean to continue – with mind-blowing sex.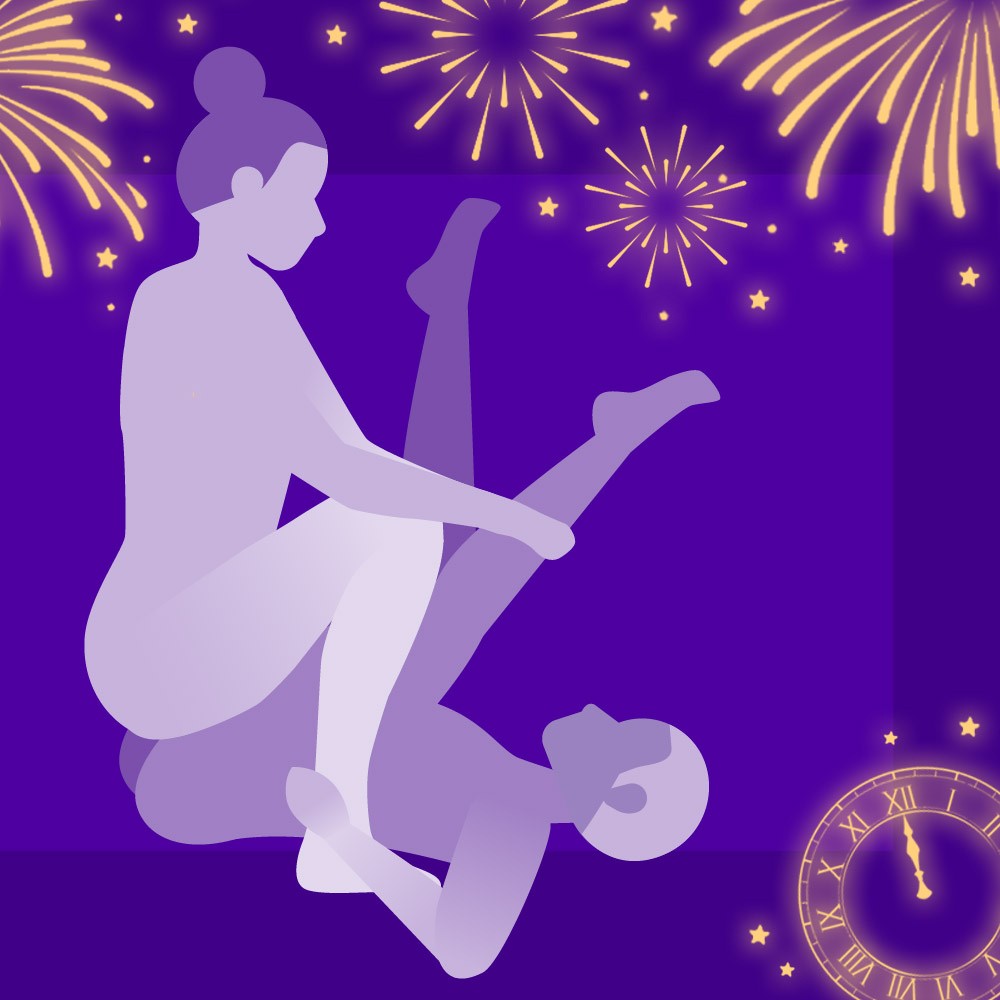 How?
One partner assumes a horizontal position with their back to the floor, legs raised and drawn back; the other partner crouches above, supporting their position by holding their lover's legs. From here, they can grind against their partner's genitals or ride their lover for intense stimulation both can enjoy.
Why?
You want to watch fireworks and get your grind on at the same time! This challenging position is a fun way to connect with your partner on a special night.
Try
For additional support, try adding a wedge or other position enhancer to help you enjoy the moment for as long as possible.
Make it even better
Try adding a spreader bar or a pair of cuffs to restrict the horizontal partner's position, further giving control to the riding partner.
Top position-enhancing toys
Not the position for you?
We're working to make sure that everyone is represented on our website, regardless of who you love, so we'll be using a variety of gender depictions in our Position of the Week posts. This will include straight, gay, lesbian, and gender neutral couples, but all positions will have details in the description of how to make them work for your own relationship dynamic.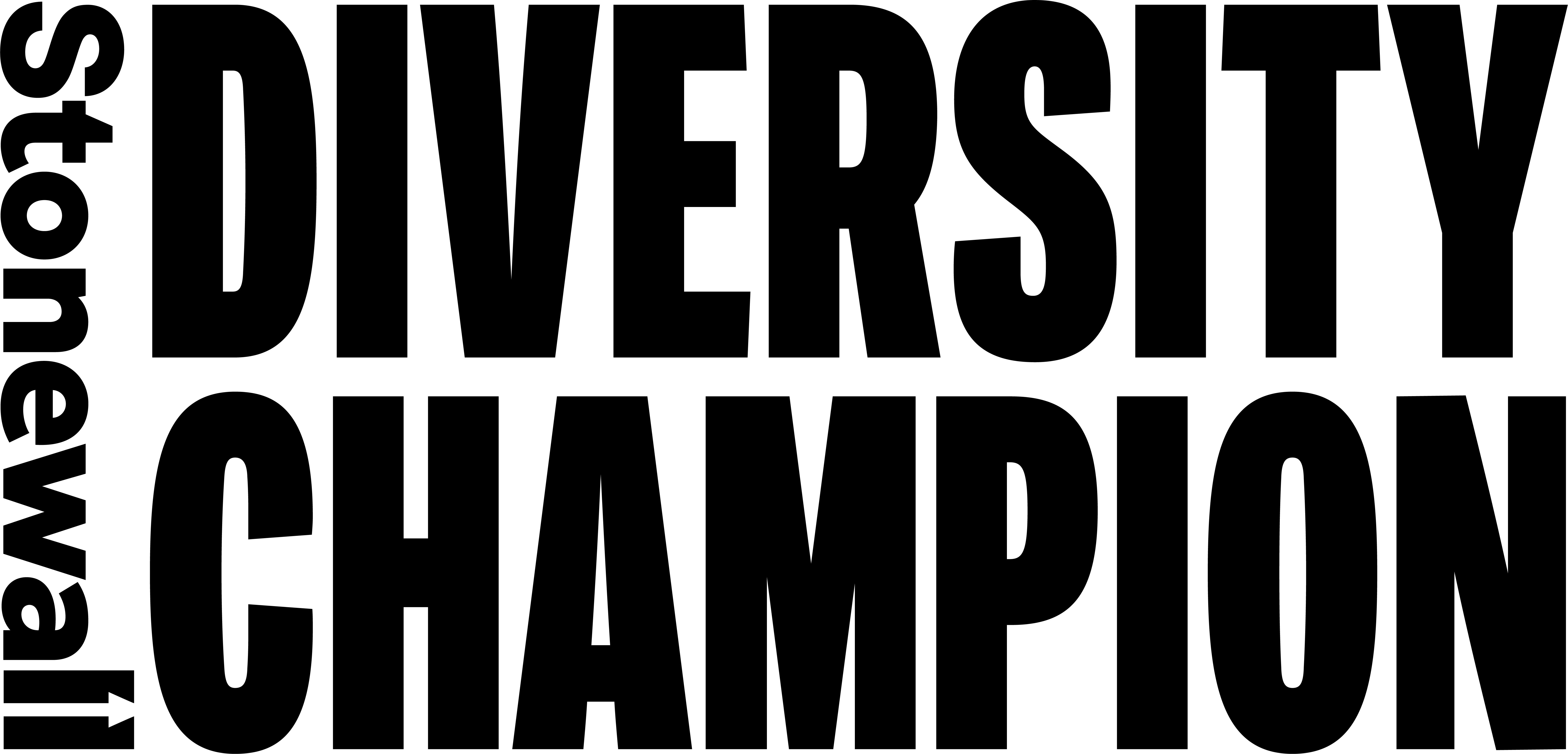 Lovehoney is a proud member of Stonewall's Diversity Champions programme.
Stonewall campaigns for the equality of lesbian, gay, bi, trans, queer, questioning and ace (LGBTQ+) people everywhere.
Explore Lovehoney best-sellers